Gagudju Crocodile Holiday Inn
Ampac protects the iconic, crocodile shaped Gagudju Crocodile Holiday Inn in Kakadu.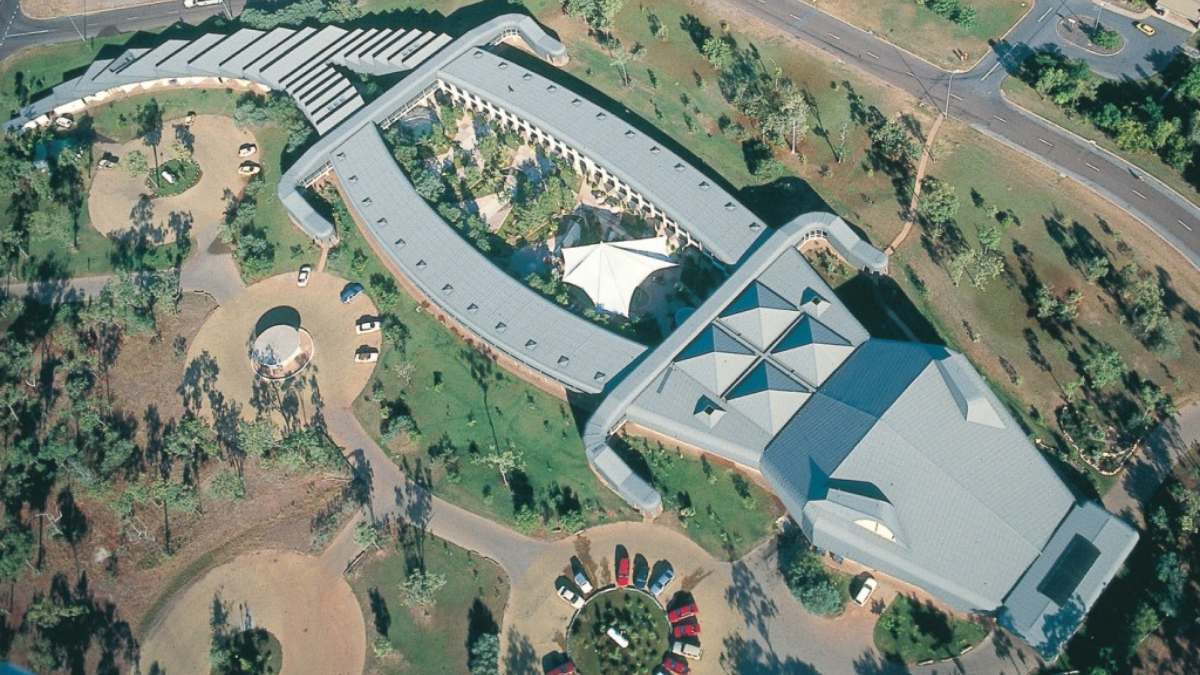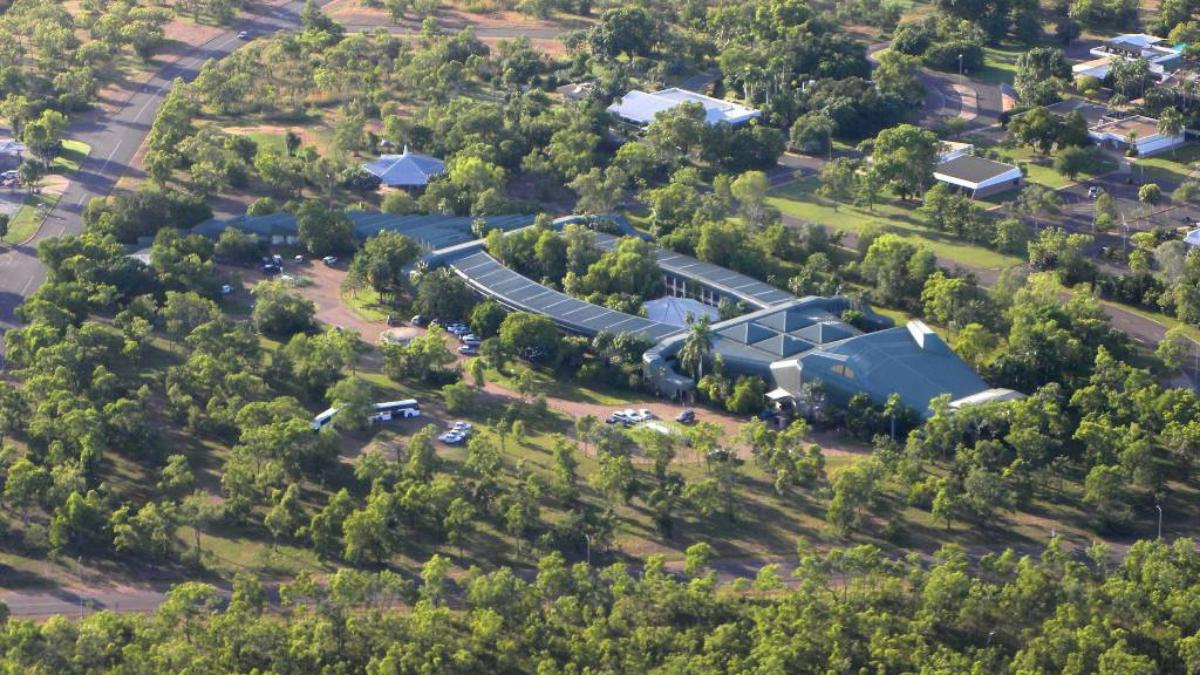 The Gagadju Crocodile Holiday Inn is located in Kakadu National Park has undergone a major refurbishment to all 65 rooms, and Ampac was chosen as the supplier for the fire detection system.
Ampac FireFinder Fire Alarm Control Panel was selected for the job and featured 6 loops with 32 conventional zones to pick up the existing detectors and keep the system operational whilst a staged changeover to an addressable system was carried out.
This hotel's existing fire system was causing the hotel problems due to the age of the system in conjunction with issues related to the high humidity in the region. The Gagadju Crocodile Holiday Inn is also situated in a remote location.
To address the issue of the remote location of the Gagadju Crocodile Holiday Inn, the FireFinder was fitted with a PC that will be placed on the hotel's network allowing for remote access to the FireFinder and programming and diagnostics to be carried out by anyone of Ampac's 6 Australian Customer Service Offices.
The ability of the FireFinder to be fitted with both Conventional Zones and Addressable Loop Cards enabled the system to be changed over with limited disruption to the day-to-day operations of the hotel.
"It is not often that a business is fortunate enough to boast the services and support of an organization that excels above and beyond its responsibilities. It seems, however, that we at Apollo Fire have found that support in Ampac. Due to the remote location of the project, the organization and project management from the NSW team was consistently excellent. It was these extra efforts that assisted us in completing the project ahead of schedule." - Michiel Aspland, Apollo Fire
Location
Kakadu National Park, Northern Territory
Products
FireFinder System