Sealed Rechargeable Lead-Acid Batteries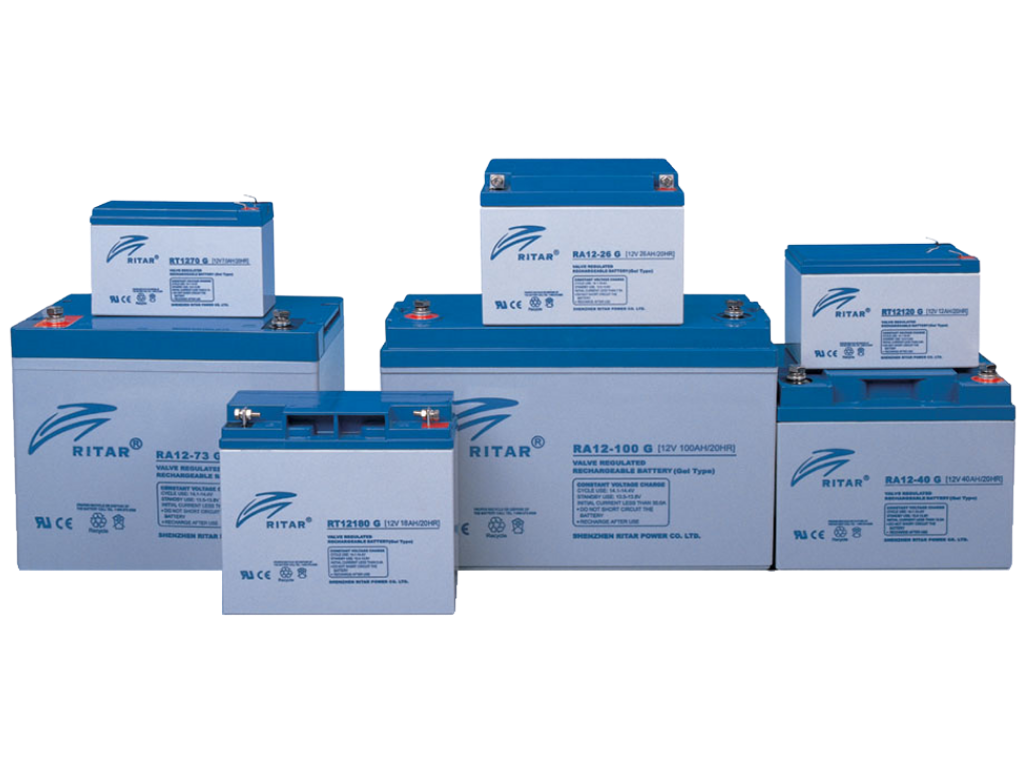 Ampac provides a comprehensive battery range for all applications requiring a reliable rechargeable power source. The wide range of sizes coupled with good cycling ability makes them perfect for critical systems such as fire alarm and emergency warning systems.
Designed using VRLA technology, negating the need to add water, these batteries can be applied in many critical systems requiring reliable reserve power. Available as 12V or for very large systems 2-volt cells (x12).
Consideration should be given to the battery space available. If in doubt, consult your local customer service office.
VRLA technology (Valve Regulated Lead-Acid)
No topping up.
Wide capacity range.
Can be operated in any position without leakage.
Long operating life.
Many capacities are available.
2 volt cells – very large systems.
| | |
| --- | --- |
| Voltage (Nominal) | 12 V dc |
| Capacity | Various |
| Operating Temperature | Charging:  -15°C to +50°C (no icing); Discharging: -20°C to +60°C (no icing) |
| Life Expectancy (Standby Use) | 3 to 5 years |
| Terminal | Quick Disconnect or Receptacle M5 |
| | |
| --- | --- |
| 210-0008 | 12 Volt 1.3 Ahr SLA Battery |
| 210-0006 | 12 Volt 3.2 Ahr SLA Battery |
| 210-0016 | 12 Volt 7 Ahr SLA Battery |
| 210-0010 | 12 Volt 12 Ahr SLA Battery |
| 210-0003 | 12 Volt 18 Ahr SLA Battery |
| 210-0012 | 12 Volt 26 Ahr SLA Battery |
| 210-0013 | 12 Volt 40 Ahr SLA Battery |
| 210-0015 | 12 Volt 65 Ahr SLA Battery |
| 210-0004 | 12 Volt 75 Ahr SLA Battery |
| 210-0002 | 12 Volt 100 Ahr SLA Battery |
| 210-0022 | 12 Volt 115 Ahr SLA Battery |
| 210-0017 | 12 Volt 150 Ahr SLA Battery |
| 210-0011 | 12 Volt 230 Ahr SLA Battery |
| 210-0018 | 2 Volt 250Ahr SLA Battery |
| 210-0019 | 2 Volt 300Ahr SLA Battery |
| 210-0020 | 2 Volt 500Ahr SLA Battery |