ACP-06 Conventional Manual Call Point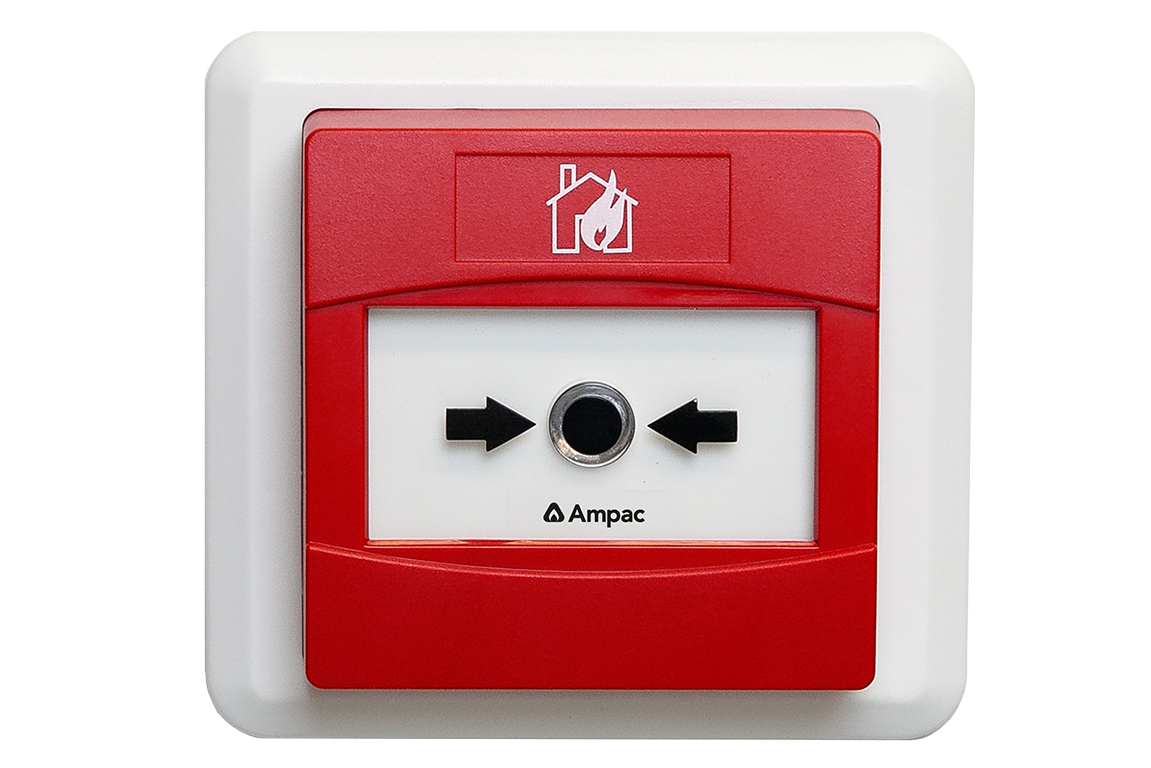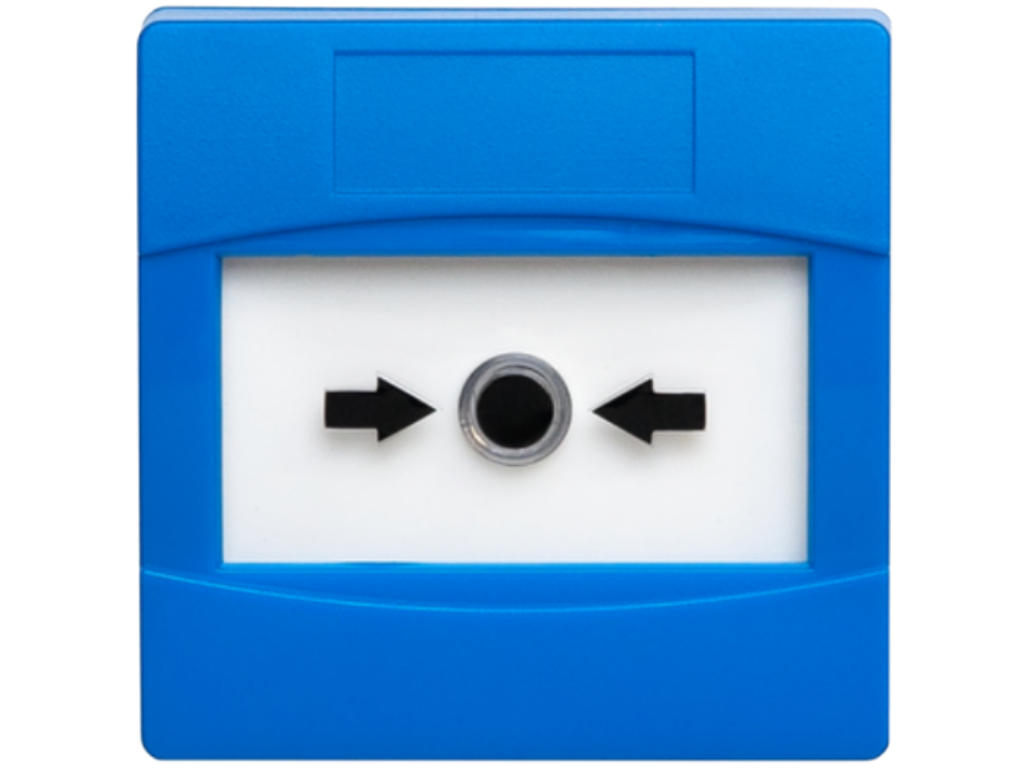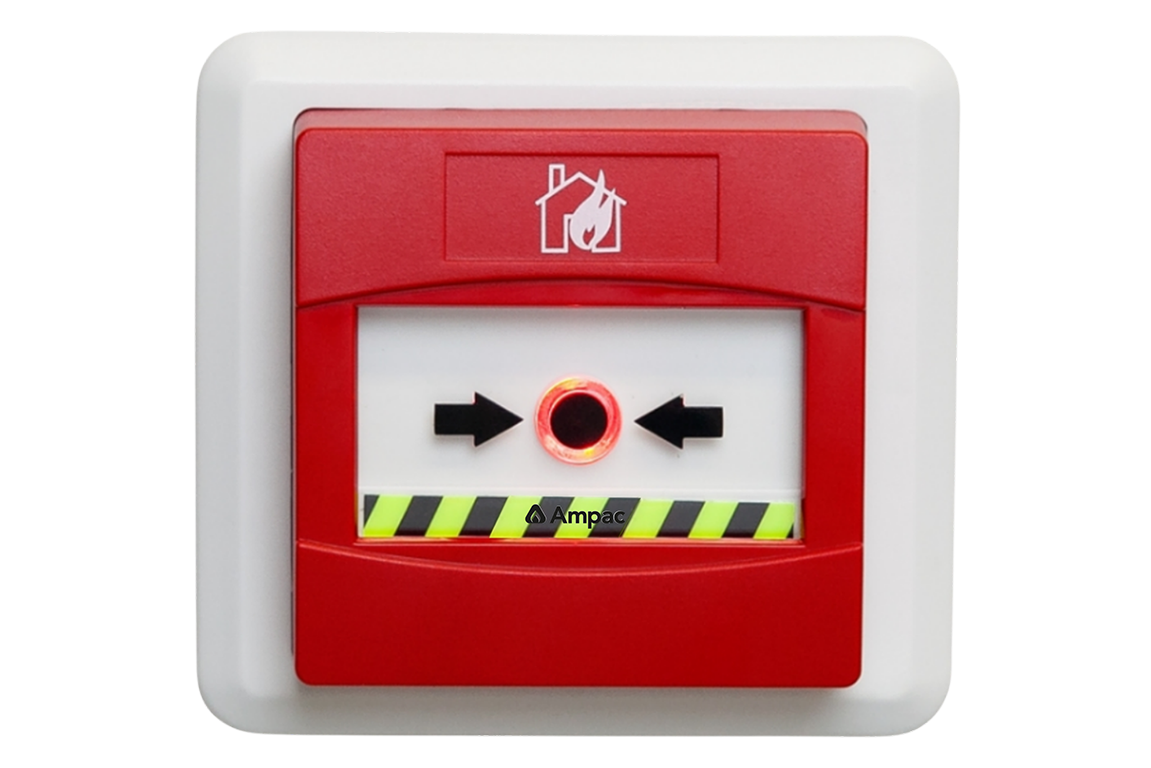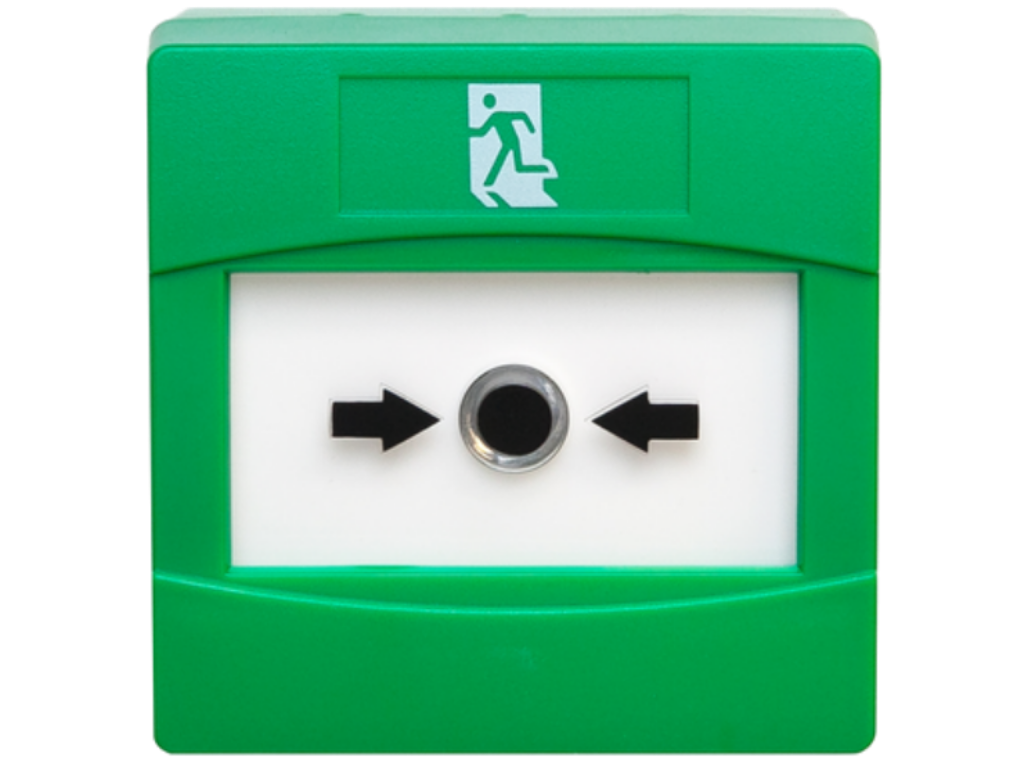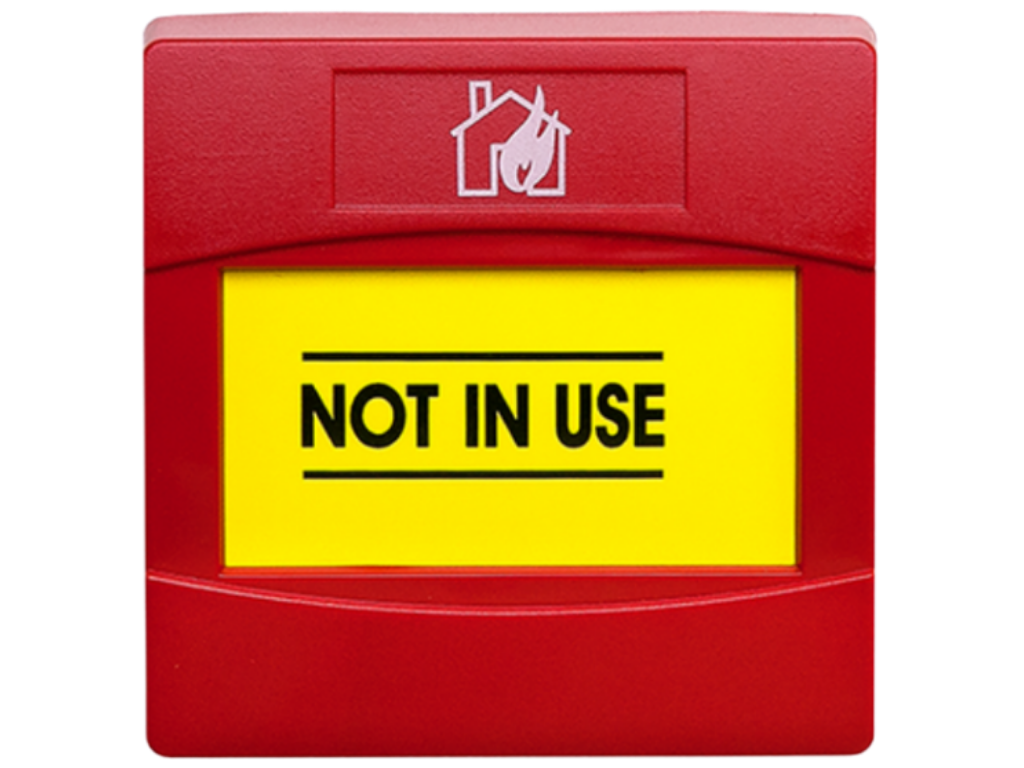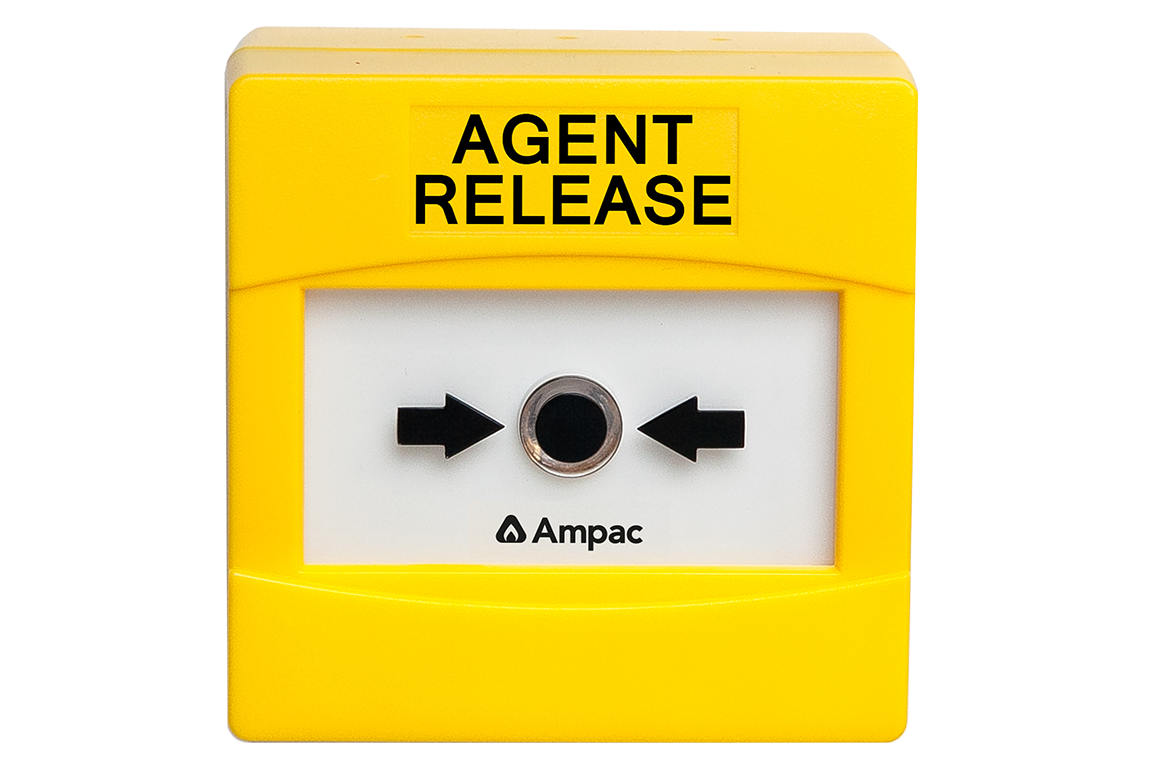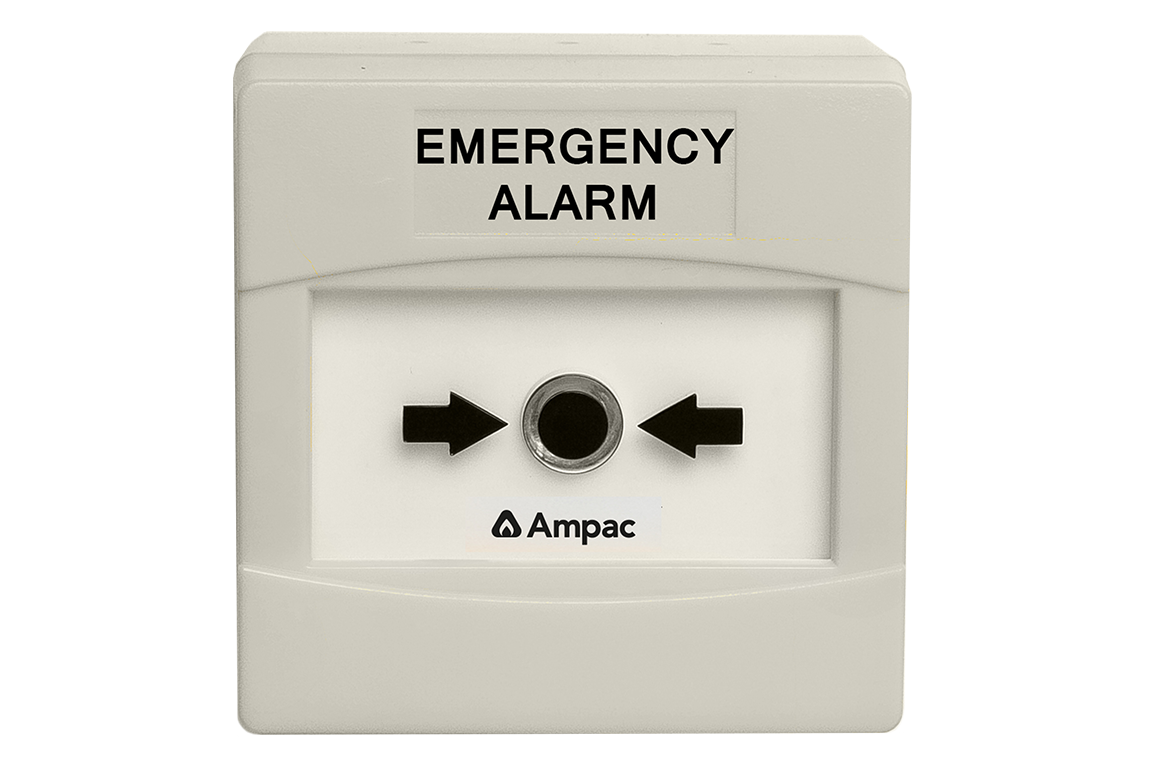 The Ampac ACP-06 Conventional Manual Call Point is a re-settable manual call point that has been designed to obtain maximum visibility and high reliability in operation.
Six modes of operation are achievable simply by choosing the appropriate internal connection terminals. All configurations are easily accessed via the screw terminals. The internal printed circuit board is fully enclosed for protection and incorporates a current limiter that maintains a steady supply to the LED.
The ACP-06 Manual Call Point is supplied in a choice of either flush or surface mount options. Once fitted the front operating element simply snaps into place and is released using the dedicated test and removal tool supplied with each unit. There is the provision of two cable entry knockouts on the rear plus 2 x 3 pre-marked location points on the top and bottom of the surface mount backbox.
Easy and economical installation.
Visible in the dark via the unique luminescent re-settable element.
Six configurations in one unit design for reduced inventory holding.
Extremely easy to reset via the robust twist and set key system.
Surface mount and flush mount options are available.
High impact resistant ABS plastic material.
Approvals: AS 7240.11:2018

Mounting
Surface & Flush Mount
Maximum Voltage
30 V DC
Minimum Voltage
4.5 Volt if LED with R1 is chosen
6.0 Volt if LED with R2 is chosen
Current Rating (Not-Operated)
0 mA
Current Rating (operated):
Resister Values
R1 470Ω
R2 680Ω
18 mA @12 Volt - R1
13 mA @12 Volt - R2
45 mA @24 Volt - R1
31 mA @24 Volt - R2
Cable Termination
0.5 - 2.5 mm²
Operating Temperature
-30 / +70°C
Humidity
0 - 95%
IP Rating
42
Material
ABS / Perspex
Surface Mount
4105-1011
Red Surface Mount (Fire Symbol) Conventional MCP
4105-1012
Yellow Surface Mount Agent Release Conventional MCP
4105-1013
White Surface Mount Emergency Alarm Conventional MCP
4105-1014
Green Surface Mount Door Release Conventional MCP
4105-1015
Blue Surface Mount Conventional MCP
4105-1018
White Surface Mount Evacuate Alarm Conventional MCP
Flush Mount
4105-1021
Red Flush Mount (Fire Symbol) Conventional MCP
4105-1022
Yellow Flush Mount Agent Release Conventional MCP
4105-1023
White Flush Mount Emergency Alarm Conventional MCP
4105-1024
Green Flush Mount Door Release Conventional MCP
4105-1025
Blue Flush Mount Conventional MCP
4105-1028
White Flush Mount Evacuate Conventional MCP
Accessories
4105-1003
Light Grey Flush Mount Plate with Wall Finishing Bezel
4105-1004
Hinged Safety Cover - with " Lift to operate" text
4105-1005
Hinged Safety Cover - No text
4105-1006
Test Keys (Pack of 10)