Wagner Air Flow Reducers & Tape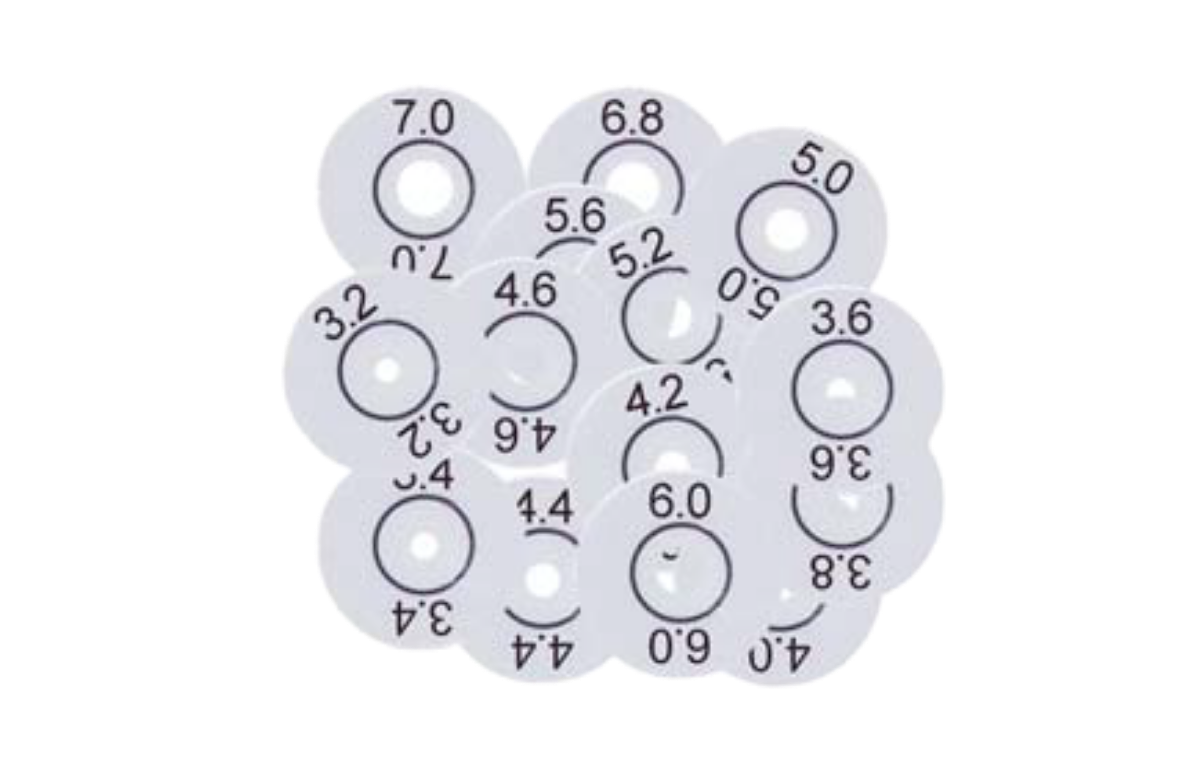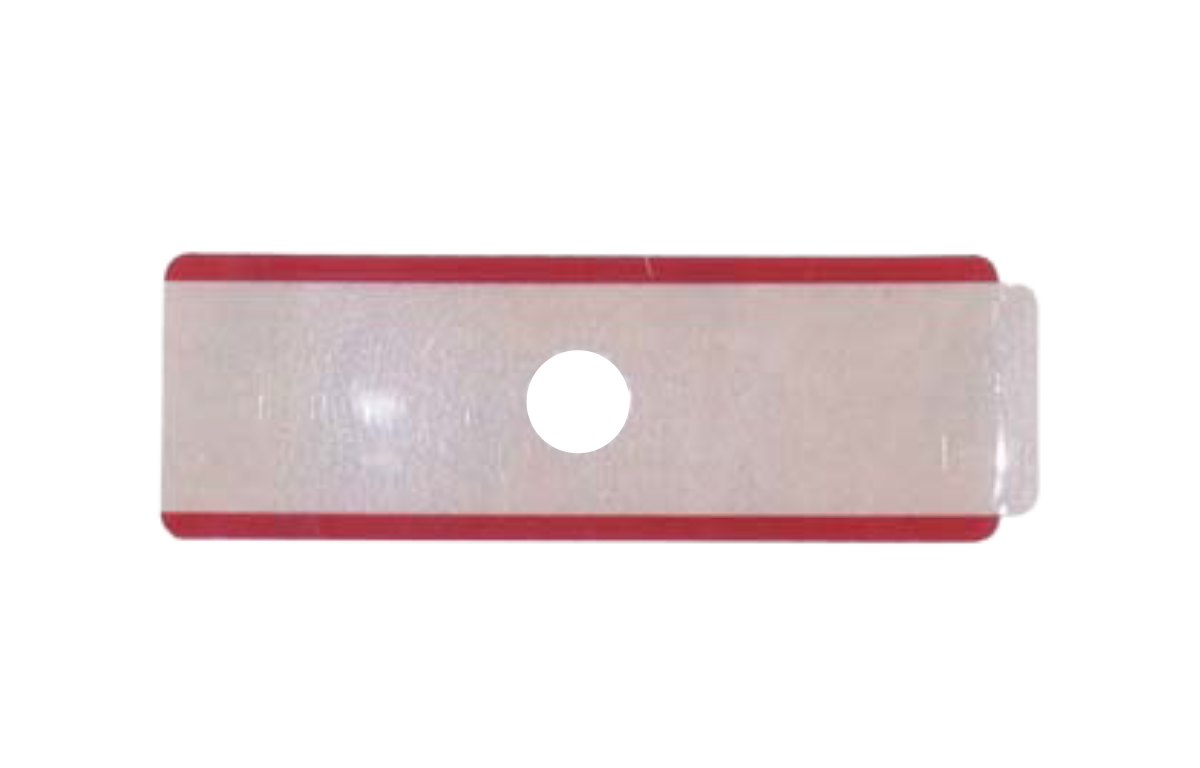 The Marketing Tape can be applied over the top of the Reducer Film wrapping around the pipe and securing it in place. This also marks the point with red stripes for sampling point identification.
The Aspiration Reducer Films can be applied to a larger hole drilled into the MASD Pipe. Their sizes match the range specified in the Wagner MASD Planning Manuals and software for balanced and flexible detection planning.
| | |
| --- | --- |
| 01-10-9330 | Wagner Reducer Marking Tape |
| 01-10-9390 | Wagner Reducer Film 2.0mm Grey |
| 01-10-9395 | Wagner Reducer Film 2.5mm Grey |
| 01-10-9400 | Wagner Reducer Film 3.0mm Grey |
| 01-10-9410 | Wagner Reducer Film 3.2mm Grey |
| 01-10-9420 | Wagner Reducer Film 3.4mm Grey |
| 01-10-9430 | Wagner Reducer Film 3.6mm Grey |
| 01-10-9440 | Wagner Reducer Film 3.8mm Grey |
| 01-10-9450 | Wagner Reducer Film 4.0mm Grey |
| 01-10-9460 | Wagner Reducer Film 4.2mm Grey |
| 01-10-9470 | Wagner Reducer Film 4.4mm Grey |
| 01-10-9480 | Wagner Reducer Film 4.6mm Grey |
| 01-10-9490 | Wagner Reducer Film 5.0mm Grey |
| 01-10-9500 | Wagner Reducer Film 5.2mm Grey |
| 01-10-9510 | Wagner Reducer Film 5.6mm Grey |
| 01-10-9520 | Wagner Reducer Film 6.0mm Grey |
| 01-10-9530 | Wagner Reducer Film6.8mm Grey |
| 01-10-9540 | Wagner Reducer Film7.0mm Grey |