Anti-Ligature Detector Mount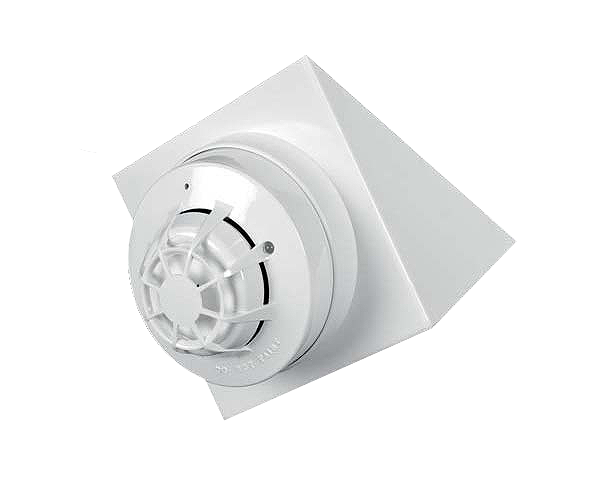 The Anti-Ligature Detector Mounting device has been designed predominantly for use in areas where the care of at-risk persons is provided to ensure the safety of occupants. It can be either ceiling-mounted or wall-mounted using an angled mounting box. The 'Lip and Ridge' arrangement prevents the concealment of prohibited items.
Suitable for secure accommodation.
Ceiling or wall mounting options.
XPERT Card simplifies addressing.
Built-in isolator.
Can be used with a variety of detectors.
Dimensions
Wall Mounted Box
131mm H x 183mm W x 90mm D
Ceiling Mounted Box
130mm H x 130mm W x 36mm D
Anti-Ligature Breaking Weight
*Weights before Anti-Ligature detector breaks and reports 'Missing' at the Indicator
Ceiling Mounted Box (Pulling at an angle of 0 degrees)
7.09kg
Wall Mounted Box (Pulling at an angle of 0 degrees)
3.97kg
| | |
| --- | --- |
| 4112-2010 | Ceiling Box |
| 4112-2011 | Anti Ligature Base with Isolator |
| 4112-2012 | Angled Wall Box |
| 4112-2016 | Anti Ligature Base No Isolator |