Alarm Acknowledgement Facility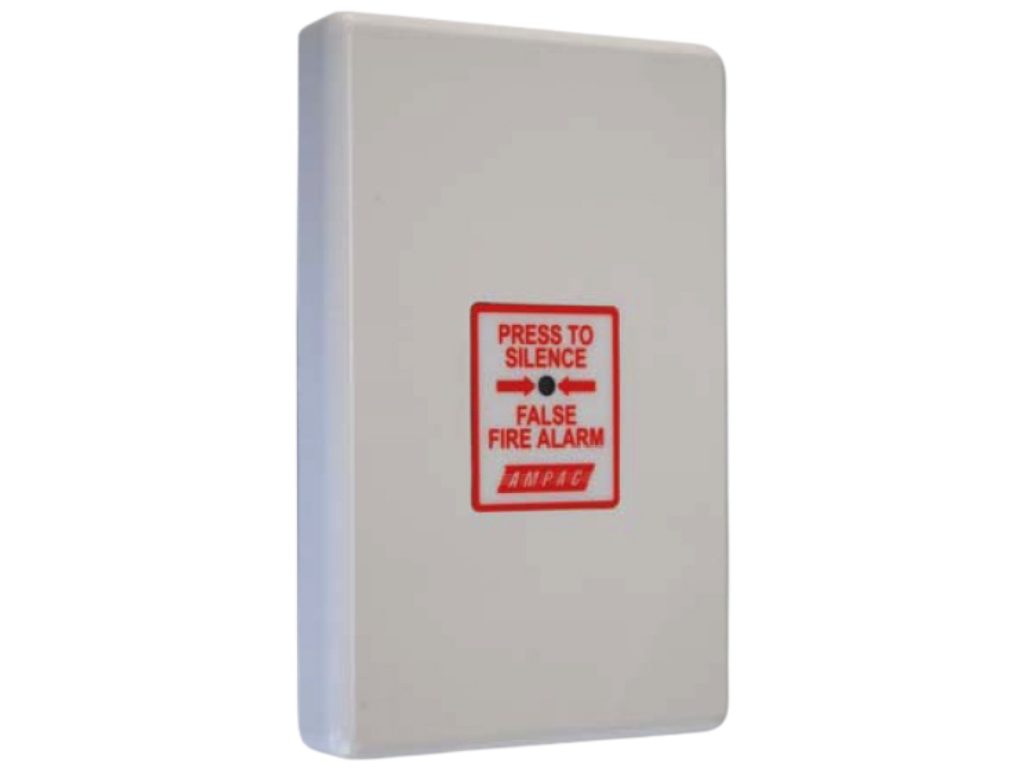 The Alarm Acknowledgment Facility (AAF) is a loop-powered addressable device that helps reduce the costly consequence of an unwanted alarm.
When an alarm condition occurs in a room as a result of an incipient fire, the sounder at the local AAF is activated. At this stage, the signal to the fire brigade and emergency warning system is inhibited and the 0 to 60 second "Alarm Acknowledgement Period" is commenced.
During the alarm acknowledgment period, the occupant of the room can acknowledge the alarm by pressing the silence button located on the AAF. Acknowledging the alarm will silence the local sounder and activate the 0 to 180 second "Investigate Period". At the expiry of the investigation period, if the alarm still exists, a fire alarm will be announced which will activate the signal to the fire brigade and emergency warning system.
Loop Powered Addressable Device.
Built-in Short Circuit Isolator.
Easy configuration of Acknowledge and Investigate periods.
Event logging of AAF sequence.
Allows a group of detectors to be assigned to a nominated AAF.
Aesthetically pleasing single gang Clipsal 2000 wall plate.
Investigate status displayed at FACP and all associated LCDA's.
The audible warning is 75dB @ 1m from the built-in buzzer.
Onboard visual indication for "polling", Fire and Fault status.
Remote 'Hush' button input terminals available.
| | |
| --- | --- |
| Operating Voltage | 21 to 28 VDC (loop powered) |
| Quiescent Current | 900µA at 24VDC |
| Alarm Current | <8mA at 24VDC |
| Address Setting | 1 to 126 |
| Dimension | Single Gang Clipsal Plate |
| Material | High Impact ABS (white) |
| Weight | 45 grams |
| | |
| --- | --- |
| 226-0002 | Alarm Acknowledgement Facility – Vertical |
| 226-0002C | AAF – Vertical with conformal coating |
| 226-0004 | Alarm Acknowledgement Facility – Horizontal |
| 226-0004C | AAF - Horizontal with Conformal Coating |