FireFinder Addressable Fire Alarm Control Panel AS 4428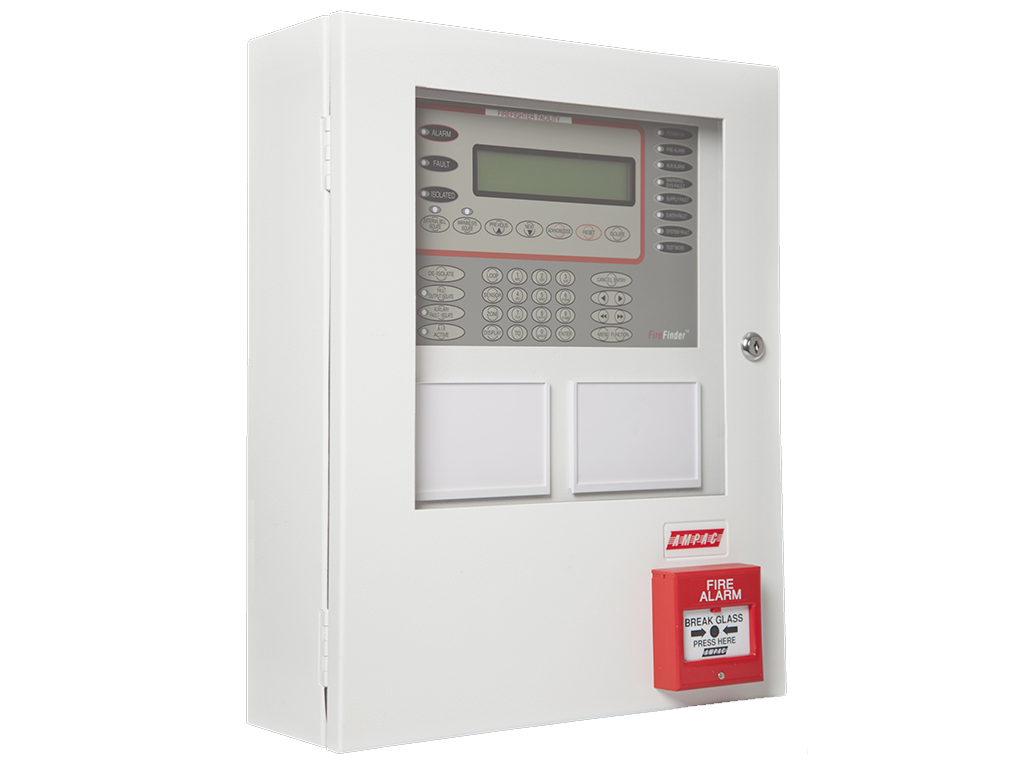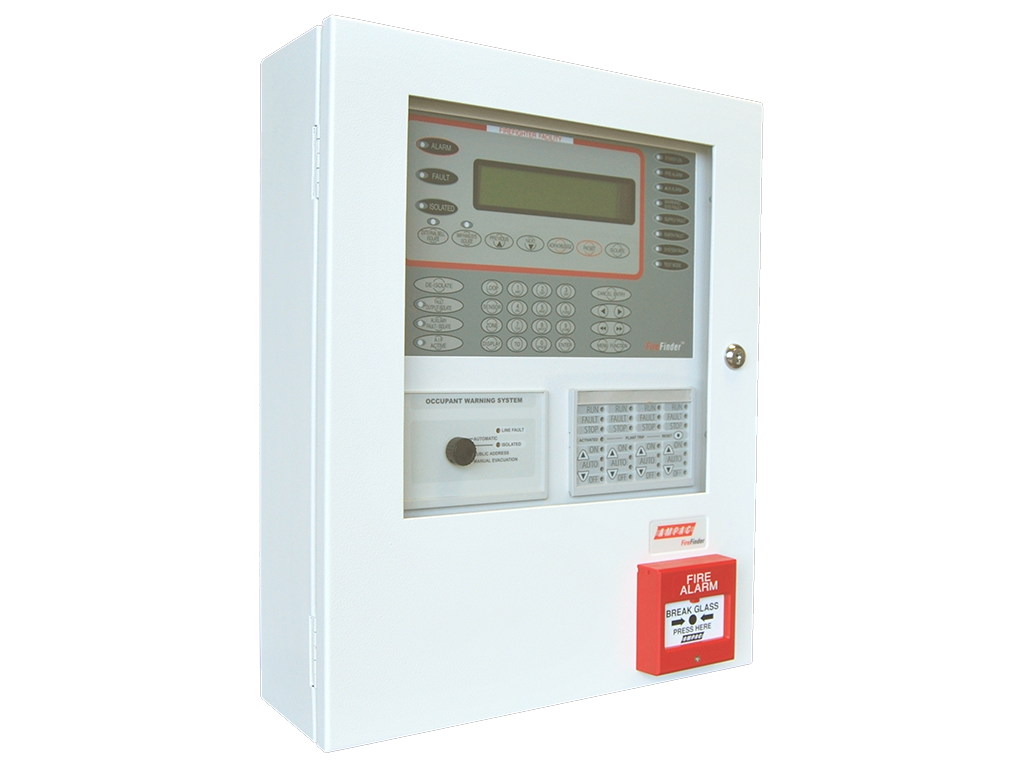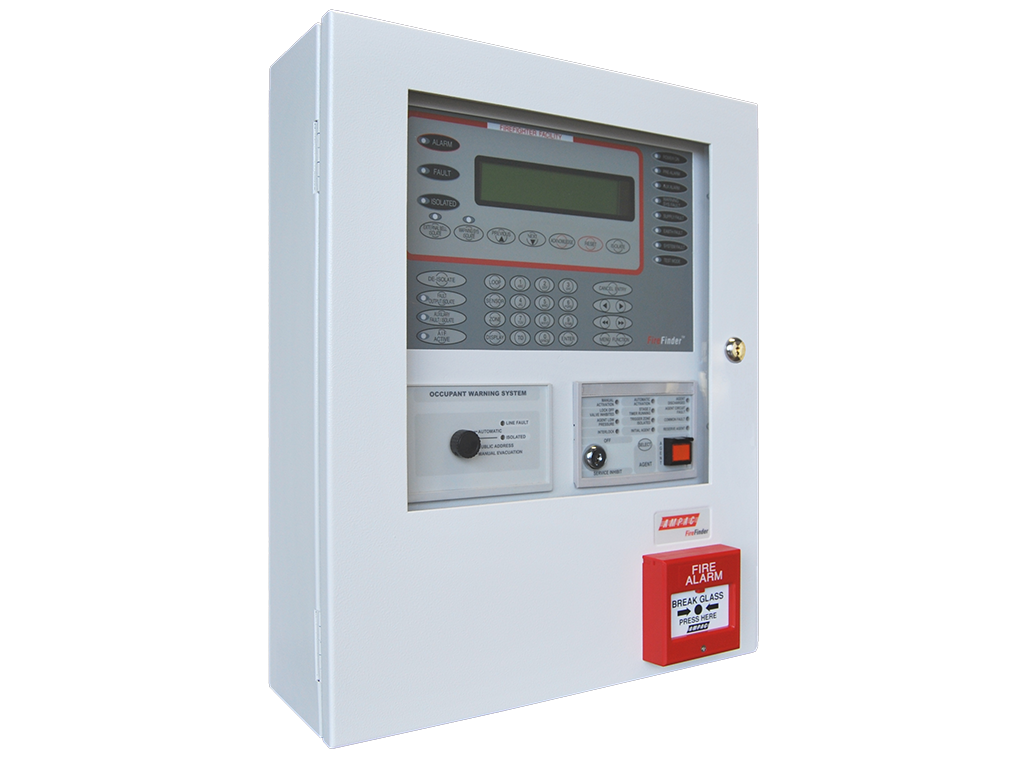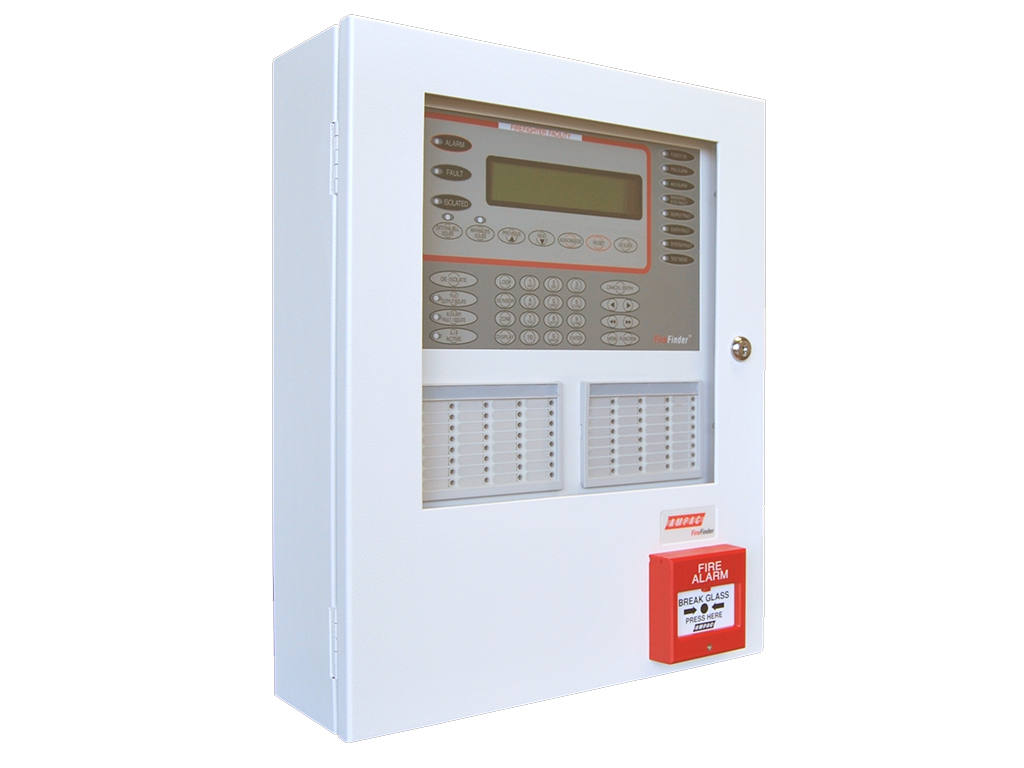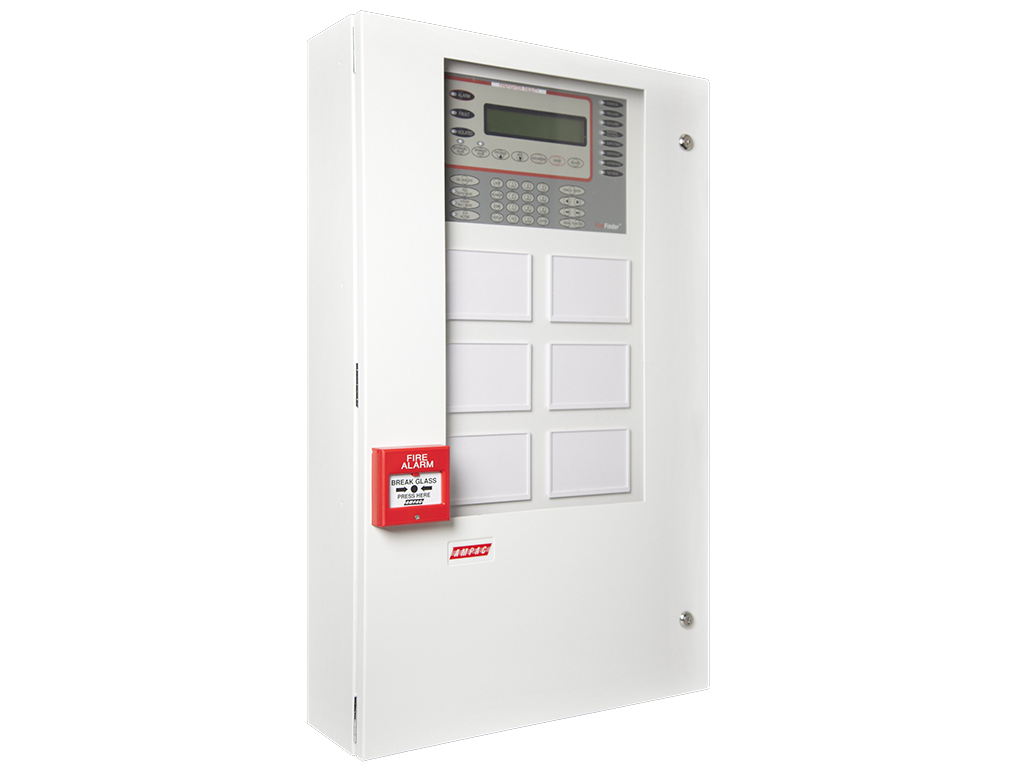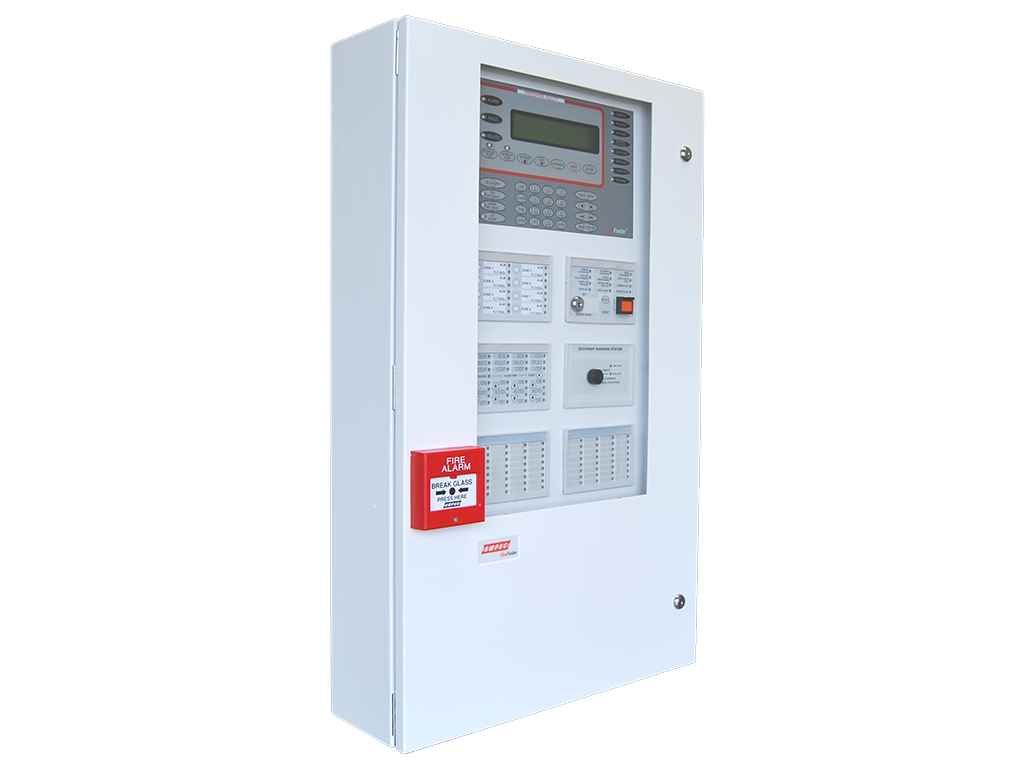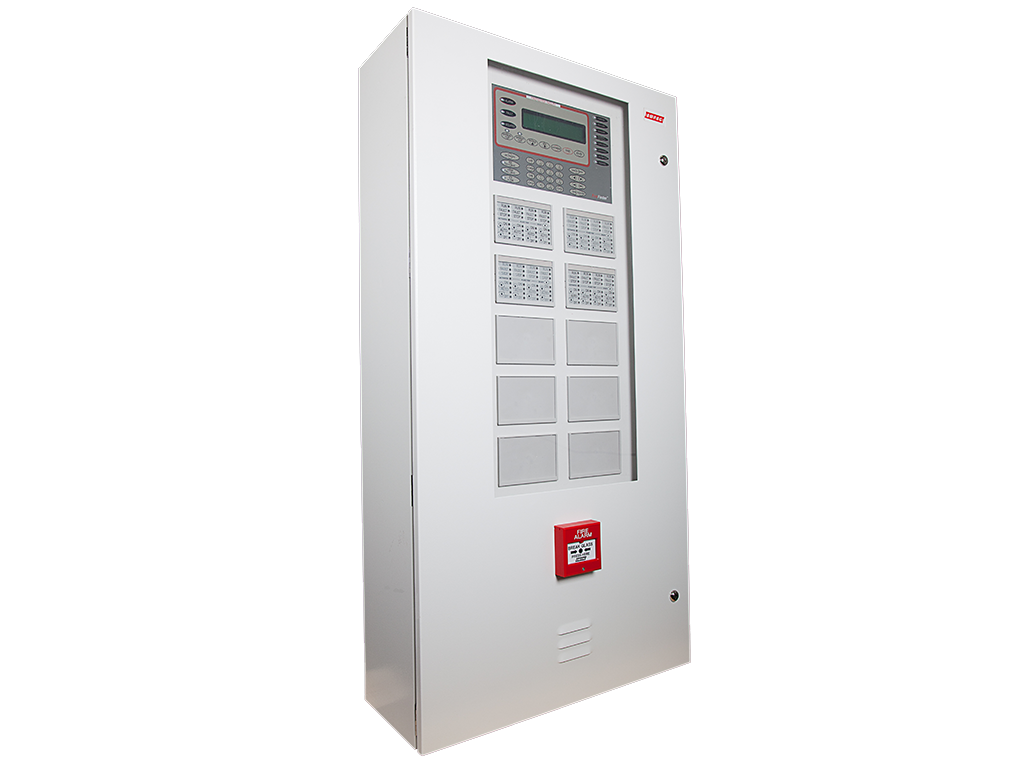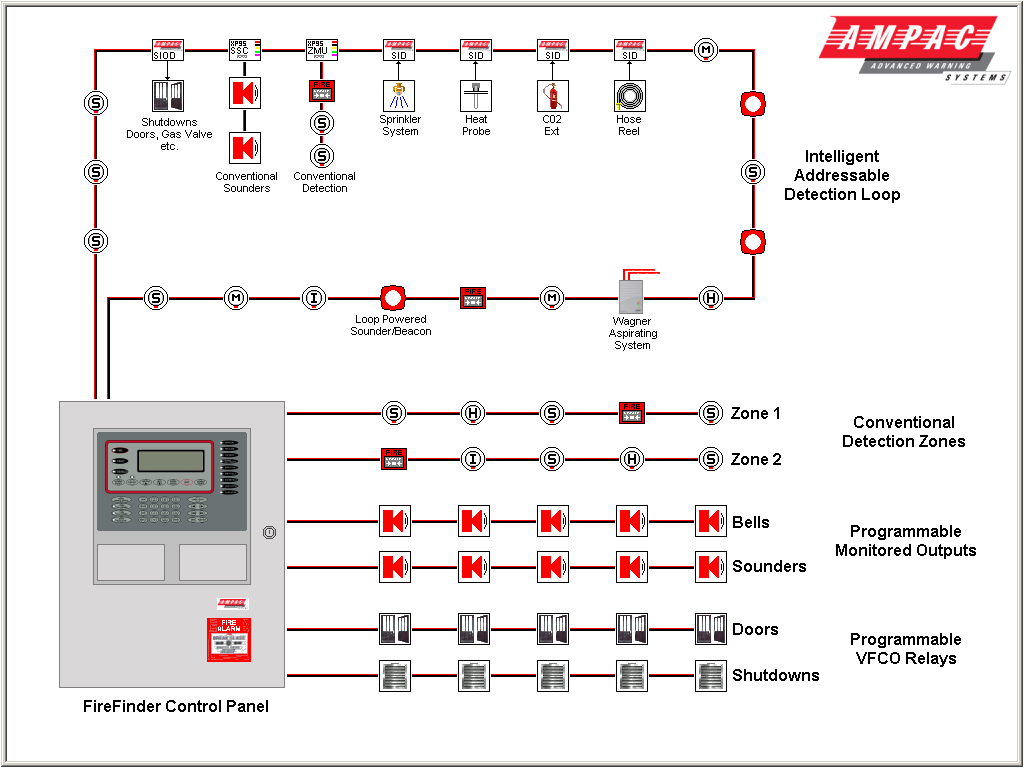 Please Note: The FireFinder range of panels has been made obsolete, you can view the official letter here. For more information please contact your local customer service office.
FireFinder is a multi microprocessor-controlled intelligent addressable fire alarm control panel.
Modular in design, the FireFinder Fire Alarm Control Panel provides flexibility and versatility that can be configured to operate with both intelligent analogue addressable and conventional devices in one system. 
Available in single or multiple loop configurations, the FireFinder supports the leading Apollo XP95 and Discovery detector protocols.
The Ampac ConfigManager software tools provide a powerful combination with the FireFinder to configure the system operational and functional characteristics of an installation.
Approvals: AS 4428.1 and AS 4428.5

Number of Detection Loops
1 - 16 depending on enclosure (larger configurations available on request)
Detection Protocol
Apollo XP95 and Discovery
Devices per Loop
126
Number of Zones
999 Programmable Zones / 64 Conventional Zones
Monitored Outputs
1A @ 27V dc, Fused, 10K EOL
Relay Outputs
7 x VFCO rated 1A @ 30V dc (function-specific)
Power Supply
2A, 5.6A  or 18A
Dimensions
SP1X
H 500mm x W 405mm x D 145mm
SP8X
H 840mm x W 515mm x D 170mm
SP16X
H 1200mm x W 625mm x D 240mm
Conventional
8550-1150
SP1X 16 Zone
8550-1450
SP1X 16 Zone EV20+Mic 5.6A
8550-1430
SP1X 16 Zone EV40+Mic 5.6A
8550-4150
SP1X 16 Zone 5.6A
Intelligent
8550-1100
SP1X 1 Loop
8550-1440
SP1X 1 Loop EV40+Mic 5.6A
8550-4100
SP8X 1 Loop 5.6A
8550-4490
SP8X 1 Loop EV120+Mic 18A