EvacU Stand Alone Occupant Warning System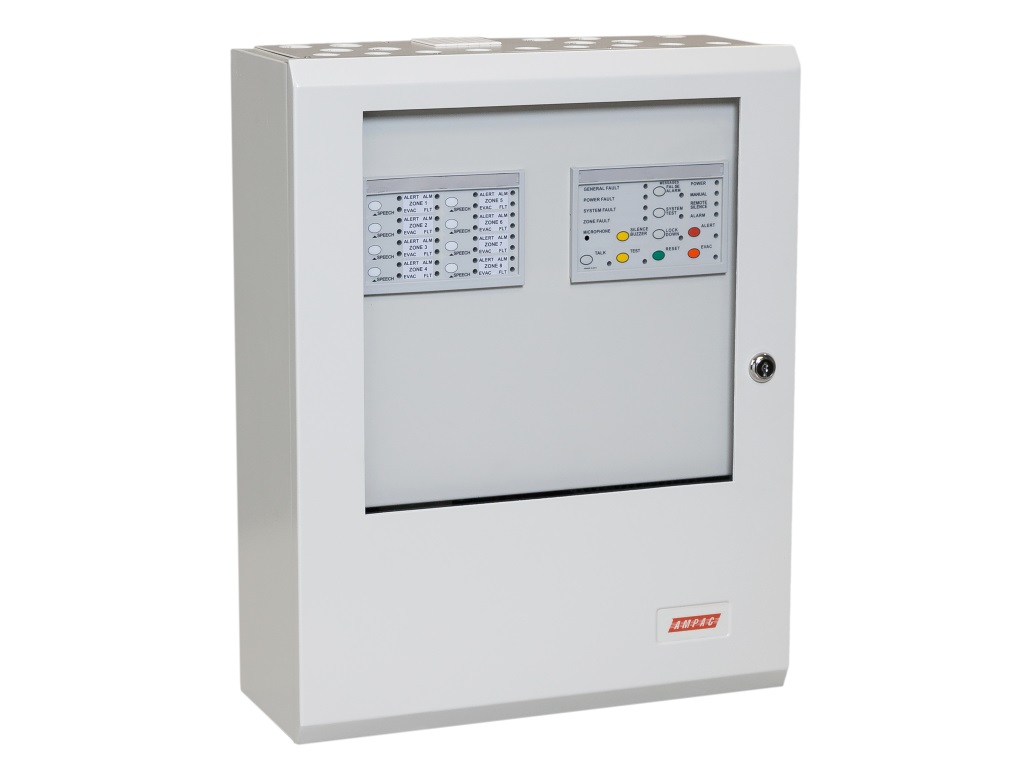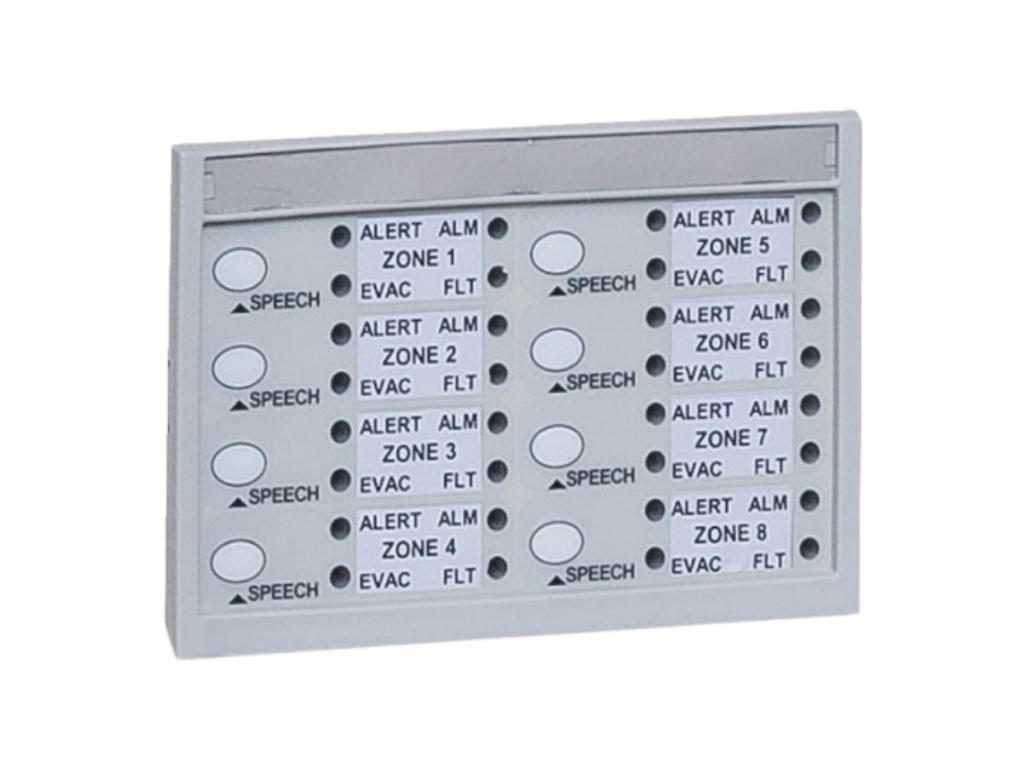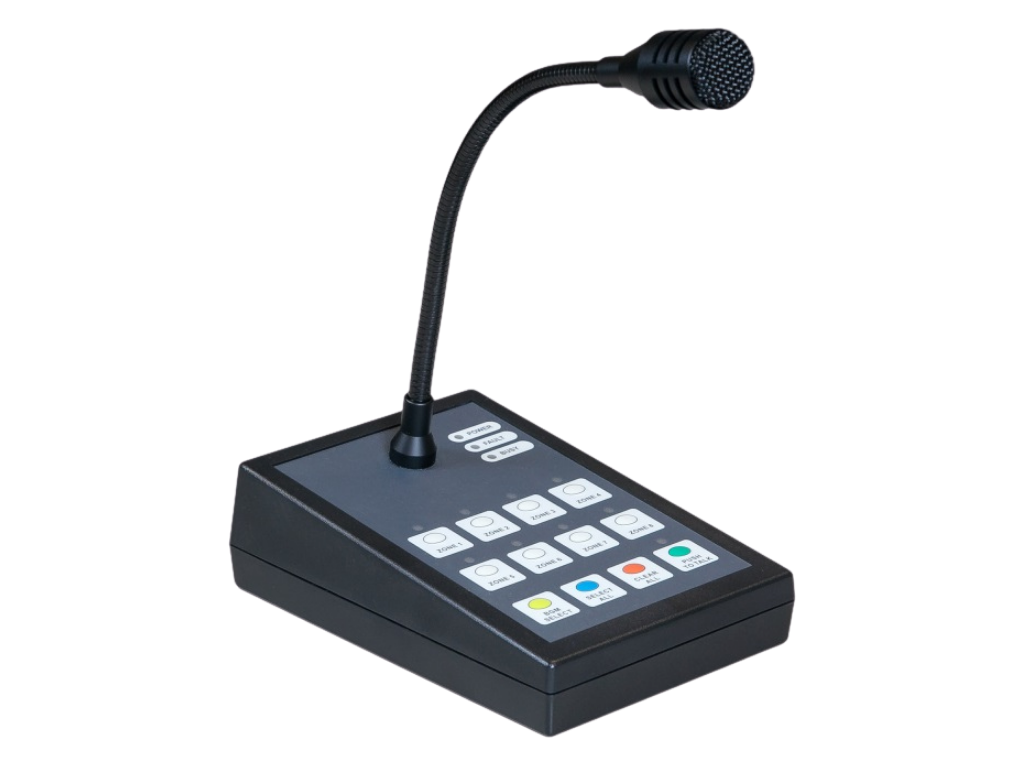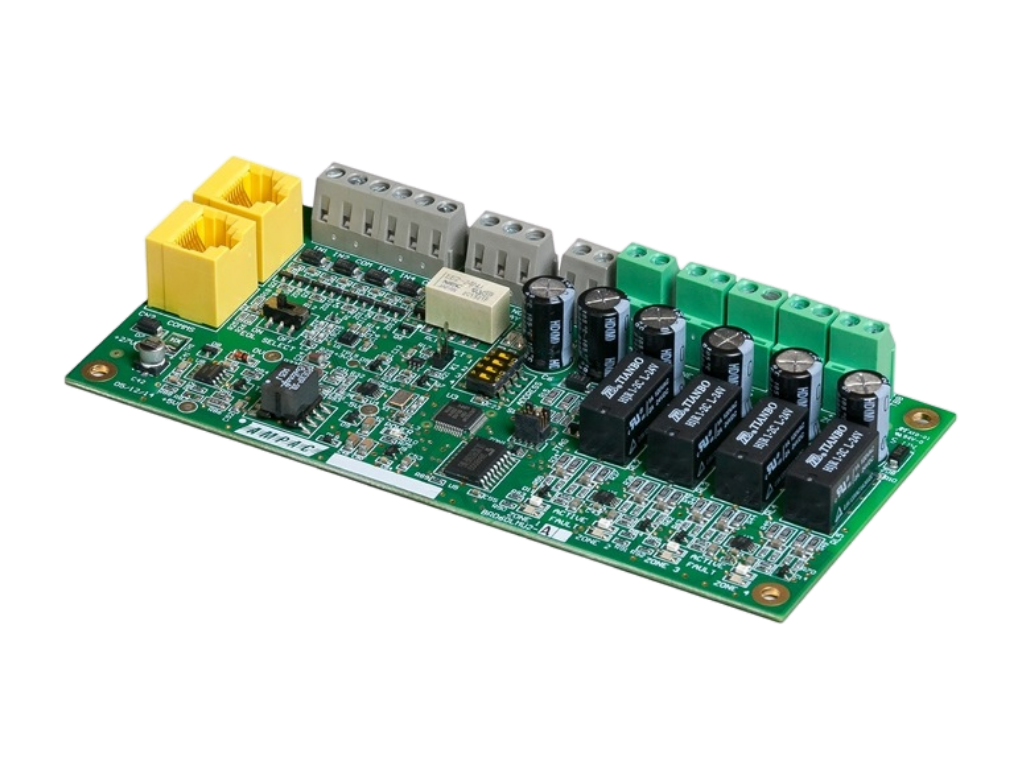 EvacU is a fully self-contained Occupant Warning System.
Systems are available from 25W up to 200W and incorporate Ampac's new range of Class "D" Amplifiers, Control & Indicating modules, and Line splitters.
Up to eight Emergency zones and eight separate Paging Zones can be configured using the dedicated EvacUwiz programming tool.
Highly Efficient Class "D" Amplifier Technology
Alert and Evacuation Signals to AS1670.1 / NZS4512
Speaker Line Monitoring and Protection
Monitored Visual Output
Volume Control
Dedicated Emergency Microphone
Secondary BGM and PA Audio Input
False Alarm, System Test and LockDown Messages
Custom Messages
Up to 8 Emergency Zones can be programmed
8 Zone Remote Paging Console
4 Way Line Splitter Module
Approvals: AS 4428-16:2015 Grade 2 & Grade 3

Power Supply
 
Standalone CIE
3, 5 or 10Amps @ 24V
Integrated
24 V DC supplied by the FACP
Amplifiers (Audio)
Quiescent / Alarm
25W
20 mA / 1.19 A each
50W
20 mA / 2.39 A each
Amplifiers (Visual)
Visual Output
1A Max per Amplifier
Dual Xenon
Max 8 sets
Dual LED
Max 40 sets
Amplifiers Audio O/P
100Vac, DC Monitored
Emergency Zones
Up to 8 max
Front Controls (Max 1)
10.5 mA Quiescent
Zone Indicator (Max 1)
10.5 mA Quiescent
Line Splitter
10.5mA Quiescent
100V Monitored Line outs
4 (Max 100W each to a max of 250W total)
Remote Paging Console
5.5 mA Quiescent
Number of Zones
8
BGM Input Source
3.5mm Audio Jack
Cable
CAT5 RJ45 connection
Cable Distance
100m
Dimensions
 
Standalone
500mm H x 405mm W x 150mm D
Cabinet
625mm H x 518mm W x 173mm D
| | |
| --- | --- |
| 6050-0010-1100 | EvacU 25W 3A |
| 6050-0010-1200 | EvacU 50W 3A |
| 6050-0010-0700 | EvacU 120W 10A |
| 6050-0010-1400 | EvacU 100W (2 x 50W) 5A |
| 6010-0010 | External Microphone |
| 6010-0012 | 8 Zone Indicator Module |
| 6010-0013 | 4 Way Line Splitter |
| 6010-0014 | 8 Zone Paging Console |