Addressable Beam Detection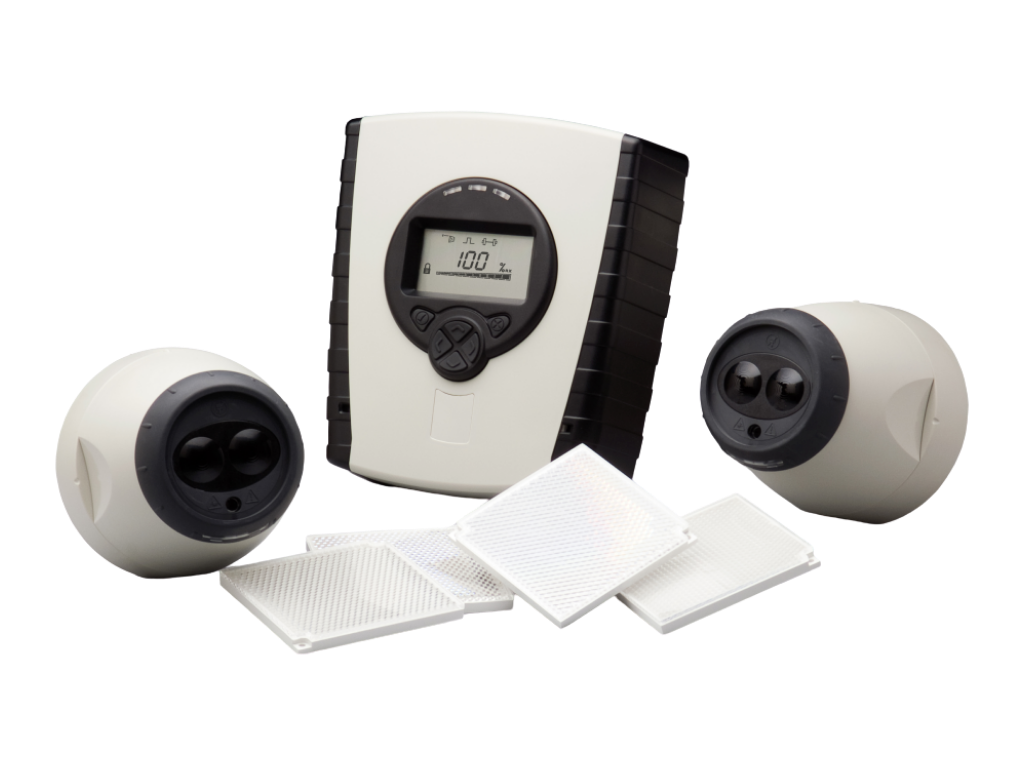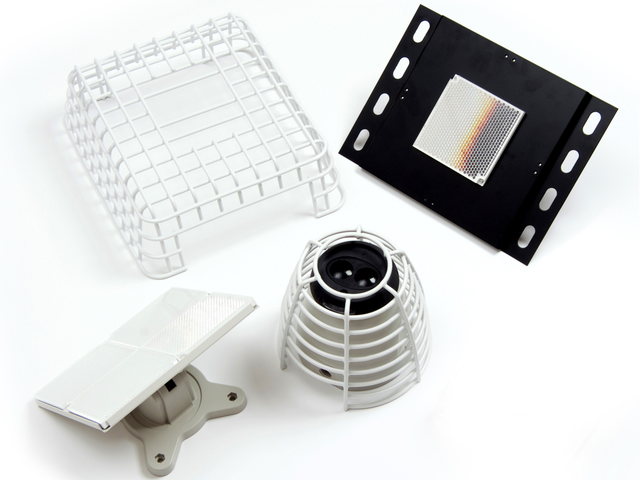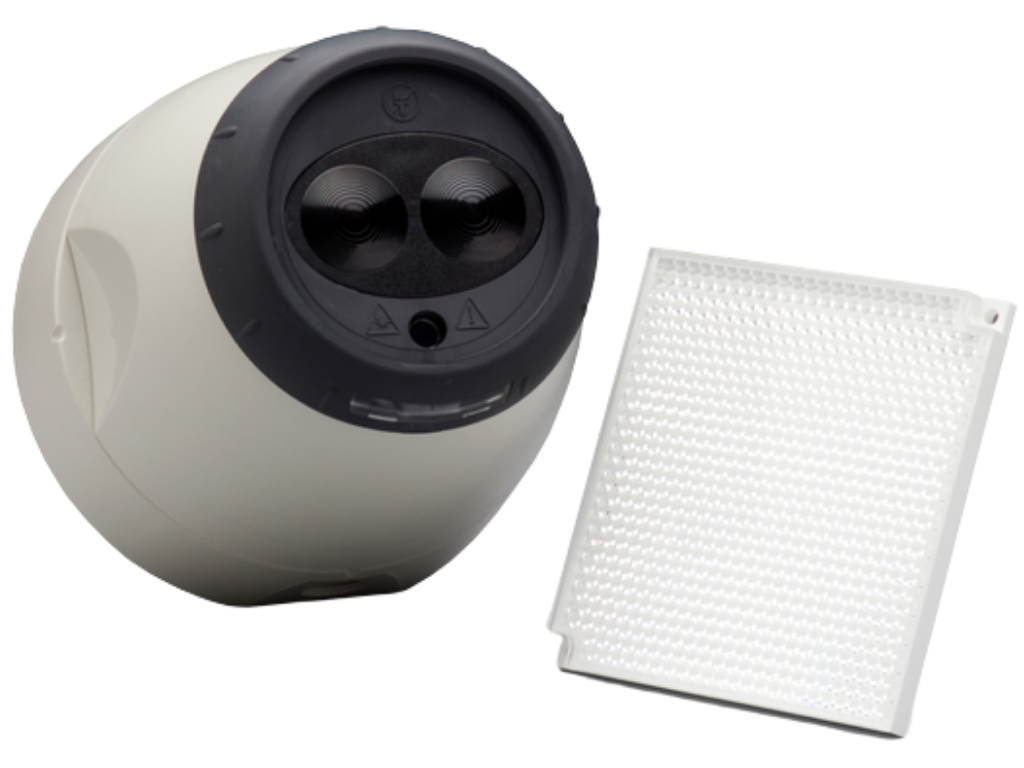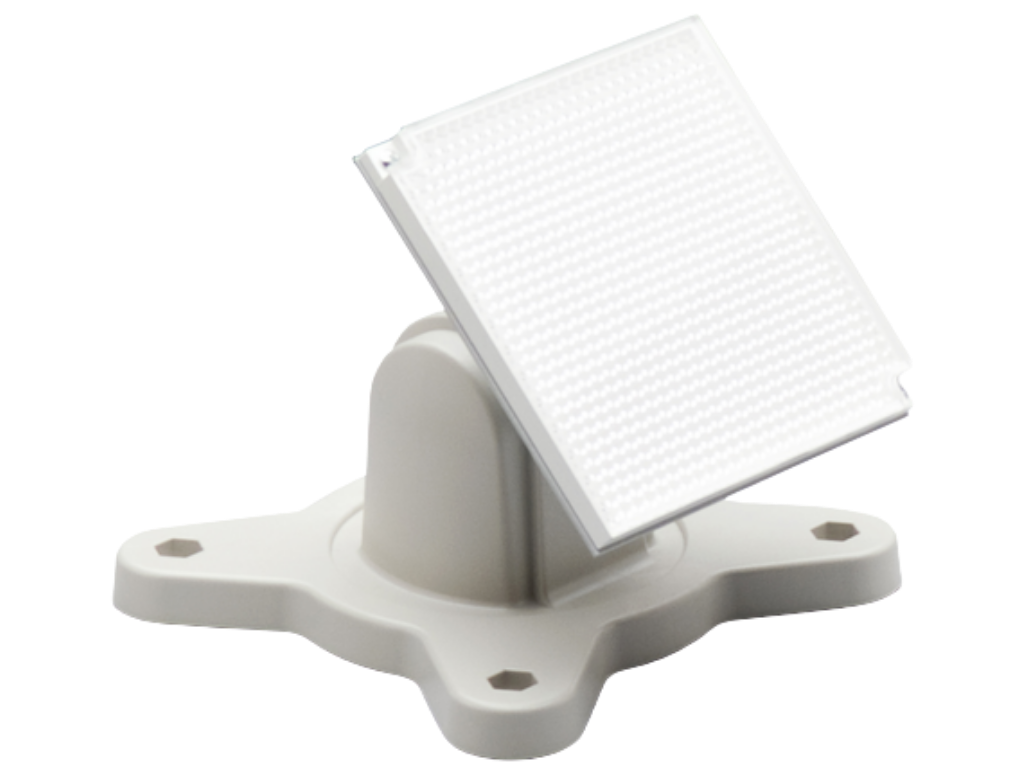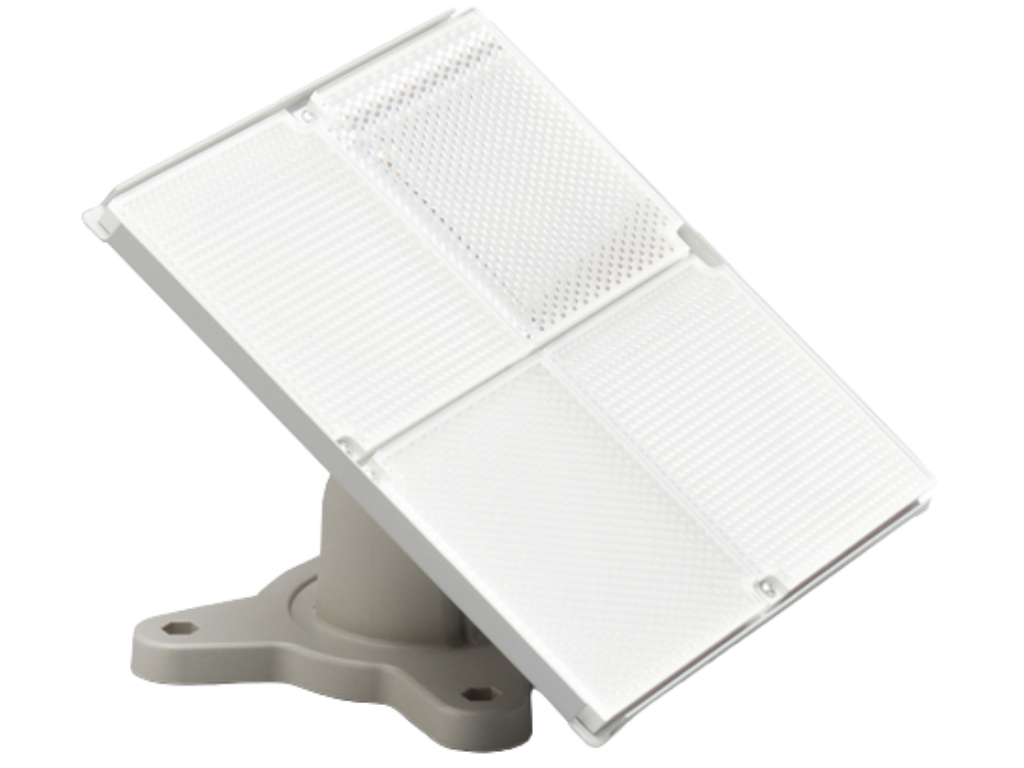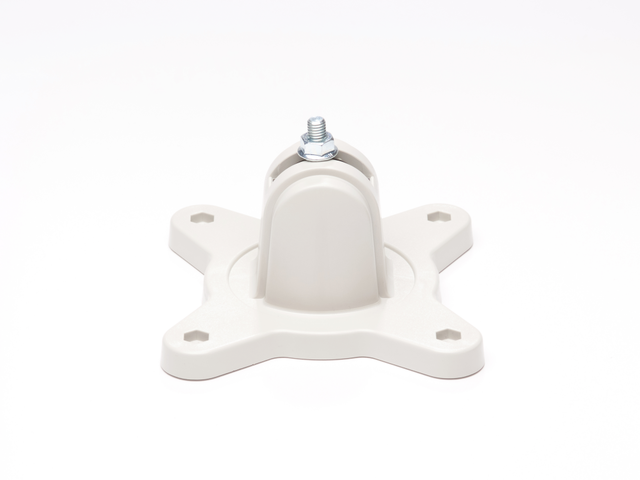 The motorised reflective, auto aligning infrared optical beam smoke detector can be installed with up to two detector heads per system, thus saving on installation time and costs. In addition, each system controller houses two pairs of fire and fault relays, one per detector. 
With its industry-leading optics, the Ampac Beam Detector is ideally suited for the protection of large areas where the use of traditional detection technologies would prove to be too difficult and/or costly to install.
The Beam Detector combines an infrared transmitter and receiver in the same discrete unit and operates by projecting a well-defined beam to a reflective prism, which returns the beam to the receiver for analysis. Smoke in the beam path causes a drop in power, which, if below a pre-determined level, results in an alarm signal.
Allows for 2 Detectors per System Controller
Each Detector configurable from 8m to 100m
Separate Fire and Fault relays per Detector
Integral LASER alignment
Auto-Align Fast Automatic Beam Alignment
Building Movement and Contamination Compensation
Low Level System Controller
Logs the 50 most recent events per detector
Programmable Sensitivity and Fire Thresholds
20mm Cable Gland Knockouts on System Controller
2-wire interface from System Controller to Detector
Approvals: AS 7240-12

| | |
| --- | --- |
| Operating Distance (Separation) | 8-100 metres |
| Cable Length – System Controller to Detector | 100 metres |
| Operating Voltage (to System Controller) | 14VDC to 36VDC |
| Operating Current with 1 Detector | 5 to 6 mA |
| Operating Current with 2 Detectors | 7.5 to 8.5 mA |
| Operating Temperature | -10°C to +55°C (no icing) |
| Relative Humidity | 93% (non condensing) |
| IP Rating | IP54 |
| | |
| --- | --- |
| 4109-1004 | Addressable Beam System |
| 220-0007 | Reflective Prism |
| 220-0009 | Detector & Reflective Prism |
| 220-0010 | Long Range Reflective Prism Kit (100M) |
| 220-0011 | Universal Bracket for Detector |
| 220-0012 | Prism Plate (1) |
| 220-0013 | Prism Plate (4) |
| 220-0014 | Ceiling Pendant Mounting Bracket |
| 220-0015 | Detector Protective Cage |