Discovery Marine Addressable Ionisation Smoke Detector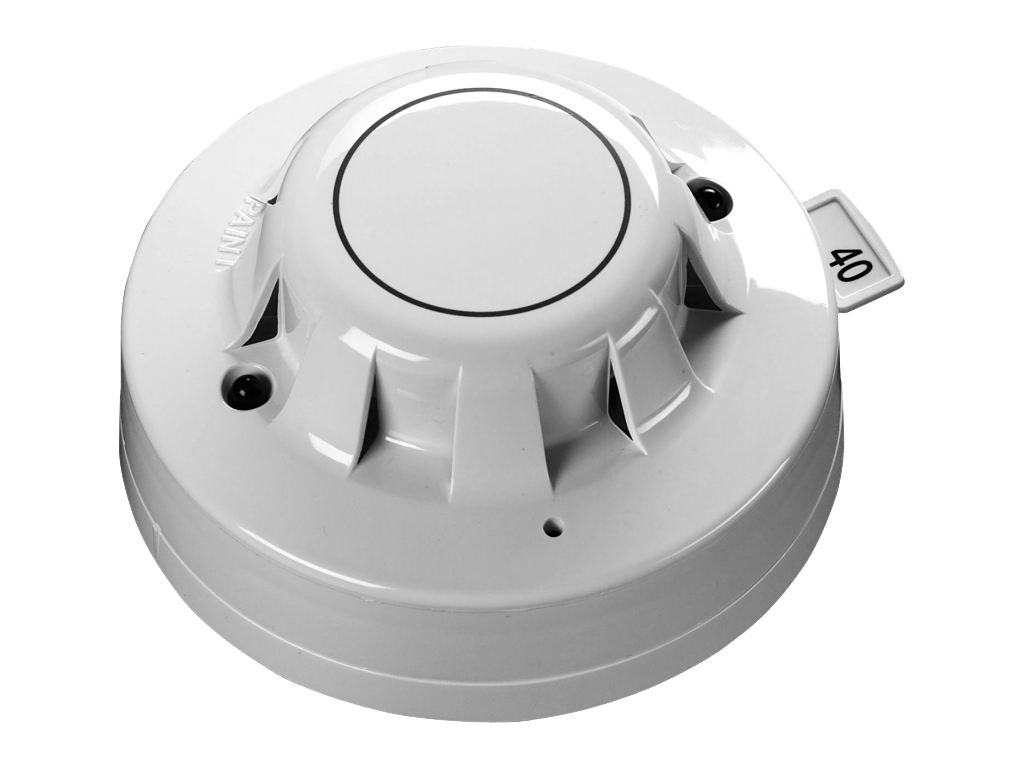 The Discovery Marine Ionisation Smoke Detector uses a low activity radioactive foil to detect fires by irradiating the air in the smoke chambers causing a current flow. If smoke enters the chamber, the current flow is reduced leading to an alarm. The detector has a choice of five operating modes which are selected at the fire control panel.
Responds well to fast-burning, flaming fires.
Designed to operate in a variety of environments.
Resilient to dust.
Five EN54 approved response modes.
Remote test feature.
Certification: ESC, MED, LPCB, BV, ABS, LR, KRS & DNV.GL
| | |
| --- | --- |
| Operating Voltage | 17 - 28 V dc |
| Quiescent Current | 300µA |
| Alarm Current LED On | 3.5mA |
| Operating Temperature | -30°C to +70°C |
| Relative Humidity | 0 to 95% (no condensing or icing) |
| IP Rating | Designed to IP44 |
| Dimensions (inc Base) | 100mm Dia x 42mm H |
| Weight (inc Base) | 105 grams |
Please Note: All data is supplied subject to change without notice. Specifications are typical at 24V, 23°C and 50% RH unless otherwise stated.
| | |
| --- | --- |
| 58000-500MAR | Discovery Marine Ionisation Smoke Detector |