Ampac completes FireFinder to FireFinder PLUS upgrade at Parramatta Law Courts.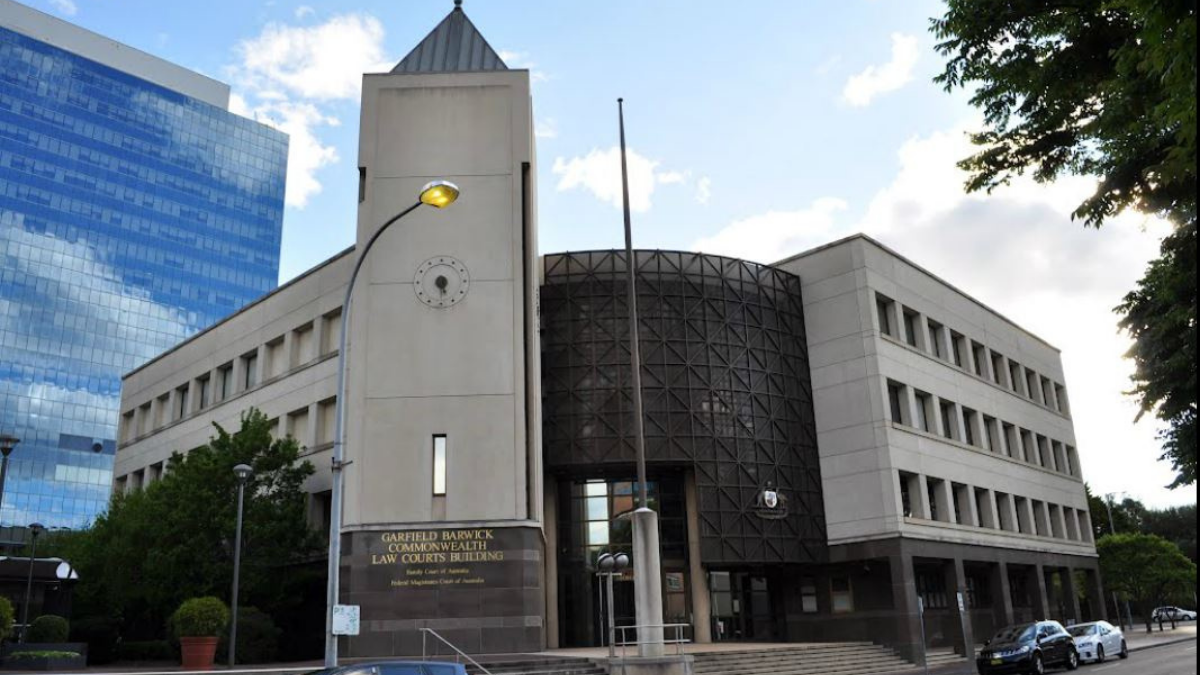 Located in Parramatta, New South Wales, the Garfield Barwick Commonwealth Law Courts Building houses both the Federal Magistrates Court of Australia and the Family Court of Australia.
The building's detection and warning system was due for an end-of-life upgrade, which included...
Master Fire Indicator Panel (MFIP) and Networked Emergency Warning Intercom System (EWIS).
Upgrade a Version 5 FireFinder to FireFinder Plus.
Upgrade a 3-Wire EV3000 Master Evacuation Control Panel (MECP) and two Secondary Evacuation Control Panel (SECP).
Replace fire and Emergency Warning Intercom System (EWIS) field devices.
Once the upgrade had been completed, the system consisted of...
FireFinder Plus - 6 Loops, 32 Conventional Zones, and Building Management System (BMS) Interface.
EV3000 - 16 Emergency Intercom System (EIS) and 24 Emergency Warning System (EWS) Zones.
300 Heads and 16 Warden Intercom Phones (WIPs).
Site-Specific Challenges
32 existing conventional zones had to be upgraded to addressable heads.
The system had to remain operational during the upgrade works.
Site-Specific Solutions
Ampac provided examples of previous projects where conventional zones had been upgraded to addressable zones by either completing loops, where possible, or, where customers had utilised Ampac's DIN isolator module.
Ampac provided planning advice and on-site assistance with changeover and programming.
Ampac advised the end-user to stage the upgrade such that the panels were changed initially and the devices were replaced following proven reliable functioning of the new panels.
Location
Parramatta, New South Wales
Solutions
FireFinder Plus