Berrimah Farm Field Services Building
Ampac protects Berrimah Farm Field Research Facility.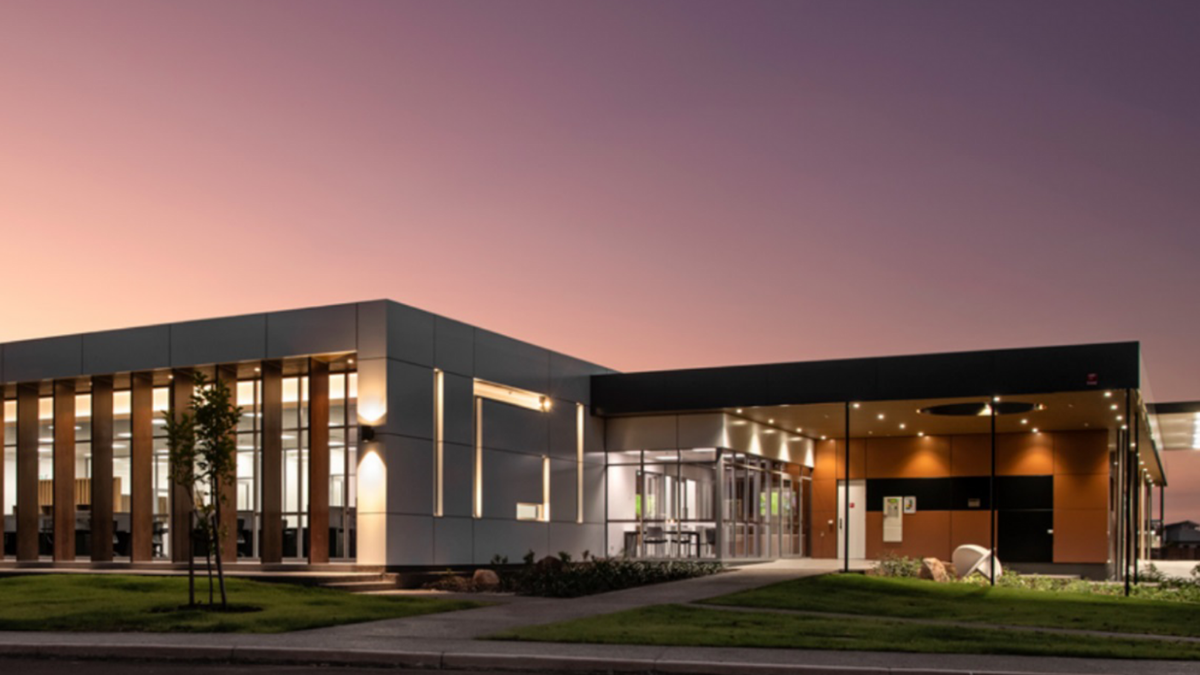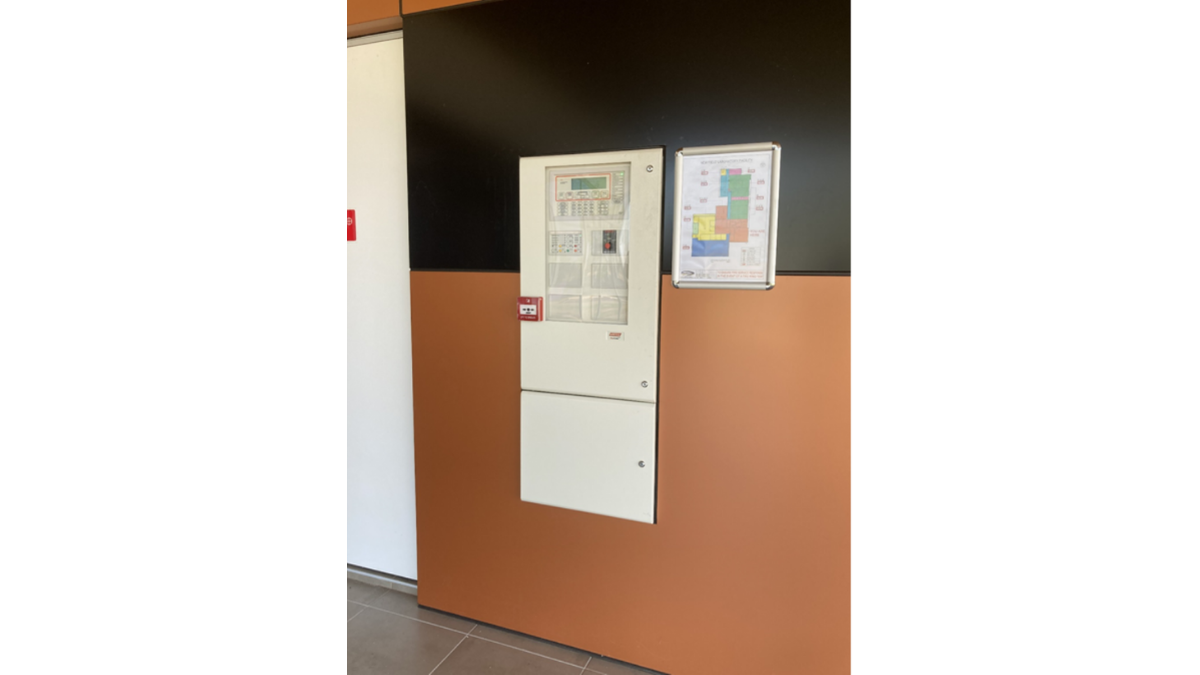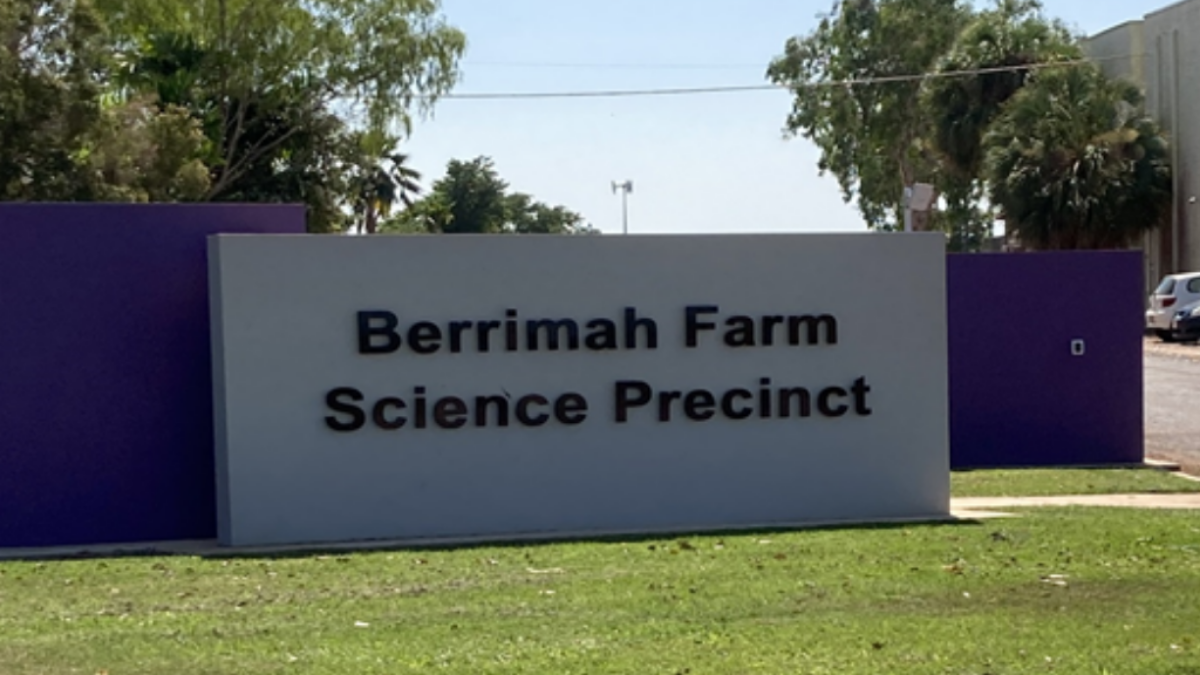 Berrimah Farm has a long and rich history and is the central pivot point for the evolution of agriculture in the Northern Territory. First used in the post-war 1950s as a Plant Quarantine Station, and over the years evolving from a working farm and eventually into a horticulture experimental facility, trialing the growth of native and exotic trees, as well as tobacco.
The decades have seen the facility develop from horticulture to agriculture, and expand its reach to include virology, fisheries research, and even distillery enterprises.
After nearly twenty years with no significant infrastructure spending, the Department of Primary Industry and Resources has invested in the new Field Services Building, creating a modern state of the art facility. Central to this facility is the Ampac Fire Detection System.
Ampac has a long history in the Northern Territory of being the Fire Detection System of choice. Offering state of the art technology and a tenacious service and support base. Ampac partners with its customers to assist in project design and implementation, providing support that continues long after the project finishes.
Location
Berrimah, Northern Territory
Solutions
FireFinder Plus