ProReact Analogue Linear Heat Detection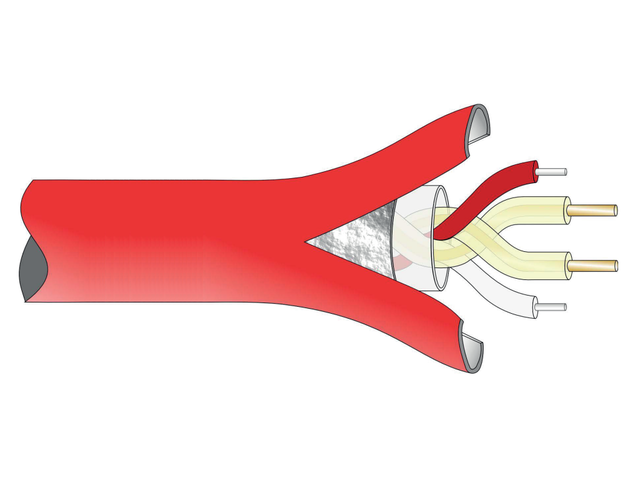 ProReact Analogue is an interface unit and analogue heat detection cable designed to interface between a standard fire alarm panel or addressable module.
The interface unit monitors specially doped polymers within the sensor cable whose resistance change with temperature. An abnormal change in resistance along the analogue heat detection cable triggers either a PREALARM or ALARM on the interface module and corresponding initiating zone on a fire alarm control panel. The unit is intended to be simple and straightforward to install and is commissioned using a built-in self-programming module or via a laptop computer. The sensor cable has been designed to be physically and electronically rugged to suit all but the most extreme environments.
Applications Include:
Power generation industries
Oil and gas industries
Cold storage and industrial freezers
Cable trays
Floating roof storage tanks