Auckland International Airport
Ampac protects one of New Zealand's largest public building, Auckland International Airport.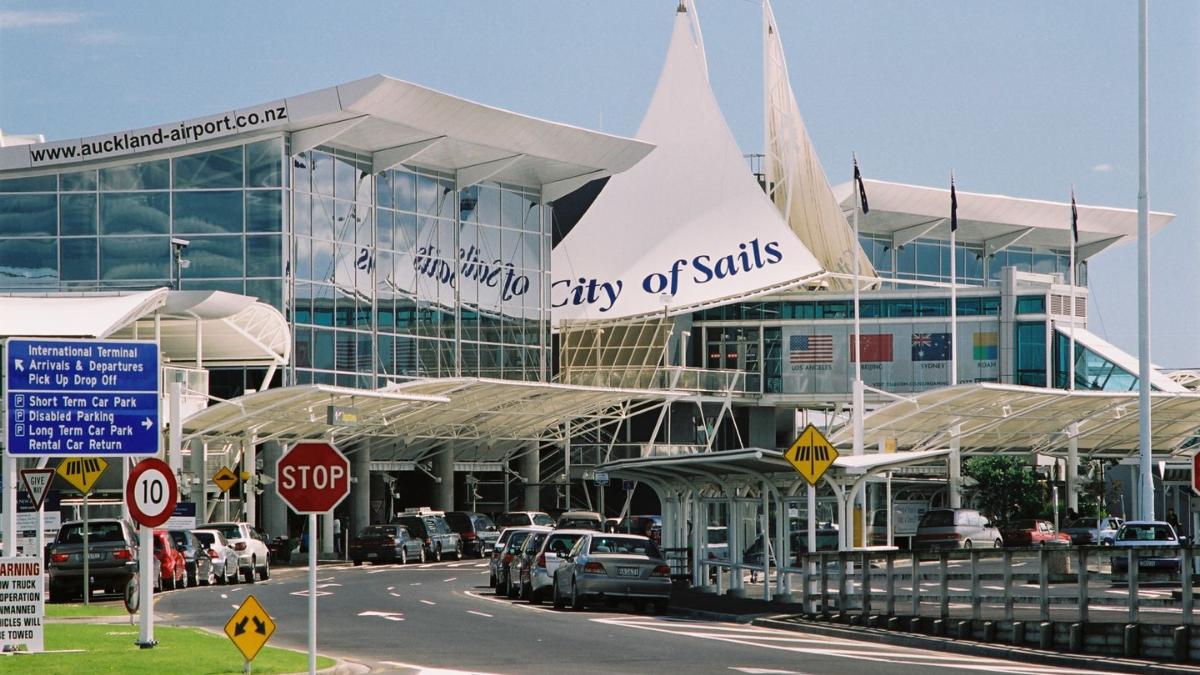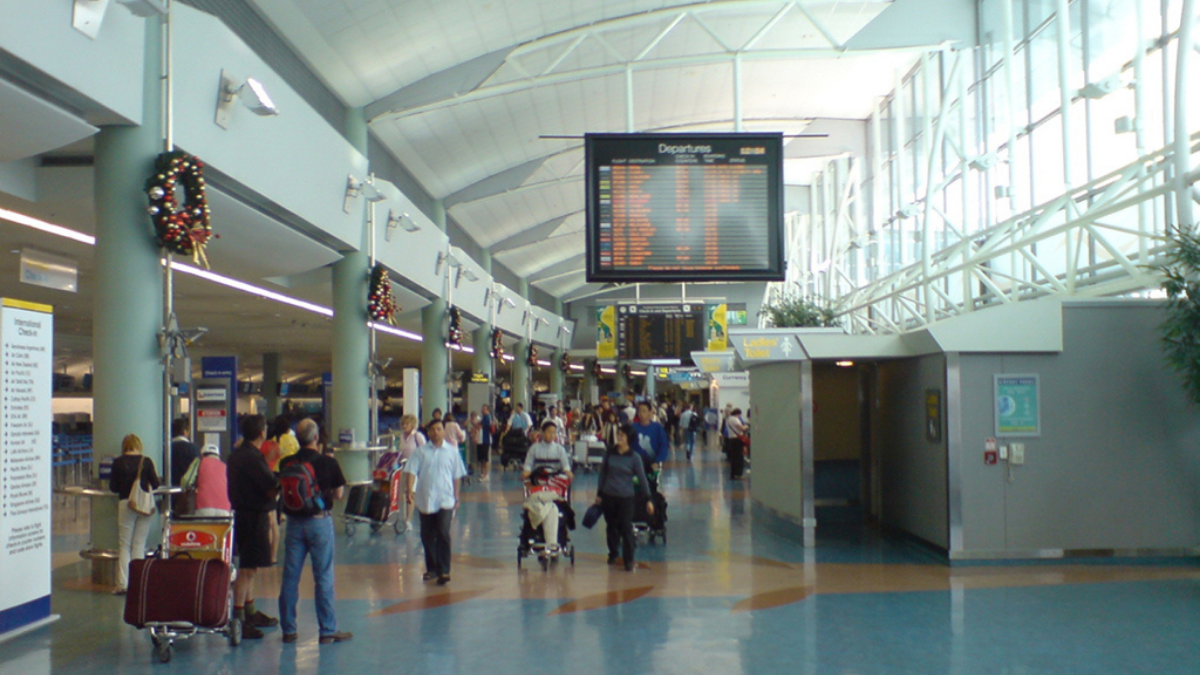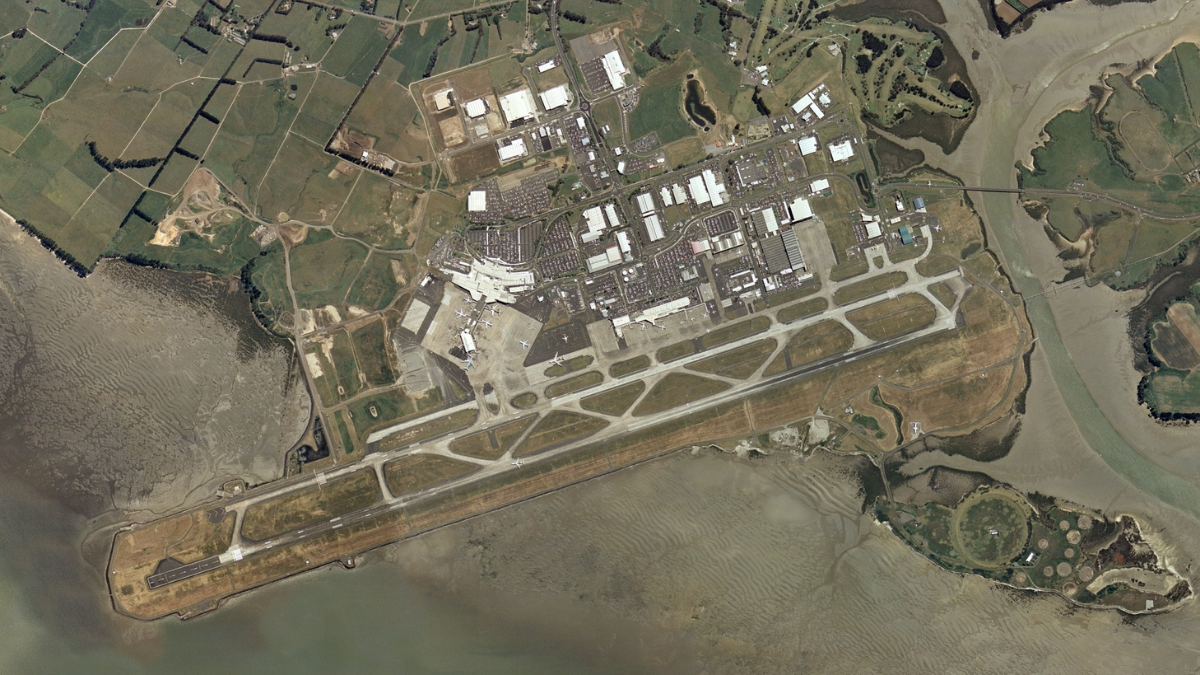 The International Terminal Building at Auckland International Airport is the largest public building in the country. It is New Zealand's largest airport, handling over 13 million passengers a year. Over the past few years, the international terminal building has undergone some major redevelopment. Part of that redevelopment included the total replacement of the existing fire alarm and evacuation system.
Ampac provided 28 networked FireFinder panels, 3 networked Emergency Warning and Intercom System (EWIS) panels, and 2 SmartGraphics stations. There are approximately 3000 field devices including over 2300 Discovery photo-optical smoke detectors.
The curSpecial software was written as an interim interface between the old system and the new Ampac system, via the SmartGraphics. The panels of the Ampac network were installed on their own backbone, alongside the existing panels throughout the complex and livened. As areas of the complex were refurbished, the new detector circuits were connected to the Ampac FireFinder and the old detector circuits decommissioned. This allowed for a seamless changeover.
"With the combined dedication of the Armitage install staff and technical support of Ampac - Overall the upgrade from Ziton to Ampac went really smoothly.' - Ryan Hill Fire Systems Manager Armitage Systems Ltd.
Solutions
FireFinder EV3000 Combo