Clarence Correctional Facility
Ampac 66 Node FireFinder PLUS system protects state-of-the-art Clarence Correctional Facility.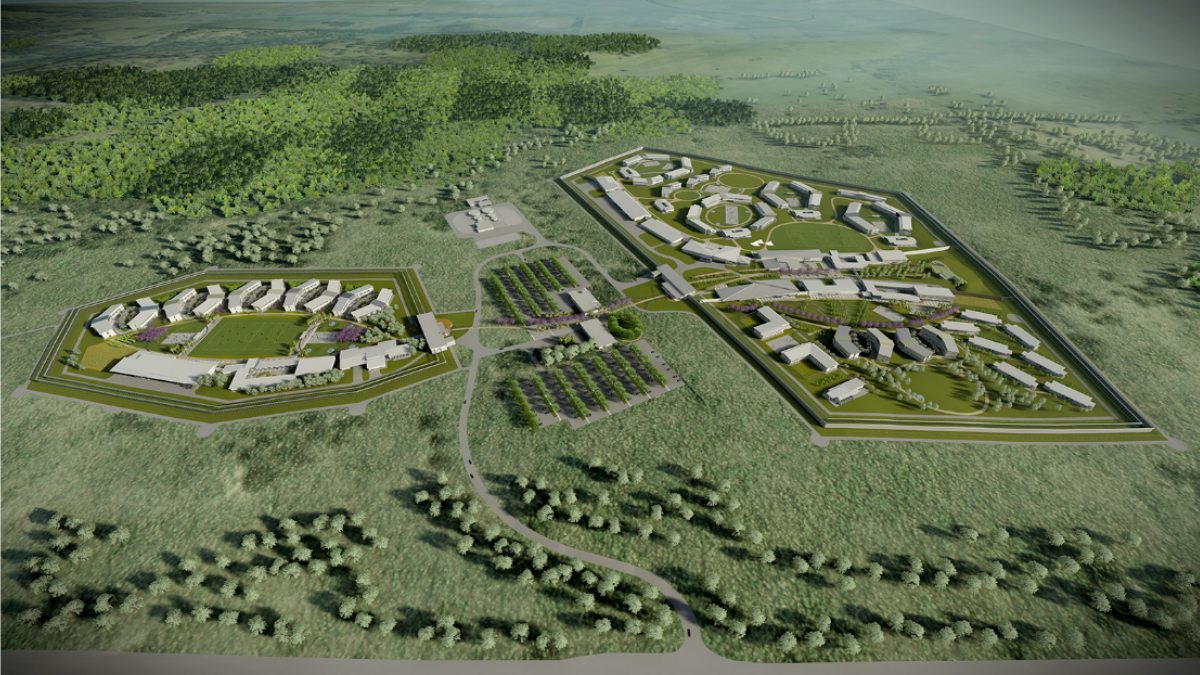 The Clarence Correctional Centre, located in Lavadia (approximately 12.5 kilometres south-east of Grafton, NSW) will accommodate 1,700 inmates. Featuring state of the art security and surveillance, the centre will focus on rehabilitation to reduce the rate of reoffending.
The project is being delivered by the NSW government in partnership with the NothernPathways consortium consisting of John Holland, Serco, John Laing and Macquarie Capital.
The benefits of the project include:
Approximately $560 million injected into the local economy over the next 20 years.
Long-term, local economic opportunities through the procurement of a range of goods and services.
Up to 1,100 construction jobs and 600 operational jobs created.
The centre addresses the critical shortage of correctional centre beds and facilities within NSW.
Working with Triple M Fire and Interfire, Ampac supplied a complete system design to meet the challenging site layout and requirements. The system included...
66 x Networked FireFinder PLUS
1 x Agent Release FireFinder PLUS
2651 x Addressable Sounders
3593 x Smoke Detectors
585 x Heat Detectors
362 x Wagner MicroSens Aspirating Smoke Detectors

29 x Single Cell Units
333 x Double Cell Units

Modbus HLI
SmarGraphics
Nimbus Cloud-Based Fire Alarm Management
Due to the scale and complexity of the project, Ampac provided additional technical support throughout the installation and first few weeks onsite.
Location
Lavadia, New South Wales
Solutions
FireFinder PLUS, Graphics & Nimbus