Metcash Distribution Centre
Ampac protects the purpose-built 82,015 m2 Metcash Distribution Centre in Sydney, New South Wales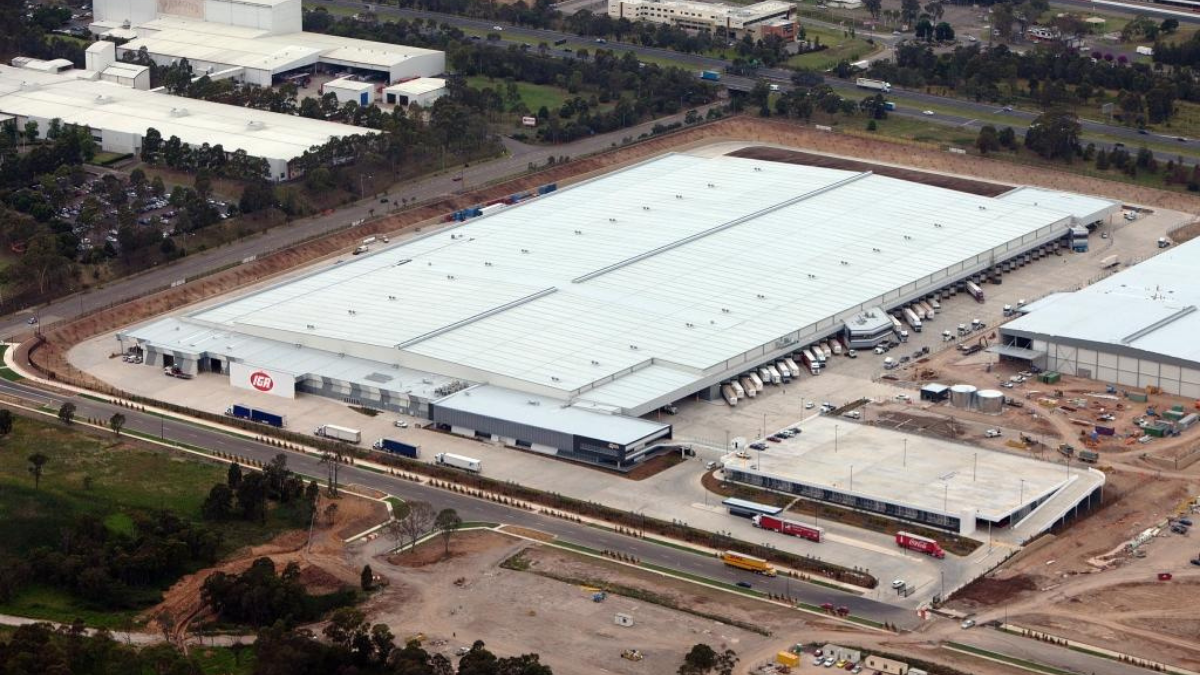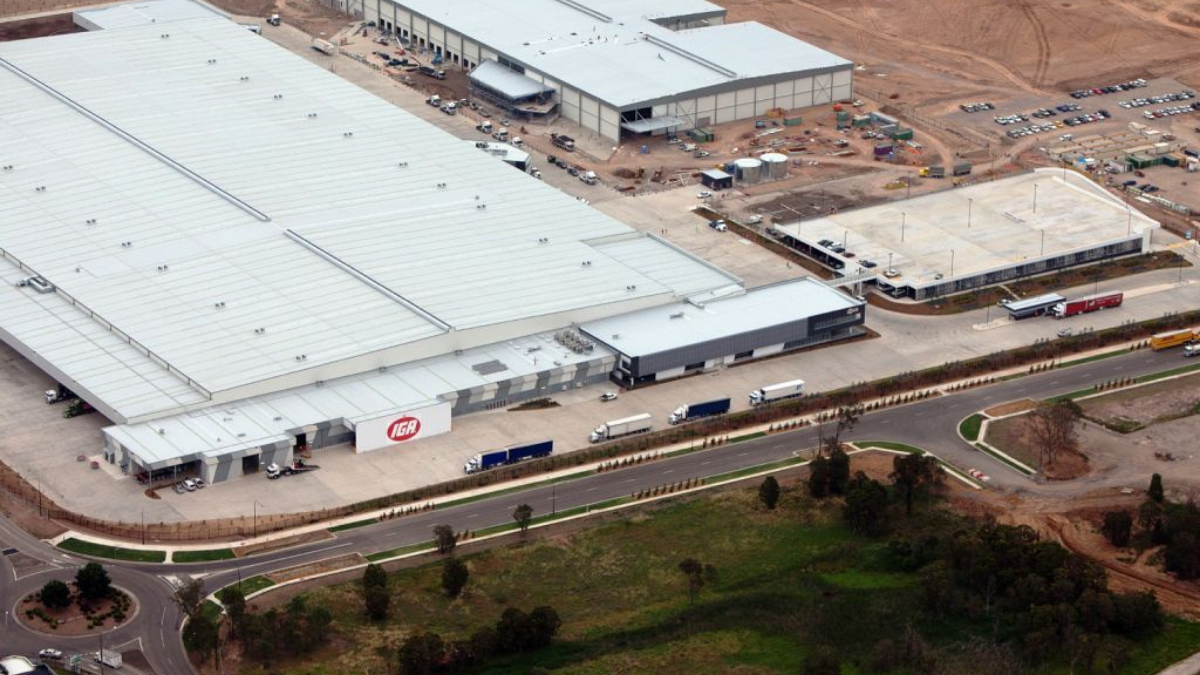 Originating in the 1920s as a family business, Metcash Limited (Metcash) is Australia's leading wholesale distribution and marketing company specialising in grocery, fresh produce, liquor, hardware, and other fast-moving consumer goods. Huntingwood, Sydney houses the purpose-built 82,015 m2 distribution centre. This is one of the largest industrial developments to be undertaken in Australia this year (2011/12).
It will include a 75,535m2 warehouse, 6,480m2 of office space, and has capacity for 22,000m2 of future expansion space. Construction commenced in December 2010, with the facility to be built over three stages with delivery dates between October 2011 and May 2012. It is anticipated that 600 employees will be working at the new facility on completion, which has also been targeted for a Four Star Green Star rating from the Green Building Council of Australia.
Ampac was chosen as the preferred Fire System Supplier by Flamesafe Fire Protection to offer the complete dry fire package. The systems installed include a 3-panel networked FireFinder with Occupant Warning system fitted and a FastSense Aspirated Detection System. The FastSense Aspirated Detection System was chosen to protect the chilled and freezer warehouse buildings which are able to store perishable goods to a temperature of -25C.
Location
Huntingwood, New South Wales
Solutions
FireFinder EV3000 Combo System