ECA (Electrical Contractors Association)
Ampac protects the Electrical Contractors Association (ECA) Head office in Sevenoaks, UK.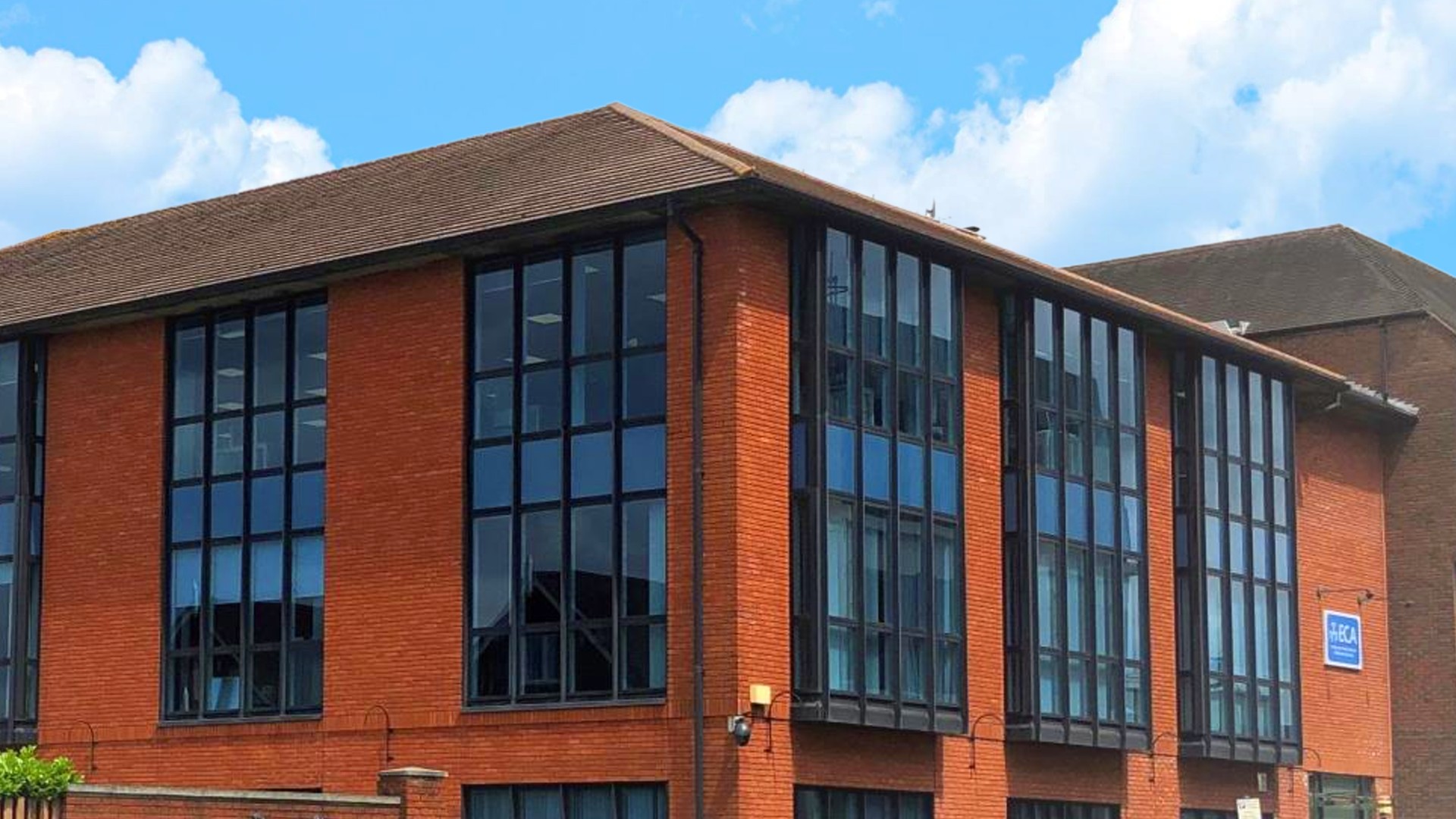 ECA have been a strong driving force in the electrotechnical and engineering services industry since the Association's formation in 1901. ECA continues to work on improving standards, supporting the industry and creating a sustainable business environment.
The Challenges
Ampac's partner Triple Star Fire and Security Ltd (TSF) needed to replace and update the existing fire system which had become obsolete.
TSF wanted to ensure they future-proofed the system, using the latest technology available. They were also up against some tight deadlines to hand over the project in a timely fashion with as little disruption as possible.
The Solution
Ampac provided fire detection system, comprising of a FireFinder PLUS Panel with XP95 devices to replace the existing wired system. In addition, Ampac provided audio-visual notification devices and Apollo Reach wireless devices were installed to ensure for the additional areas had sufficient detection coverage. A Nimbus Gateway device was also installed, delivering systems 24/7 cloud management and client visibility.
The System included:
1 x Firefinder 2 Loop Panel
77x XP95 Opticals
6 x XP95 Heat
14 x Call Points
12 Intelligent Interfaces
3 x REACH Hubs
12 x REACH Opticals
12 x REACH Sounder Bases
"It's great to be able to rely on a system supplier like Ampac. The team ensured product and technical support was always there for us to get this prestigious project handed over." Daren Pool, TSF
Location
UK, Sevenoaks in Kent