Ampac protects 46 luxury apartments located along the iconic Swan River.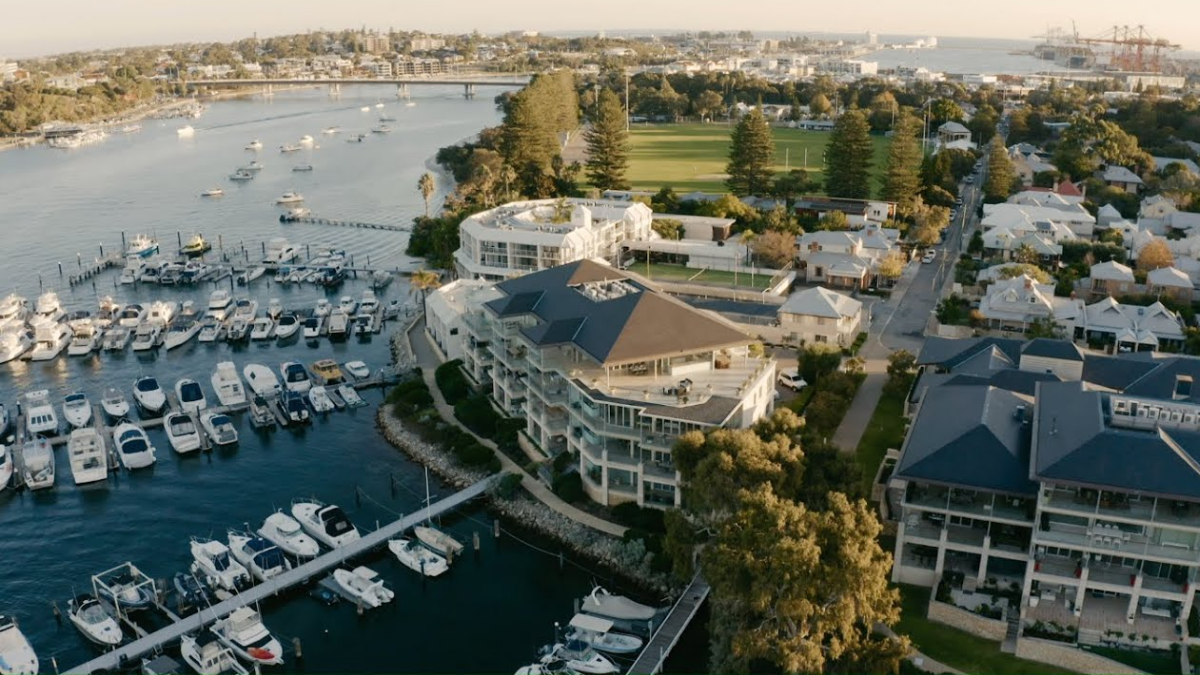 Located in Fremantle, Western Australia, The Moorings Apartments consist of 46 luxury apartments, spanning three low-rise buildings, with direct frontage to the iconic Swan River.
The apartments required a wireless smoke detection system, and Ampac's Hub and Cluster was selected for the project. The system was comprised of...
FireFinder PLUS Addressable Fire Alarm Control Panel
3 x XPander Hubs
14 x XPander Clusters
96 + XPander Wireless Devices
A challenge specific to this project was the coverage required for wireless detection, which Ampac was able to solve by supplying the Hub and Cluster system.
The XPander Hub and Cluster system comprised of a Radio Hub capable of receiving information from a maximum of 31 Radio Cluster Communicators (RCCs). The RCCs are each capable of receiving information from up to 31 wireless detection and alarm devices from the XPander range. The Radio Hub communicates with Ampac's FireFinder Plus or LoopSense Fire Alarm Control Panels using a hardwired cable connection and the XP95 loop protocol. This enables the Radio Hub to be located either adjacent or remote from the panel.
Image Credit: Fine & Country Perth
Location
Fremantle, Western Australia
Solutions
FireFinder Plus & Wireless Detection