Ao Tawhiti Unlimited Discovery School
Ampac protects the 2,200 square meter, four story Ao Tawhiti Unlimited Discovery School in Christchurch.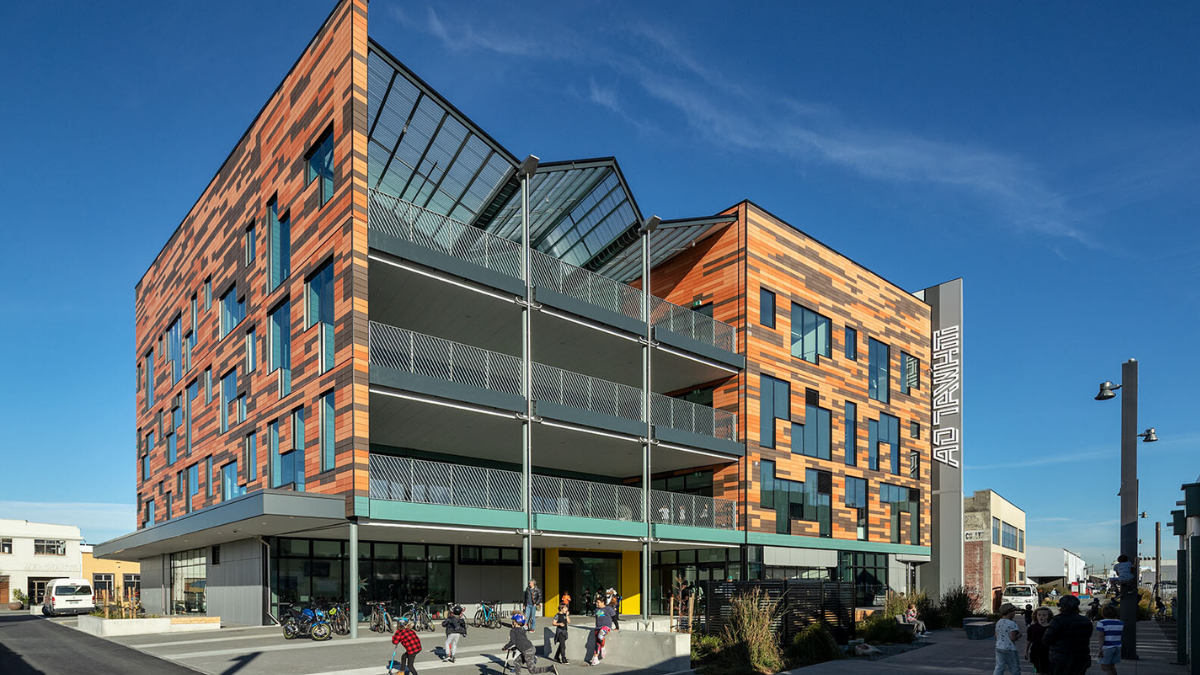 Established in 2014, Ao Tawhiti Unlimited Discovery School is a state-area school in Christchurch. The school was formed when the Discovery 1 Primary School and Unlimited Paenga Tawhiti Secondary School merged after their buildings were demolished following the 2011 Christchurch Earthquake. The building spans over 2,200 square meters and has four stories designed to be occupied by up to 670 students.
Ampac was contacted to provide a tailored fire detection and evacuation system for the school, ensuring the safety of staff and students. The system included Ampac's FireFinder PLUS Intelligent Addressable Fire Alarm Control panel and Occupant Warning (OWS) Evacuation System.
Location
Christchurch, New Zealand
Solutions
FireFinder PLUS & OWS