Dark Sky Astronomy Centre
Ampac protects Dark Sky Astronomy Centre, home to the 125-year0ld, fully restored Brashear Telescope.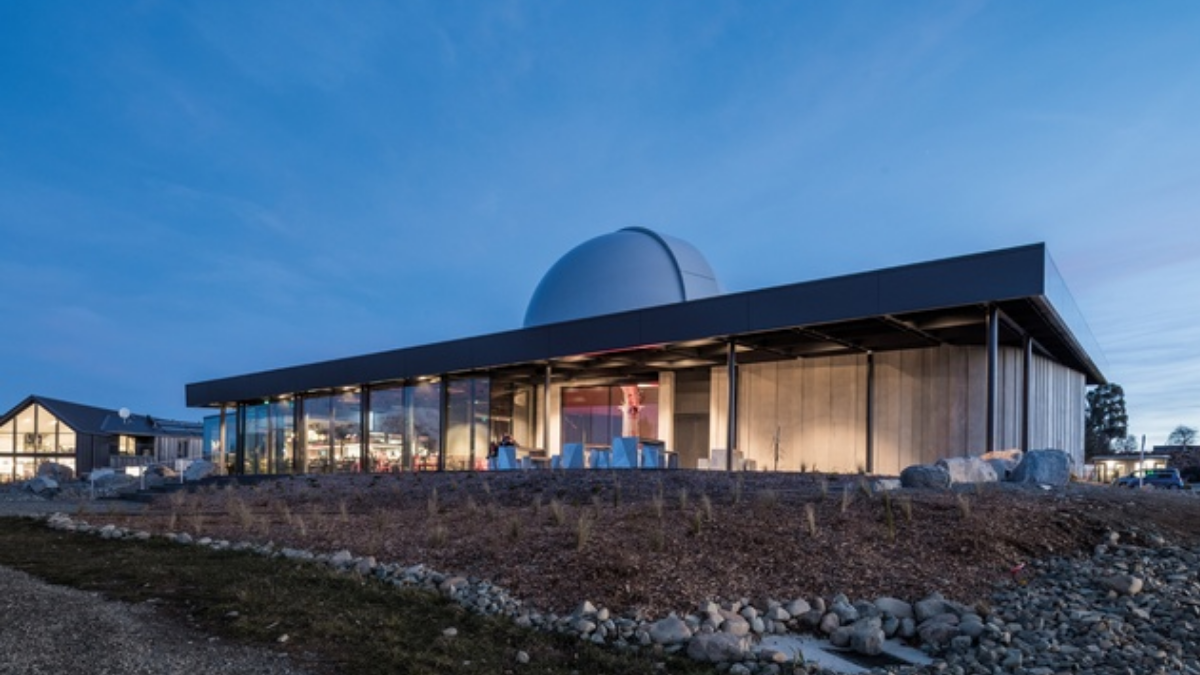 The Dark Sky Astronomy Centre is an astrotourism facility located in the mountainside at Lake Tekapo, New Zealand. A large 10.9 meter, 7-tonne dome was incorporated into the building's design to house the 125-year-old, 8 meter Brashear Telescope.
Ampac was contacted to provide a tailored fire detection system for the center protecting the staff, visitors, and world-class astronomical instruments. The system included Ampac's LoopSense Intelligent Addressable Fire Alarm Control Panel and Wireless Detection.
Location
Canterbury, New Zealand
Solutions
LoopSense & Wireless Detection