Ampac protects world-class not-for-profit integrated cancer treatment centre.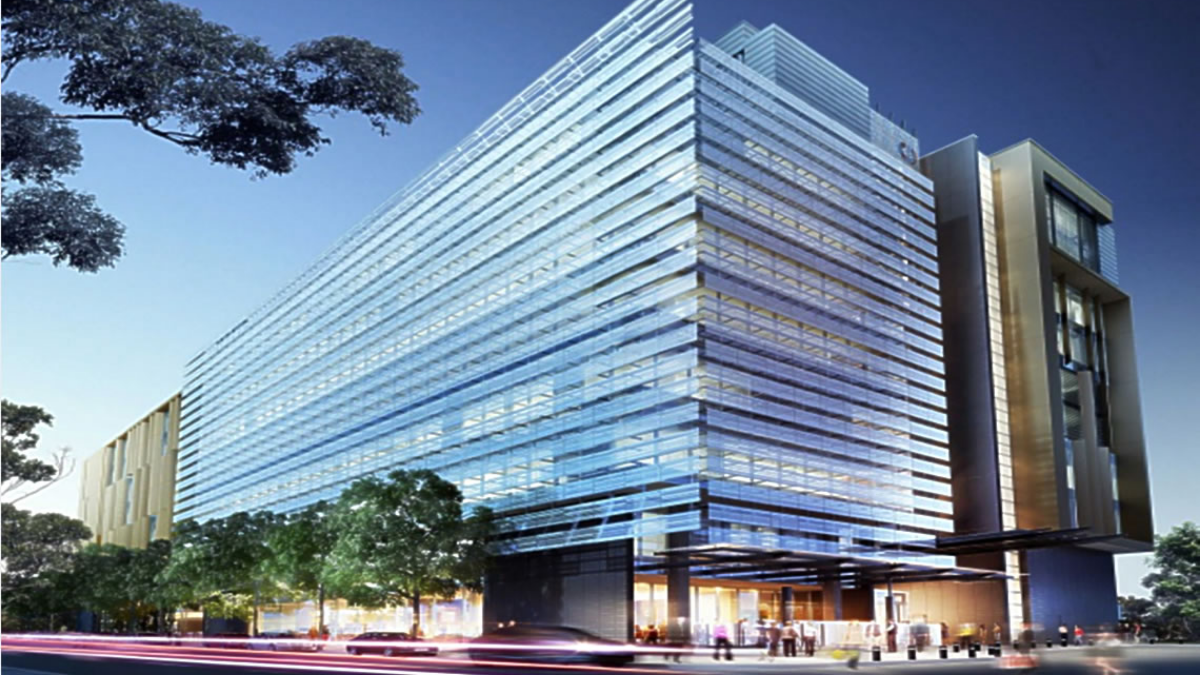 The Chris O'Brien Lifehouse at RPA combines all facets of clinical care; surgery, medical, radiation oncology, research, integrative medicine, and support services for patients, their families, and carers. The purpose-built centre will ensure better outcomes for those touched by or experiencing, cancer. 
The system consists of a networked EV3000 Evacuation System with a High-Level Interface to the networked FireFinder Fire Alarm System which utilises over 2500 XP95 Detectors.
A FireRay 5000 Beam Detector protects the large atrium as well as 3 Gas Risk Panels for the computer data rooms.
The fire system is also monitored by an Ampac SmartGraphics system for ease of use, both by the building manager the NSW Fire Brigade. 
18 "Sister Station" Mimic and Warden Intercom Phone Control Points were manufactured specifically for the project. 
The vast sizes of the building, as well as the sheer number of detectors, is easily managed via the Ampac SmartGraphics system. 
Location
Camerperdown, New South Wales
Products
FireFinder, EV3000 Combo