Ampac protects the 50 shops of the brand-new District Outlet Centre in Adelaide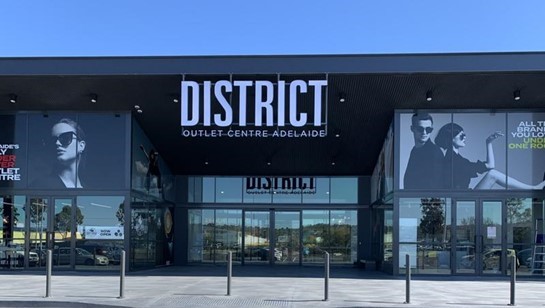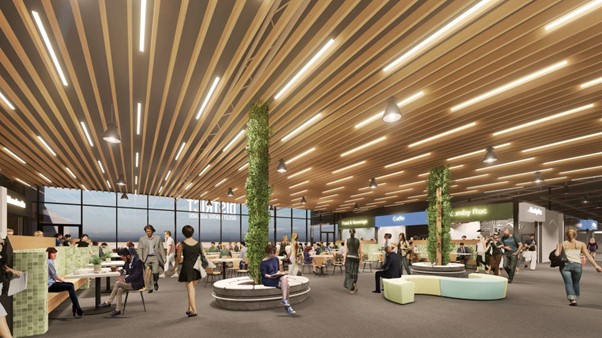 The District Outlet Centre opened in 2023 in Adelaide and is home to over 50 shops and a well-equipped food court spread over 15,000 square metres. It is Adelaide's first undercover discount mall.
The Challenge
The nature of the facility means the fire system had to be tailored to various needs, and adaptable to potential change of tenants in the future.
The Solution
The solution installed by Shield Fire Systems includes Ampac's renowned Fire Indication Panel FireFinderPLUS and our latest Emergency Warning and Intercommunication System, EvacUElite.
FireFinderPLUS has been configured with 3 loops, connected to 550 smoke detectors and EvacUElite has been networked to 2 nodes servicing 7x 25w Amplifiers, 7 Loop Warden Intercom Points (WIPs) and 1 Radial WIP. To ensure the best level of fire safety, an SECP has been connected to EvacUElite, and FireFinderPLUS has been installed with a Smart Terminal.
The EvacUElite not only offers a fully configurable and operator-friendly touchscreen interface, but it also ensures the District Outlet Centre is compliant with the latest Australian standards AS 4428.16, AS 4428.4 and AS 7240.4. Among the exciting features of EvacUElite are:
a powerful software supporting up to 512 Emergency zones and 1024 WIPs,
configurable background music, using digital audio capabilities
design of the evacuation messaging, allowing multiple alerts and evacuation messages to be broadcast as part of a phased evacuation sequence.
EvacUElite has been designed to satisfy every project, no matter how complex they are, and allows time and cost savings during installation, operation and maintenance.
What does the customer say?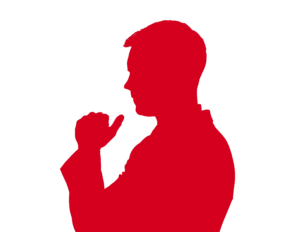 "The Ampac systems were chosen based on end-user experience since many of our customers are generally more comfortable with the Ampac user interfaces over some of the other market products.
The use of the site at the District Outlet Centre means the system will be required to frequently change and adapt to new tenants. We identified Ampac's systems were the best in the market to achieve this for the future life of the building.
The installation of the EvacUElite went smoothly and the Adelaide team helped us program the system and upgrade the firmware."
Michael Steinmuller, Electrical Contracts Manager, Shield Fire Systems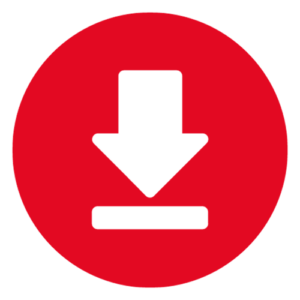 Download our Case Study
Image Credit: District Outlet Centre Adelaide (weekendnotes.com) & District Outlet Centre, Parafield SA 5106 - Shop & Retail Property For Lease | Commercial Real Estate
Location
Adelaide, South Australia
Solutions
EvacUElite, FireFinder PLUS