Hamilton Harbour Precinct
Ampac protects 3 separate buildings at the Hamilton Harbour Precinct.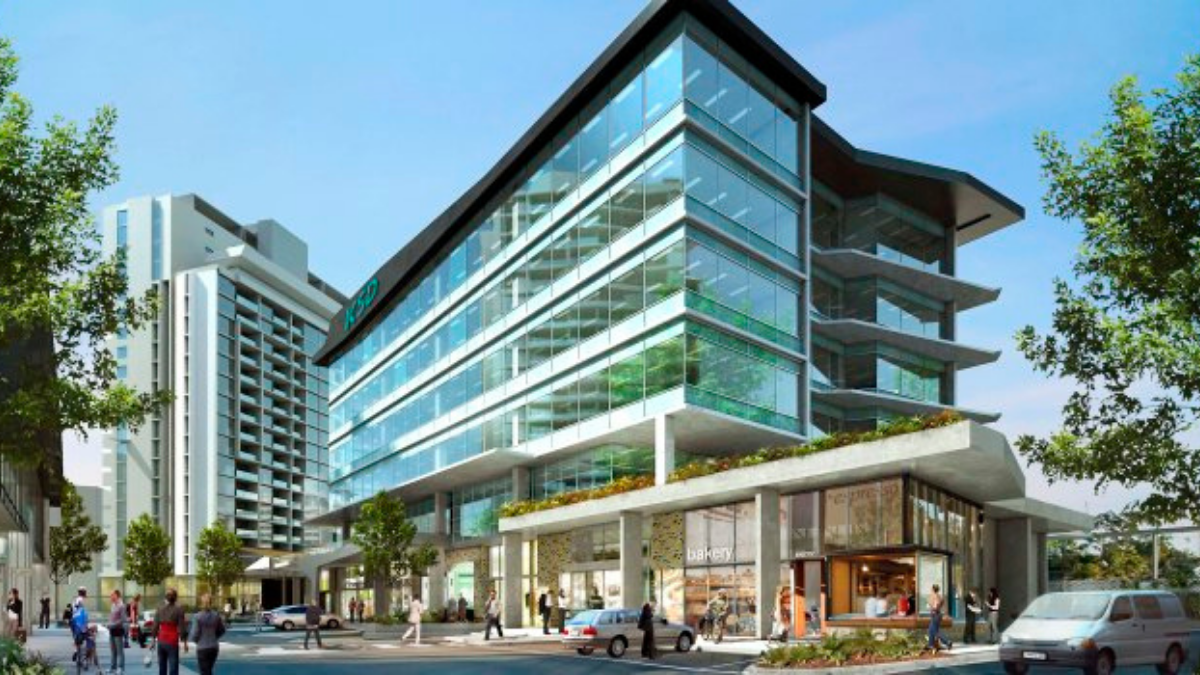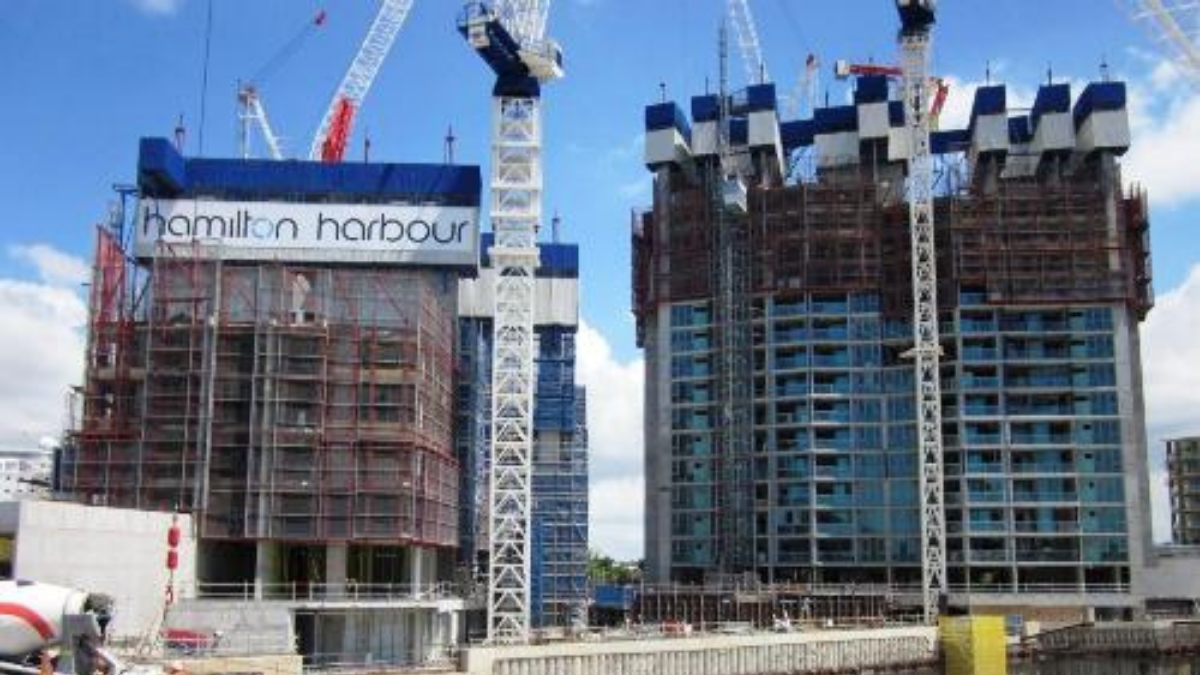 Devine Limited and Leighton Properties Hamilton Harbour project is a river precinct living in Brisbane's prestigious suburb of Hamilton.
With the perfect mix of location, accessibility, and lifestyle, the Hamilton Harbour successfully incorporates residential living with commercial and retail and is set to become an exciting new retail, dining, and entertainment destination.
Ampac's customer solution consisted of 3 x rack mount FireFinder Addressable Fire Alarm Control Panels and EV3000 Evacuation Warning System. Both the FireFinder and the EV3000 systems provided are networked using a true redundant path network.
The project was a fast-paced staged rollout facilitating 3 separate buildings. Each building is fitted out with the Ampac FireFinder FireDetection System and the EV3000 Emergency Warning and Intercommunication System and has been commissioned and networked progressively as the project undergoes construction and completion. Each system must initially operate in standalone mode and progressively be networked as other systems come online.
Ampac provided an innovative design in conjunction with the client to suit a specific cabinet installation location. The end result was the manufacture of custom metal works to create a tailor-made 33U rack mount cabinet, as opposed to the standard 29U sized rack, to suit the architectural requirements.
Location
Hamilton, Queensland
Solutions
FireFinder EV3000
Sector
Retail, Residential