Newmont Boddington Gold Mine
Ampac 37 Node FireFinder PLUS Network Protects Newmont Boddington Gold Mine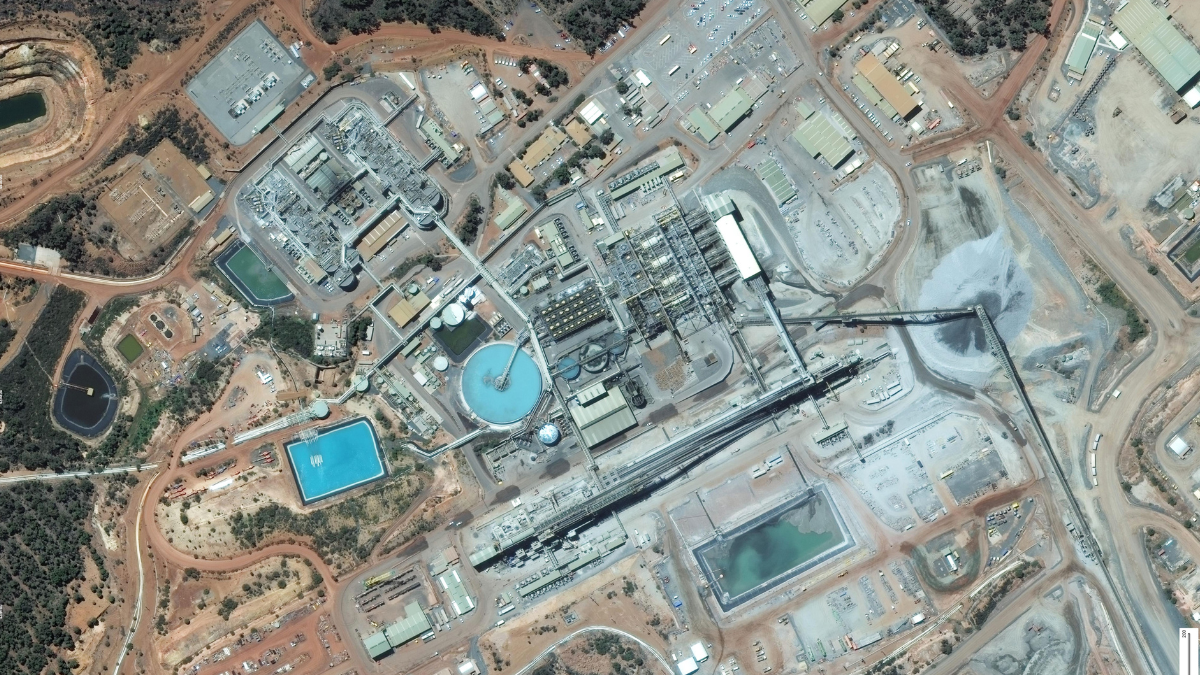 There are currently thirty-five Chubb NFP panels monitored by the Gatehouse and ESO graphics computer. The Chubb NFP system is a proprietary product and all modifications and programming need to be done by an endorsed Chubb technician. Parts and hardware also need to come via the Chubb supply chain if they are still available. The existing system is near its end of life and as the supplier no longer manufactures these panels, parts difficult to procure.
Ampac has provided 37 x FireFinder Plus Fire Alarm Control Panels and SmartGraphics for the project.
Each individual fire alarm control panel is reporting to the graphics over TCP/IP.
A Functional Acceptance Test was performed to ensure each and every one of the fire alarm control panels reports to the SmartGraphics system.
Location
Boddington, Western Australia
Solutions
FireFinder Plus & SmartGraphics