Ampac protects 1200 room Port Haven accommodation with 17 Node FireFinder system.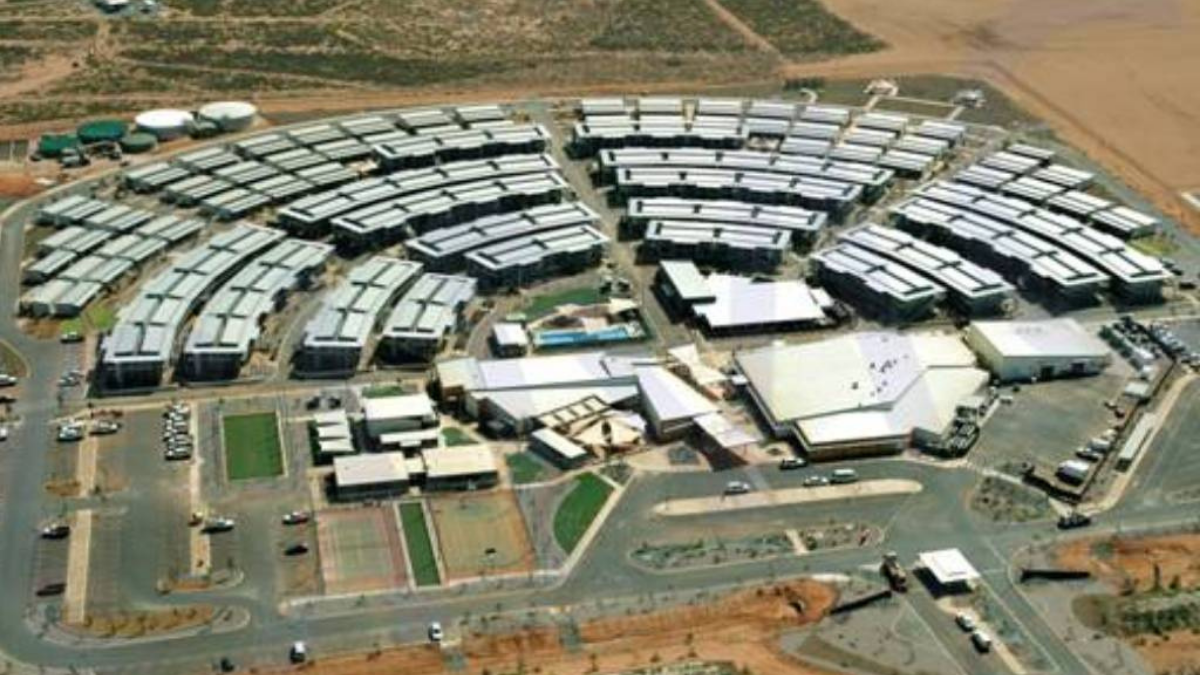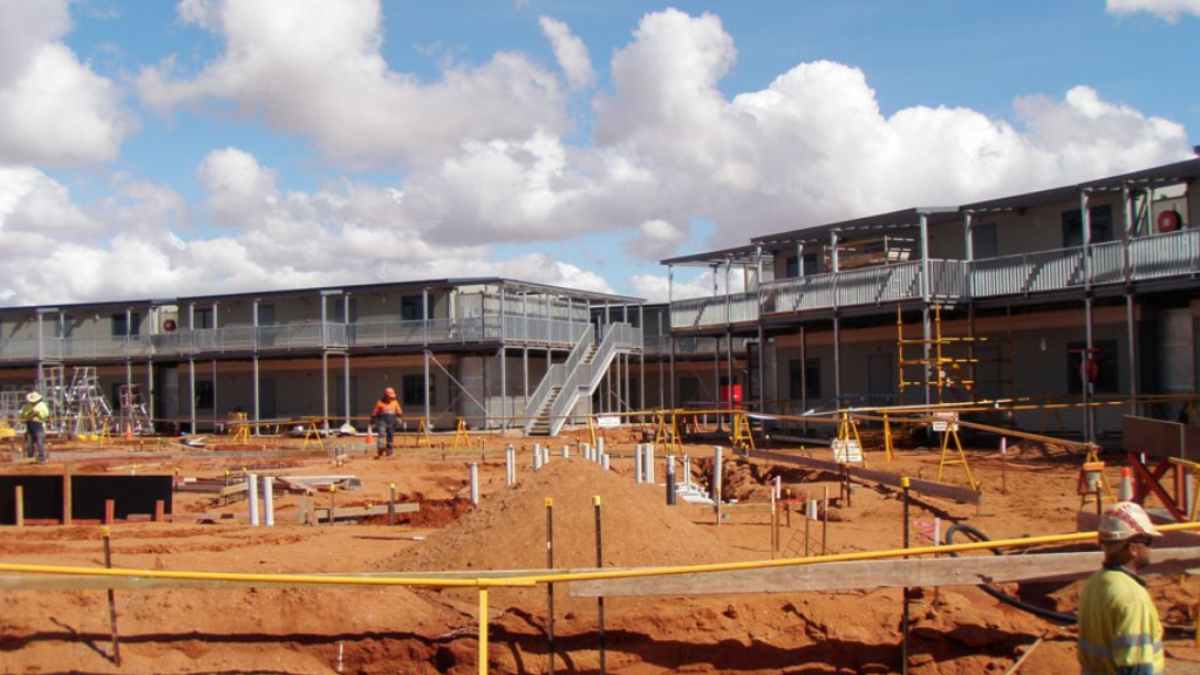 Due to the rapid growth of activity in both Port Hedland and the Pilbara, further workers accommodation was in demand. Working closely with the community and the Town of Port Hedland, the project took nearly 3 years to plan and complete and was built on 12 hectares of land near the Port Hedland International Airport.
In order to fit the required 1200 rooms on the space provided, a two-storey design was adopted which has never been the traditional method of building these type of facilities for distant workers. Port Haven was an ambitious undertaking and required the resourcefulness and commitment of a number of organisations and people to achieve what is believed to be a new benchmark in Accommodation Standards for remote workers in the Pilbara and indeed across Australia.
The site is comprised of 17 x SP8x FireFinders all networked together using single-mode, single-core fibre optic modems. Each single man accommodation unit includes a Photo Optical Smoke Detector, Sounder and Alarm Acknowledgement Facility all protected by a SmartGraphics system.
17 x FireFinder Panels
50 x Loops
263 x Zones
36 x Panel Relays
1 x LCD Mimic
5000 + Detectors
1276 x Alarm Acknowledgement Facility
325 x Sounders
XP95 Photo Optical Detector Model
This project had several site-specific challenges, including...
Large Environment
Capacity of rooms
Large number of Alarm Acknowledgement Facilities
New method of construction and design
To achieve such a feat of engineering, we had to divide the site into two discrete networks. By use of the TCP/IP module we're capable of interfacing the two networks into the graphics system, seamlessly as though they were one. The graphics system also allows for the cross manipulation of data between networks, that is to say functional programming can be done across networks.
Location
Port Headland, Western Australia