Ampac protects 28-storey luxury Ritz Carlton Hotel in Perth.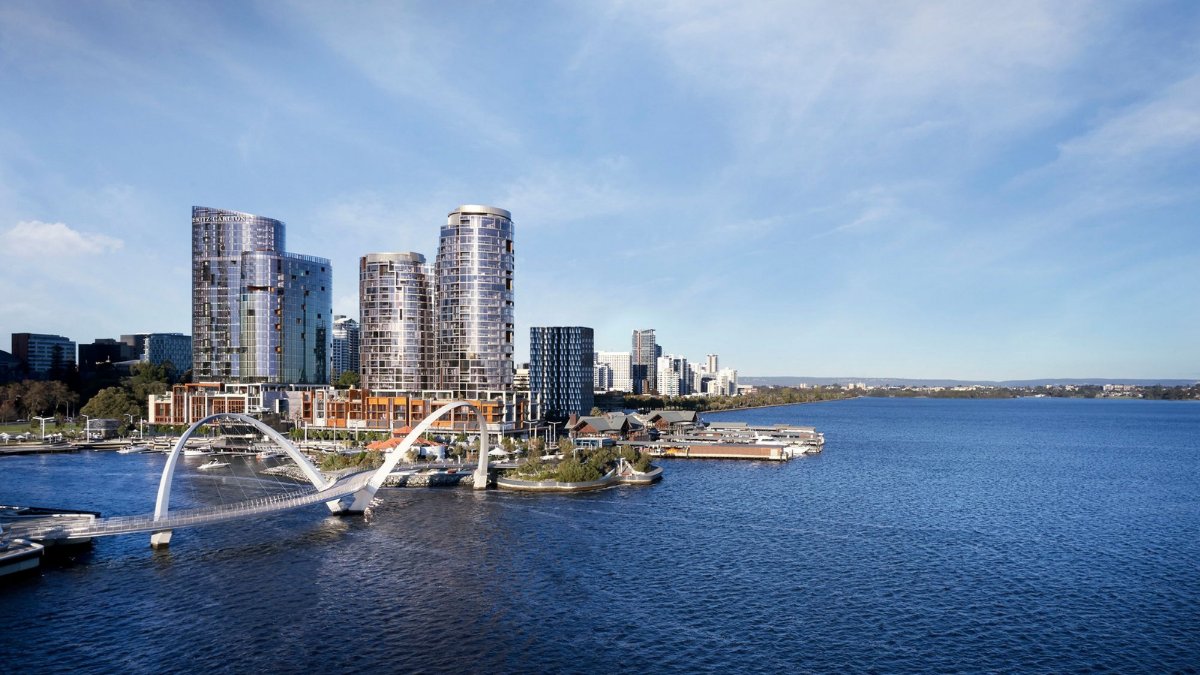 The Ritz Carlton Hotel at Elizabeth Quay rises proudly as a brand new luxury destination for local and international visitors. Offering 205 luxurious room, the hotel features sweeping views of the stunning Swan River and Perth skyline.
The system featured 8 Node Networks, 13 Loops, and 2297 Devices spread across the two towers and common basement. These devices included the following...
1416 x Photo-Optical
427 x Visual Alarm Devices
216 x Integrated Sounder Bases
238 x Input / Output
Site-Specific Challenges
First installation to be completed to the requirement of AS7240.
Two Towers, 1 x Network with 2 x DBA connections.
Common basement required networked mimics to display specific information only pertaining to specific loops.
Site-Specific Solutions
All devices required short circuit isolators.
Highly detailed configurational requirement to provide two "MAIN" panels, displaying only relevant information to each tower.
The common basement required a 'programmable' mimic. The FireFinder Plus Network Repeater was used as it could display configurable panel, loop and device information.
Location
Perth, Western Australia
Solutions
FireFinder Plus, EV3000