Ampac protects UnitingSA's five-storey residential aged care facility in West Lakes.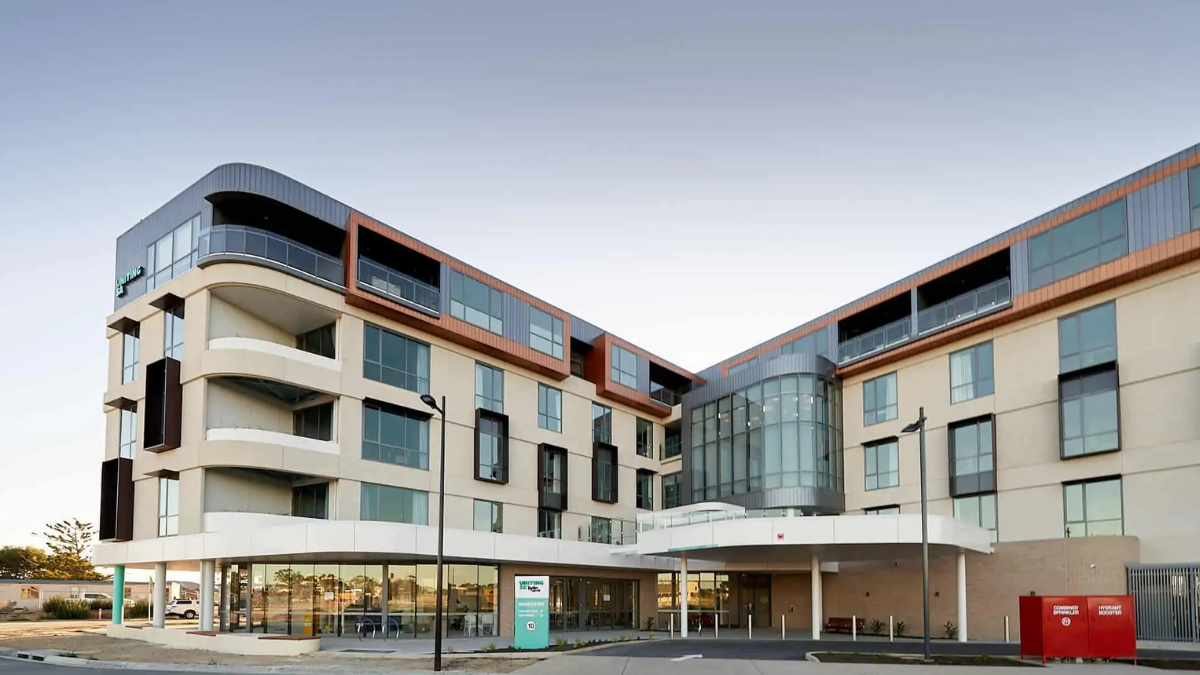 UnitingSA West Lakes is a premium residential aged care facility. The five-storey development includes 17 independent living apartments, residential aged care, and support, as well as a variety of shops and services on the ground floor.
Working with the team at Online Fire, Ampac provided a fire detection and evacuations system for the facility. The system included Ampac's EvacU Elite Emergency Warning and Intercom System combined with the FireFinder PLUS Addressable Fire Alarm Control Panel and Detectors.
The EvacU Elite features a fully configurable touch-screen user interface, meaning the layout of the Emergency Warning and Emergency Intercom System Control Widgets could be set up in a way that best suited the client. The new Circuit Breaker and Battery Isolator design also meant that the panel was less busy and easy to install and commission. 
Photo Credit: UnitingSA
Location
Adelaide, South Australia
Solutions
EvacU Elite & FireFinder PLUS