Ampac protects the 32,300m2 Wellington International Airport.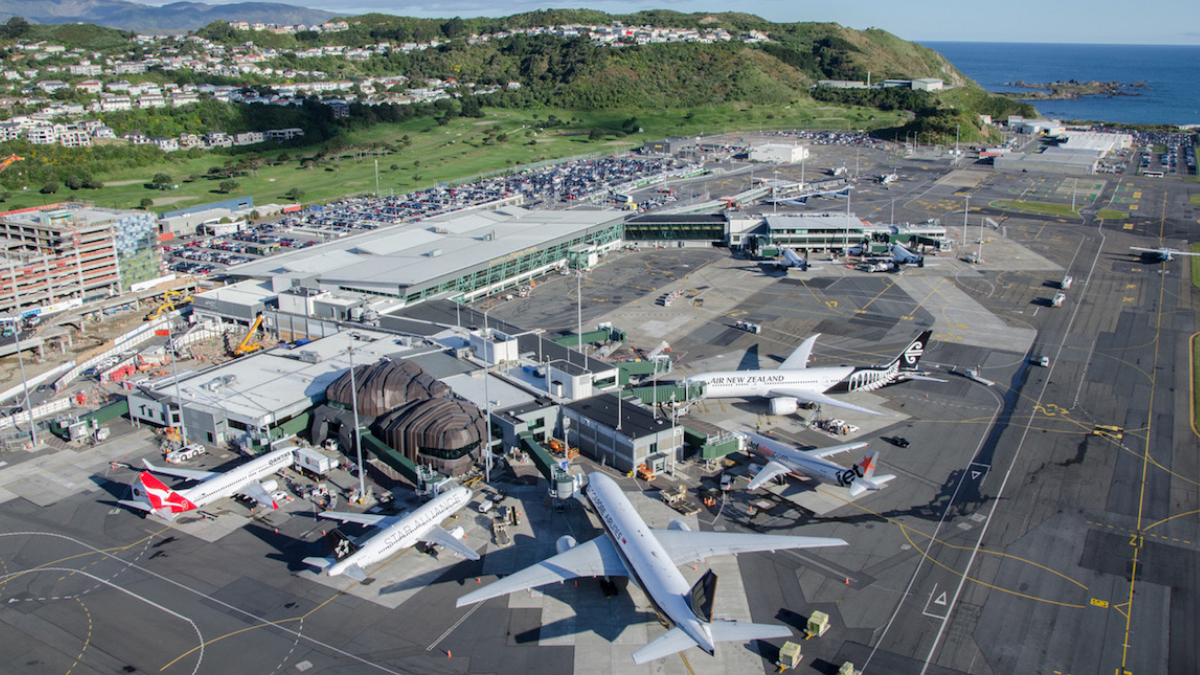 Wellington International Airport is located in the suburb of Rongotai in Wellington and is the third busiest airport in New Zealand. The airport operates a single terminal with three piers, occupying a total floor area of 32,300 square meters.
Ampac was contacted to upgrade the existing fire detection and evacuation system for the airport terminal and provide protection for the new Rydges hotel, car park, and surrounding outbuildings.
The system now includes a 5km fibre network of FireFinder PLUS Intelligent Addressable Fire Alarm Control Panels, EV3000 Emergency Warning and Intercom System (EWIS), approximately 3600 Loop Devices, and SmartGraphics Graphical Event Management System.
Location
Wellington, New Zealand
Solutions
FireFinder PLUS, EV3000 & Graphics