Ampac protects 783 bed Fiona Stanley Hospital in Perth, Western Australia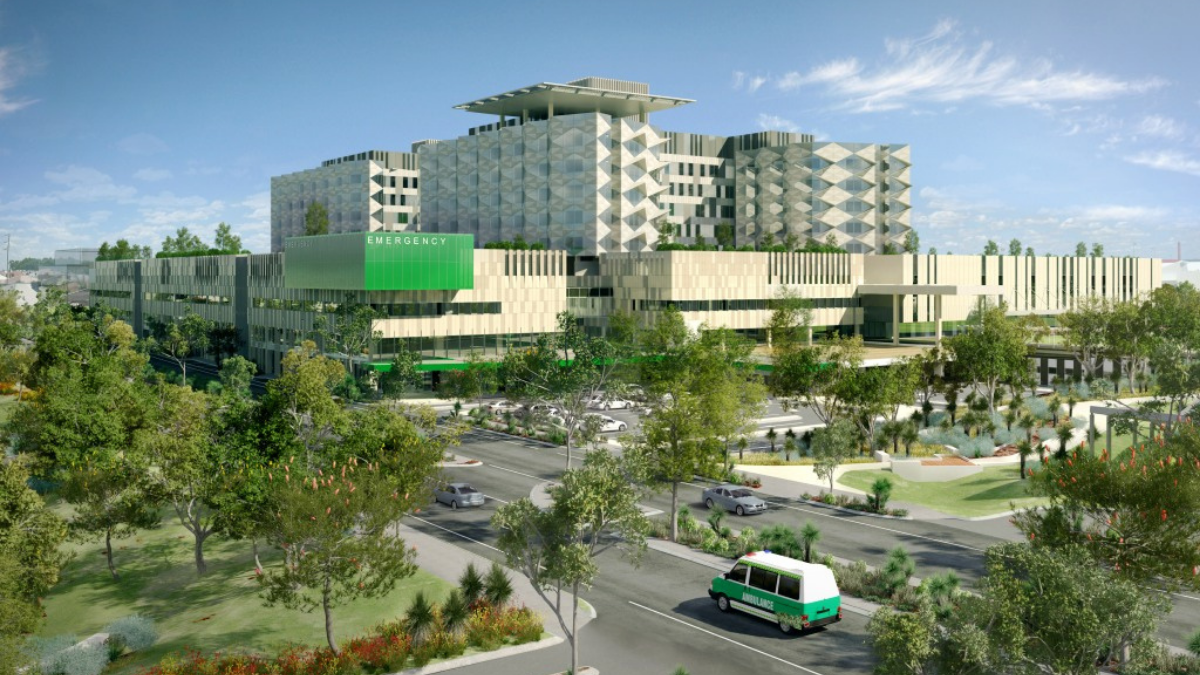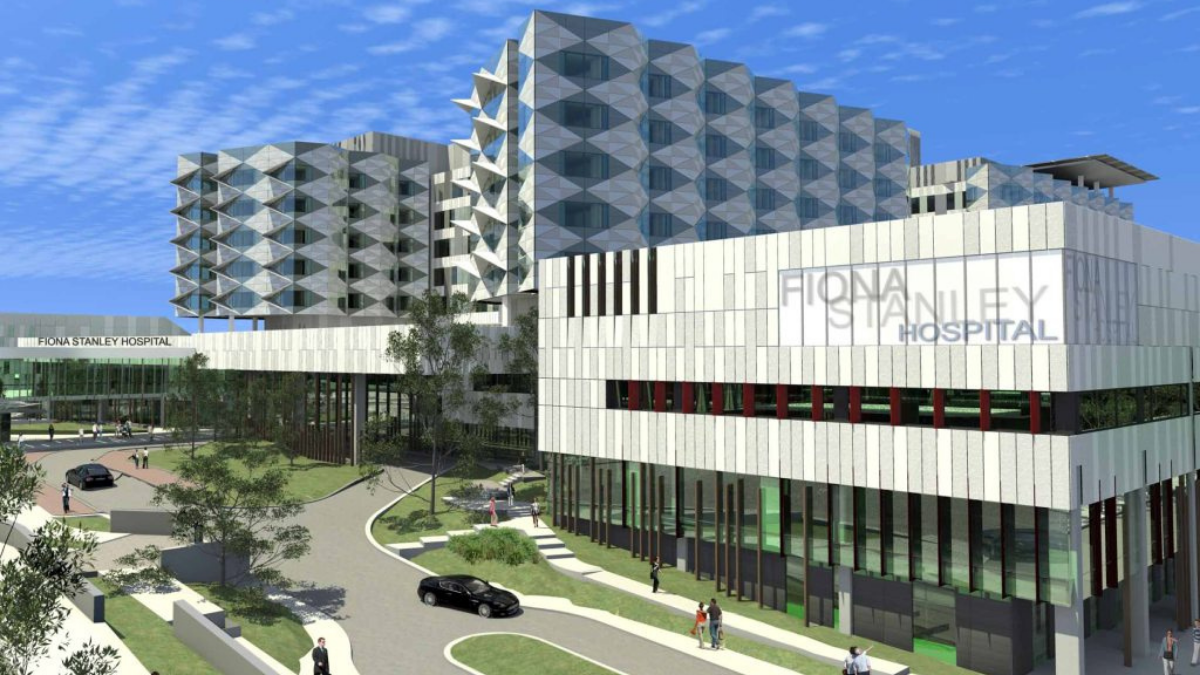 The Fiona Stanley Hospital project is the largest health care facility in the south metropolitan area of WA. It is named after eminent WA doctor and Australian of the year, Professor Fiona Stanley. The hospital will pride itself on being a leader in clinical care, research, and education, supported by an innovative design that uses the latest scientific, technological, and medical developments.
The system provided includes over 9x EWIS panels and 11x Fire indicating panels. All of which are networked throughout the hospital and reporting back to the site-wide monitoring system, IELVS using MODBUS protocol.
The Fiona Stanley Hospital is the largest building infrastructure project ever undertaken by the state. It is equivalent to four city blocks; 150,000sqm of floor space over 5 buildings; 6,300 rooms. All of which requires the challenge of providing the appropriate Fire Detection and Emergency Warning System throughout.
Site-specific solutions for this project included the development of time synchronisation across MODBUS. Every monitored item within the hospital is kept beating within the same moment of time using the network time protocol servers. The monitoring of the EV3000 was also a requirement for the hospital. The development of a MODBUS output, was essential to provide the required EWS/EIS system information for their integrated extra low voltage service.
"Ampac have delivered and met all the requirements essential for the effortless integration of both the Fire & Evac systems for the project" – Tony Burmeister, National Firetions.
Location
Murdoch, Western Australia
Solutions
FireFinder EV3000 Combo System