Ampac protects 55,000 seat, state of the art entertainment facility in Melbourne.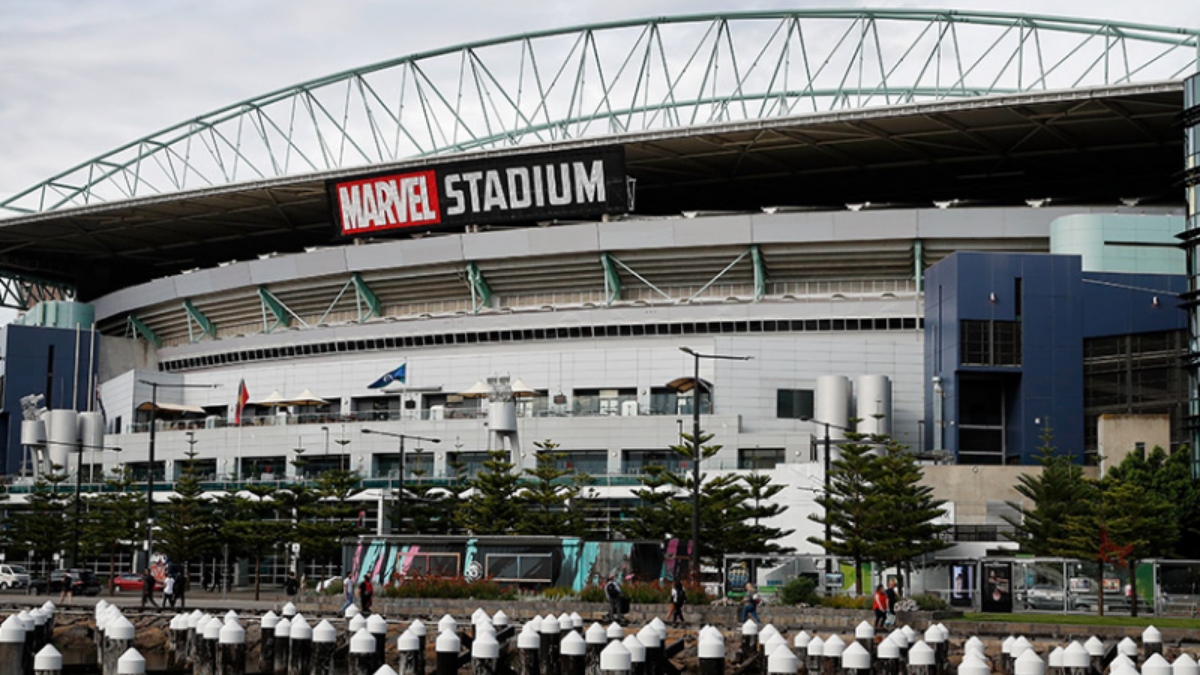 Marvel Stadium in Melbourne is a state-of-the-art entertainment facility. The facility is mainly used for sporting events such as AFL, Rugby, and Cricket, as well as stage concerts. The stadium has a capacity of 55,000 seats and has a retractable roof.
The fire system comprises a four-loop FireFinder Addressable Fire Alarm Control Panel with an LCD Repeater Panel. Over 200 XP95 Detectors and Devices are connected to the system. The system is also connected to the stadium's security system and is interfaced with the air conditioning system.
Very long cable runs were required due to the physical size of the stadium. The contractor needed the flexibility of staging the system's software configuration to meet the ongoing tenancy fit-outs. It was important for the contractor to have the ability to carry out all the software changes by themselves. Ampac's LoopManager enabled each stage of the installation to be pre-commissioned before the Fire Alarm Control Panel was delivered to the site. The contractor's productivity was improved and it ensured the system was completed on time.
On-site program changes were carried out by the contractor using the latest version of ConfigManager.
"Using the FireFinder made programming the system easy, as we were able to meet ongoing changes to the site." - Adrian Peart, Allfire Pty Ltd
Location
Melbourne, Victoria