Ampac protects 41,837 seat Chelsea Football Club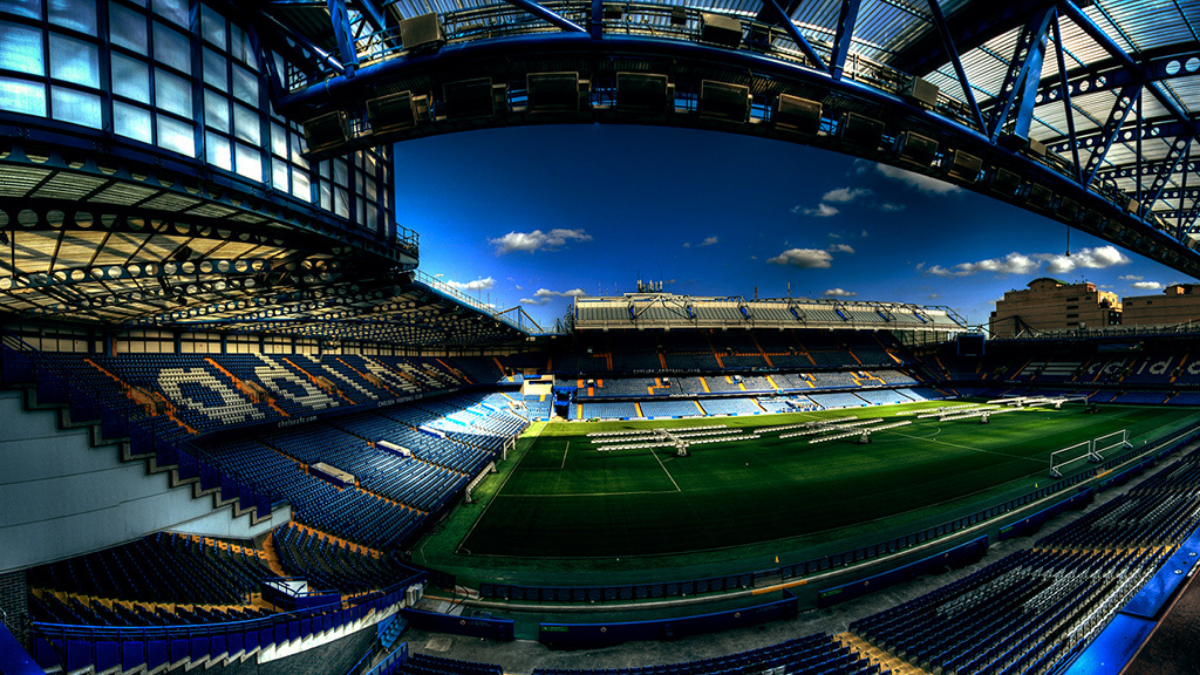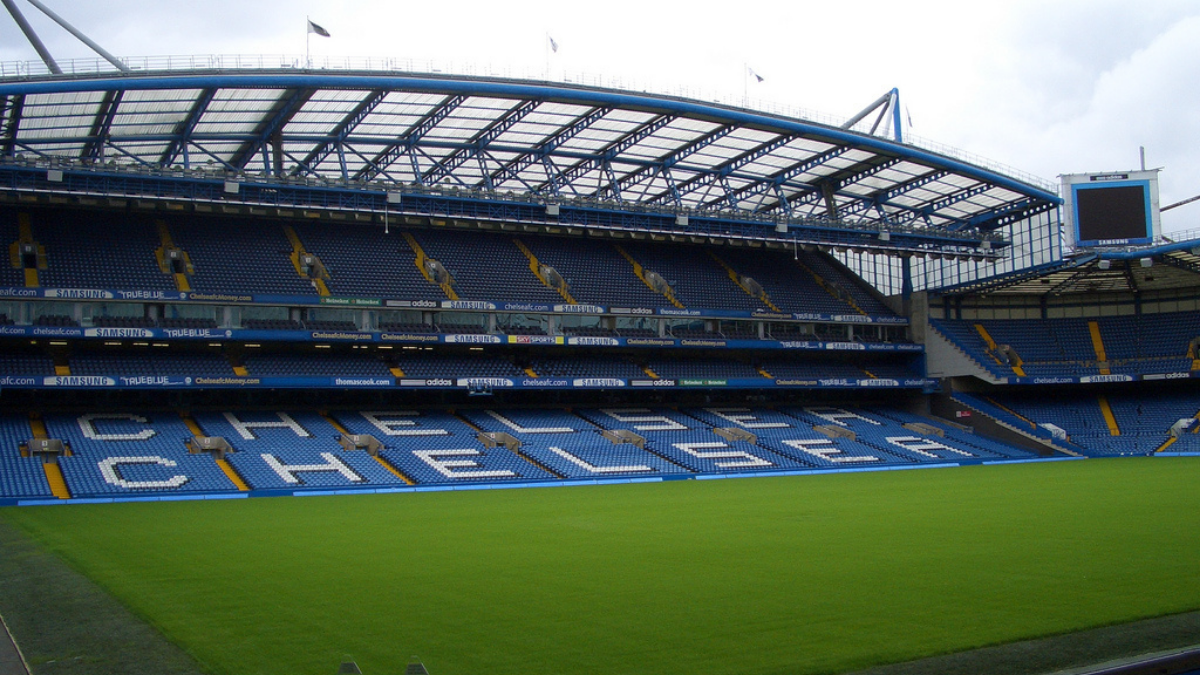 The magnificent stadium of Chelsea Football Club at Stamford Bridge in London boasts not only the home of the successful premier league football club, but a variety of mixed and complementary developments. As well as all the work on the stadium itself, the whole 12.5-acre site has seen the building of 2 four-star hotels, 3 restaurants, conference and banqueting facilities, underground car park, health club, retail shops, night club, residencies, and a business centre.
The system comprises 12 multi-loop FireFinder Intelligent Control panels on a fully redundant 2 wire loop network to an Ampac SmartGraphics display and monitoring computer situated in the Chelsea Football Club Security Control Room. Where existing panels had been recessed mounted into the fabric of the building for aesthetic purposes or to avoid excessive remedial building works, Ampac designed and fabricated special FireFinder panels that would fit into the existing panel enclosures.
Being a modular system FireFinder offers considerable adaptability for special or custom designs. Many of the FireFinder panels are fitted with additional relay outputs and key switches for the management and shutdown of electrical plants, fire damper, or smoke control vents. The FireFinder network interconnects all panels across the site to the SmartGraphics system where Security personnel has full display and control of the entire system right down to individual detector or manual call points.
The Chelsea Football Club system upgrade by Prelude Alarms was planned over six months during which normal operations for the residencies, hotels and the Stadium were maintained. Prelude's engineers secured the existing network of panels and systematically and replaced the old fire detection control panels with the new FireFinder panels managing two networks simultaneously until the entire Club had migrated to the Ampac FireFinder panels.
Originally it was determined to replace the four Stadium controls panels but during the installation the design was re-accessed and a large 16 loop FireFinder panel was configured and installed to protect the North, South East, and West stands with SmartTerminal repeater panels at strategic locations for information and control.
Ampac proposed the winning scheme using the FireFinder Intelligent Fire Detection and Alarm control panel, network and SmartGraphics system. By adapting the existing fire control panel enclosures and site wiring, Ampac's strategy using the modularity and flexibility of the FireFinder control panel allowed Prelude Alarms to phase the upgrade over the contract period minimising disruption to Chelsea Football Club and always maintaining full protection and control during weekdays or match days.
Residents, guests, visitors, and fans are now protected with one of the most up to date and intelligent fire detection and alarms systems available on the market. Custom designed and built for Chelsea Football Club, the management team and owners have the assurance of a fully protected site that meets the demands of their varied applications today and the flexibility for modification and extension for the future.
Solutions
FireFinder and SmartGraphics