Ampac protects New Zealand's largest stadium with a 55,000 seat capacity.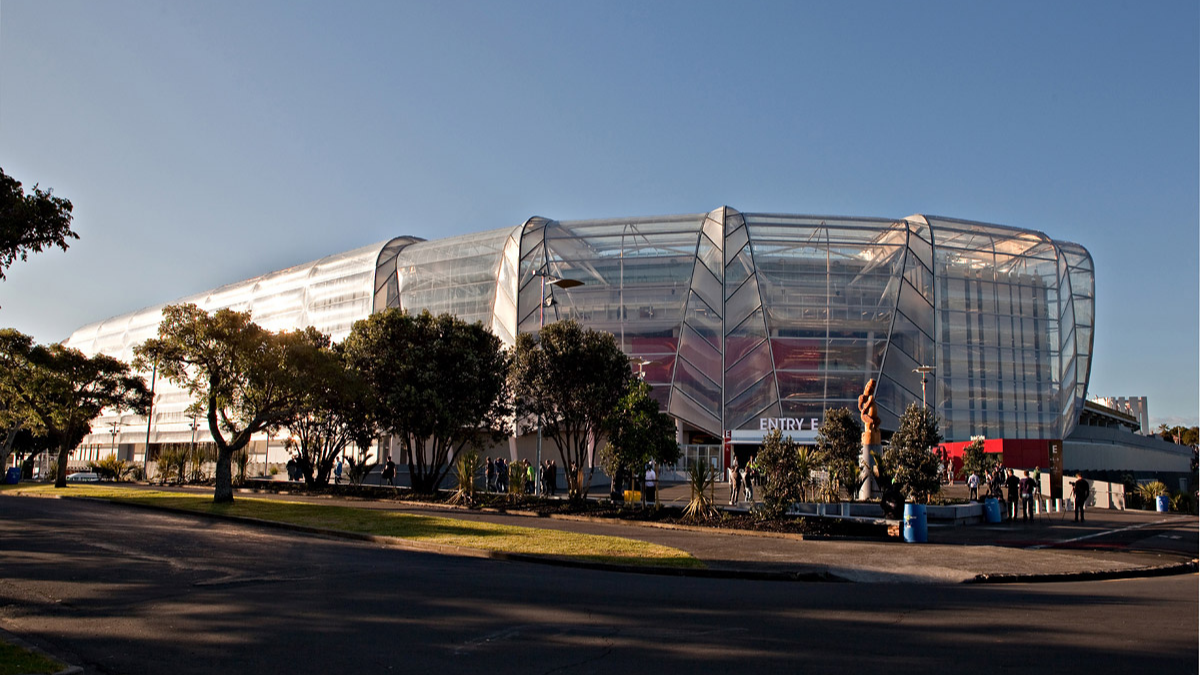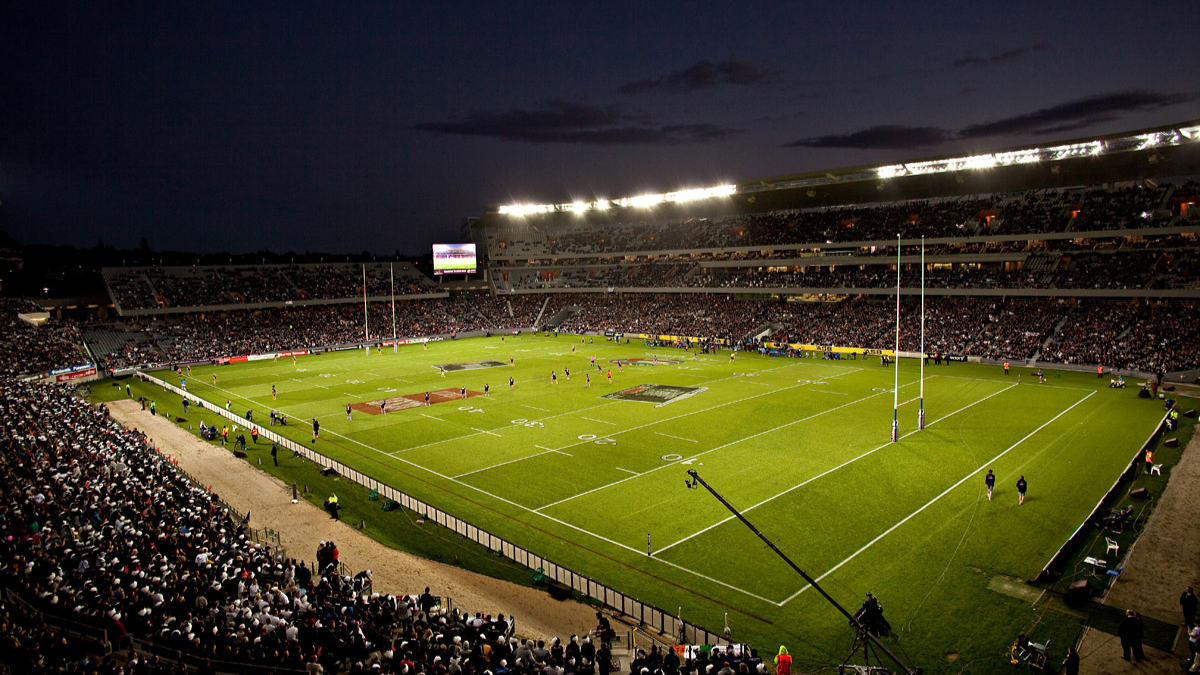 The Eden Park Stadium, the county's largest sports ground was upgraded with new grandstands and facilities to accommodate the requirements needed to stage the Rugby World Cup. Part of the upgrade involved the complete replacement of the stand-alone fire alarm systems in the existing stands, a new system in both the new East and South stands, incorporating them into one networked system.
The system comprises of seven networked FireFinders and four remote display units. There are 28 loops in the South stand alone. There are over 2500 loop devices and three separate Brigade connections. The system has been designed to allow for the addition of SmartGraphics at a later date.
The evacuation scheme was required to have two separate scenarios. On non-match days the evacuation requires that the whole site is "shut down". On match days there are specific time out periods and totally different responses to different zones within the complex necessary to allow for an orderly evacuation of 60,000 people.
Seven SP8X FireFinders networked together to cover all the grandstands with 4 RDU's insecurity and match offices. One of the system's oddities is its evacuation element. On a non-matchday when the alarm goes off, the whole stand shuts down-roller doors drop and the stand is evacuated. On a match day, only the zone in fire shuts down. Everything else is on a 10-minute stand –by. If the zone in alarm isn't reset within that 10-minute period, everything is evacuated.
Products
FireFinder System