Royal Childrens Hospital Melbourne
Ampac protects 357 bed Royal Children's Hospital in Melbourne.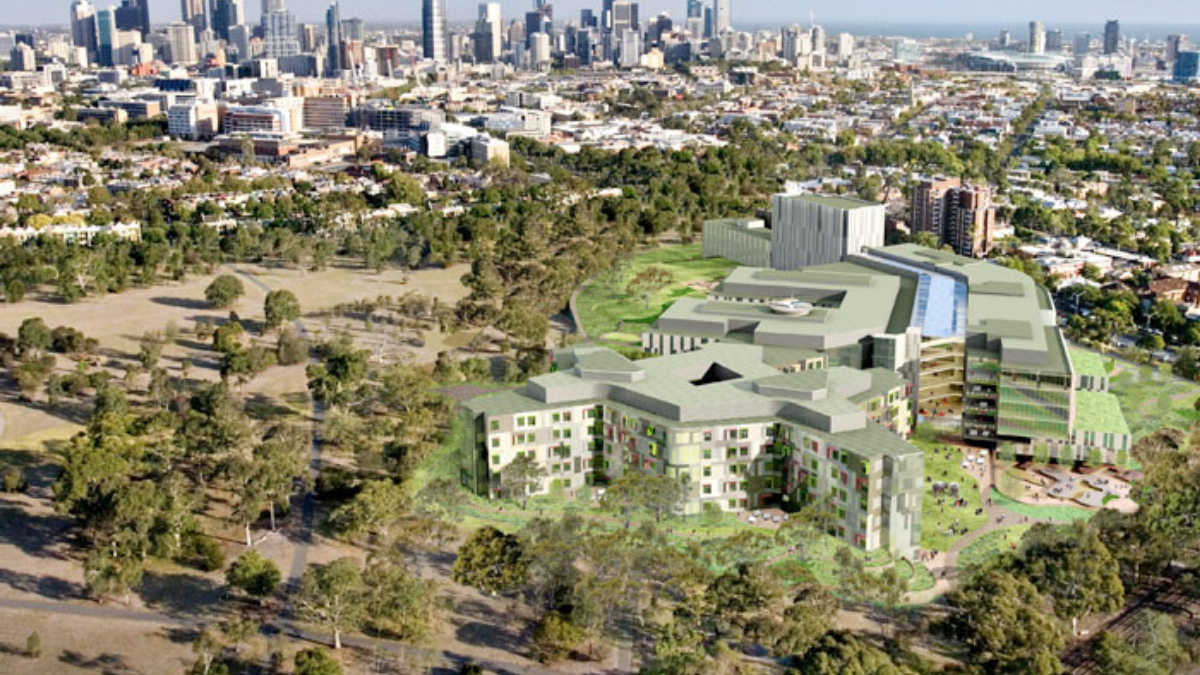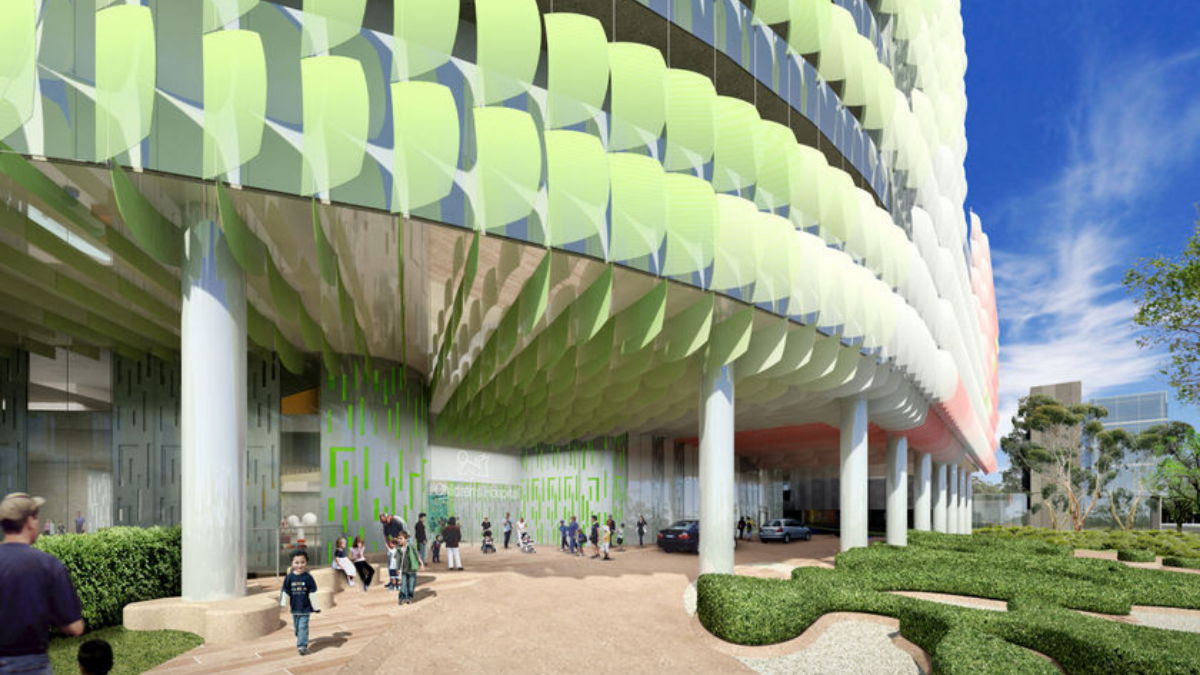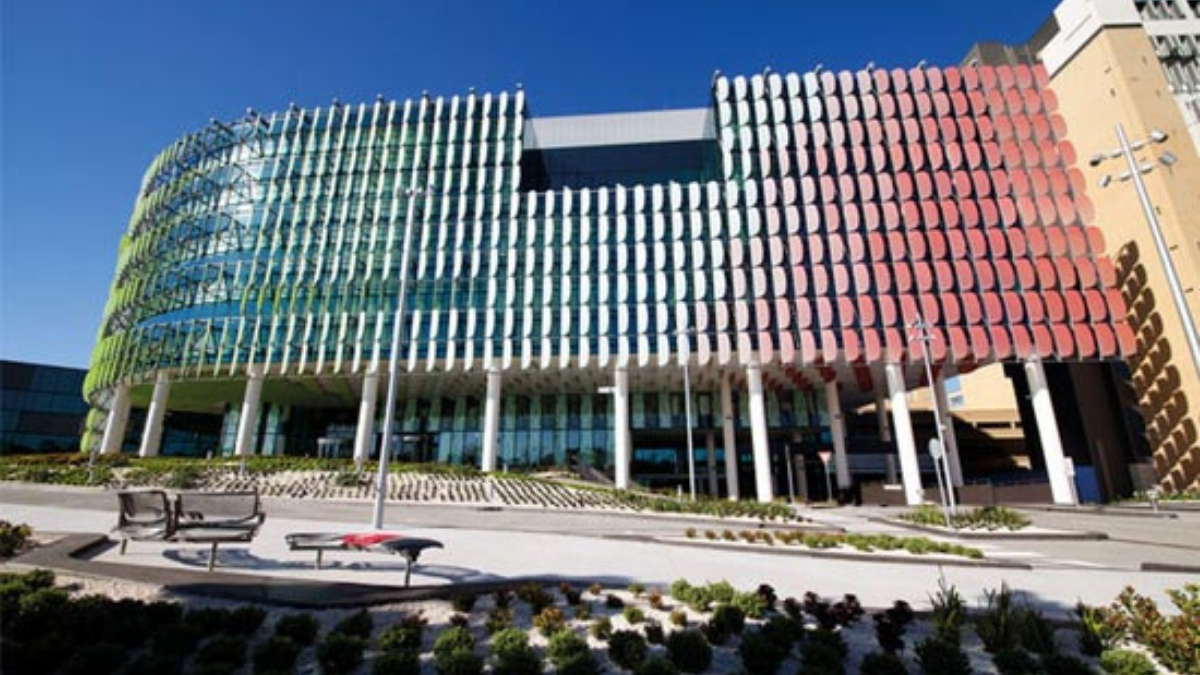 The Royal Children's Hospital (RCH), has been providing outstanding care for Victoria's children and their families for over 140 years. The RCH is the major specialist paediatric Hospital in Victoria, and provides care for children from Tasmania, Southern NSW, other states of Australia and overseas.
In 2011 a brand new Hospital was opened at 50 Flemington Road Parkville. The new Hospital brings together 6 levels of clinical, research and education facilities over 200,000 m2 within a 4.1-hectare site. Her Majesty the Queen opened the original Royal Children's Hospital in 1963 and returned to Melbourne in 2011 to reopen the new Royal Children's Hospital.
Two significant site-specific challenges. The first challenge was to provide a fibre network for the distributed EV3000 Emergency Warning and Intercommunication System (EWIS). The fibre network is responsible for transporting audio and control signals between each of the EWIS nodes. The second challenge was to provide a remote graphical interface to monitor and control the distributed EV3000 EWIS. The remote graphical interface was a joint development between Ampac and the Installer.
The EV3000 EWIS network installed at the Royal Children's Hospital consists of 12 x EV3000 Cabinets (nodes) over a fibre network. There are 157 x Emergency Zones and 213 x Warden Intercom Points (WIPs).
Ampac developed a new module for this project to allow for an interface to the EV3000 batteries, so the Hospital Engineers would know if the batteries have been disconnected from the system.
"Ampac worked with us to develop a new interface to monitor the batteries, which was a special requirement detailed by the Building Certifier. We also worked with Ampac to design and develop a Graphic interface to the EWIS network, and I was impressed with Ampac's Customer Technical staff when they provided all these new interfaces in a timely manner to meet my deadlines" - Graham Alderman, Australian Sound Service Pty Ltd
Location
Parkville, Melbourne