The Coolum Golf Resort & Spa
Ampac protects the luxury Coolum Golf Resort and Spa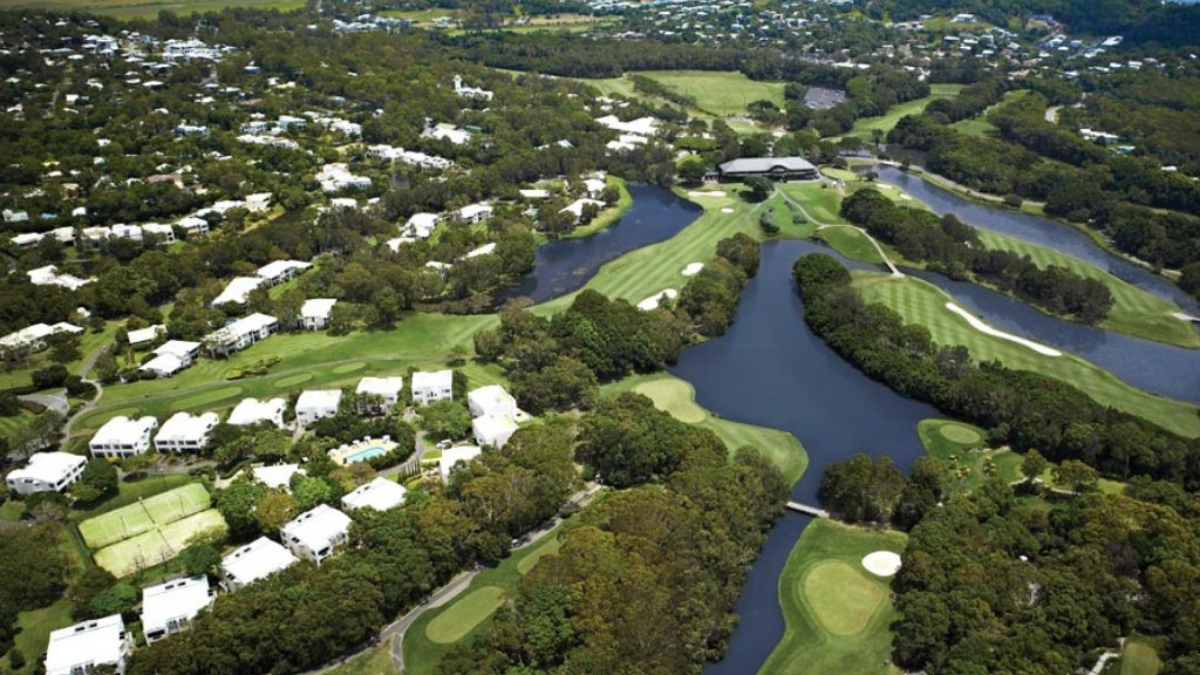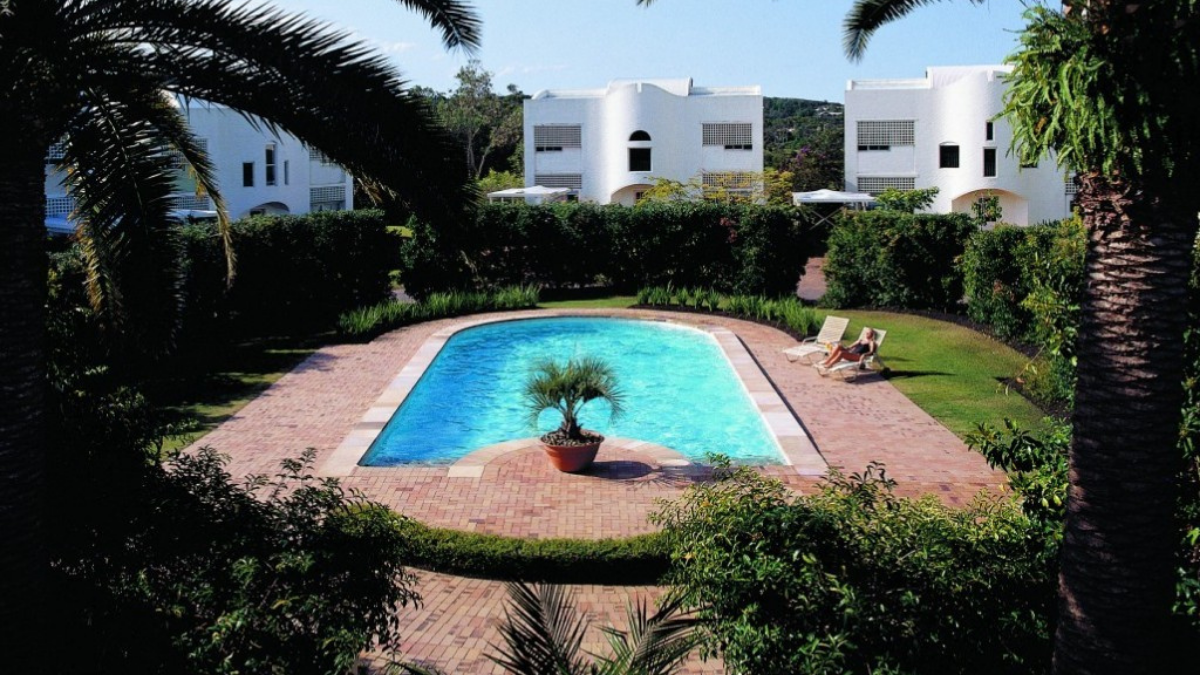 The Coolum Golf Resort and Spa, formerly Hyatt Regency Coolum, is a luxury international resort located on Queensland's Sunshine Coast. The resort features a championship golf course, a total immersion spa, luxury accommodation, and corporate meeting facilities.
A number of Ampac FireFinder Addressable Panels were networked together to provide ubiquitous alarm detection and occupant warning system coverage across the entire resort. With guest and staff safety the primary focus, the resort implemented Ampac's SmartGraphics system as a single point of reference for the action of resources or appliance attendance to alarms, faults, or emergencies across the resort site.
For the project to be successful, it was essential to ensure minimal disruption to guests during migration from the system to the system as well as maintain a high level of fire safety and occupant warning systems for staff operations and guests.
For the resort site, Ampac FireFinder panels were connected together utilising an optical fibre network that joined the alarm panels and occupant warning systems together to provide a comprehensive total site solution. The sophistication and comprehensiveness of the project panels were further enhanced through the implementation of Ampac's Smart Graphics system, providing 'at a glance' visual indications of precisely where within the resort fault, isolates, or alarm conditions were evident.
Location
Coolum, Queensland
Products
FireFinder EV3000 Combo System