The Marriott Hotel Melbourne
Ampac protects 185 room Marriott Hotel in the heart of Melbourne.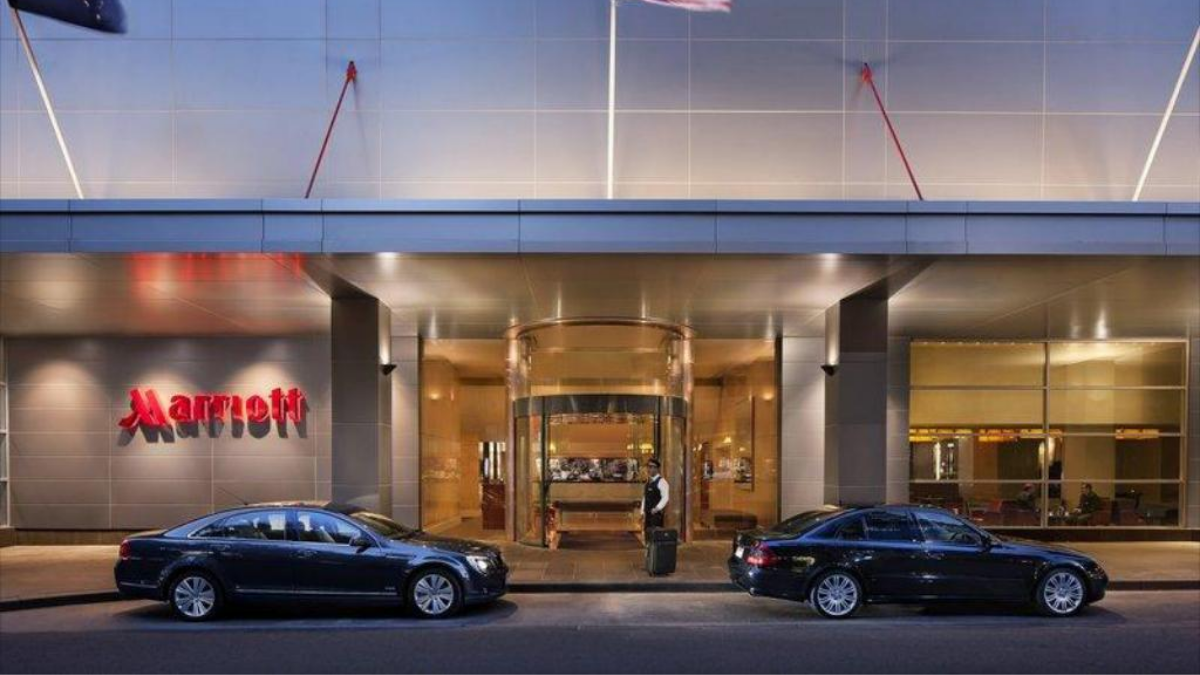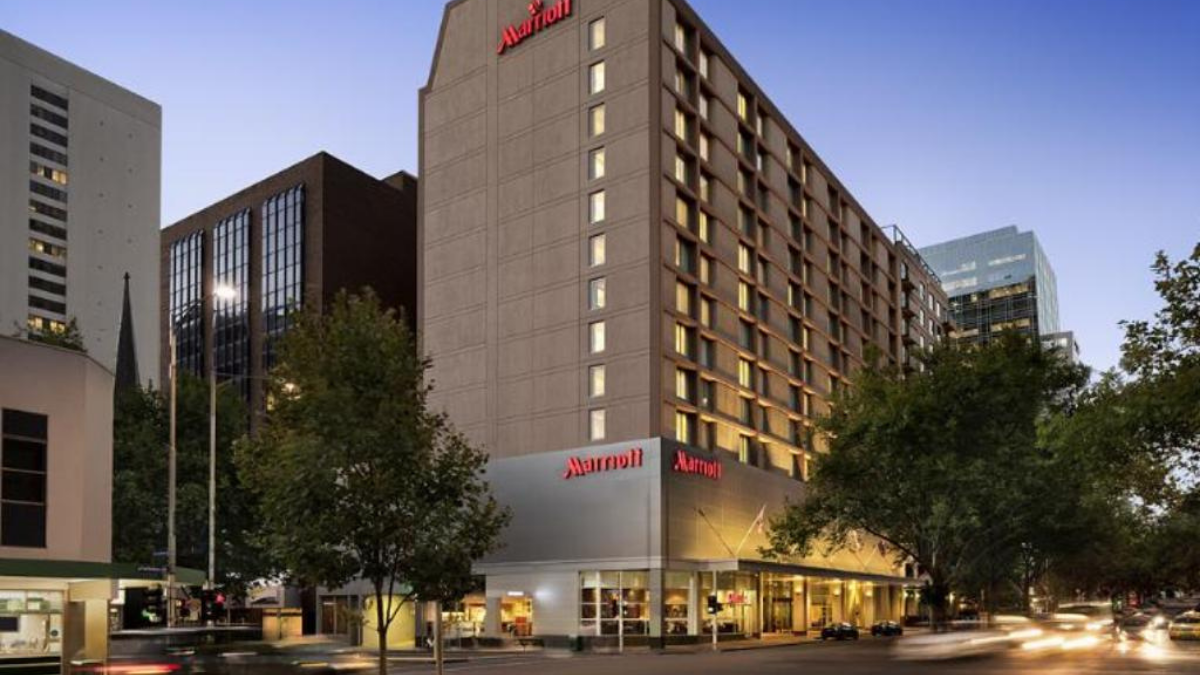 Located in the heart of the city, the new look of the luxury Melbourne Marriott Hotel features exceptional facilities and service that is unparalleled amongst other Melbourne luxury hotels. The Marriott offers spacious rooms, starting from 36 square meters in size, located in the center of the city's theater precinct and just minutes from the shopping delights of Bourke and Collins streets.
AECOM was engaged as the consulting engineers for the project and they designed both the fire and emergency warning systems to protect the building. AECOM required a combined FireFinder EV3000 panel as floor space in the hotel was at a premium. The combined FireFinder EV3000 panel has eight Apollo loops fitted, along with a two Zone EV3000 complete with a Remote Paging Console.
There were 5 existing Apollo Loops that needed to be retained, and old Hochiki Analogue loops that needed to be removed and changed over to Apollo protocol.
Due to their heavy booking schedule throughout the year, Marriotts management requested that the new fire system be installed over the Christmas break in 2011 to avoid major disruption to their clients. This project involved replacing an existing Ampac AB3000 Fire Indicator Panel with a new FireFinder Fire Indicator Panel and retaining some existing Apollo Loops and their detectors and devices.
"With Ampac technicians assisting on the project, it was a smooth transition from the old AB3000 panel over to the new Combined FireFinder/EV3000 panel. Ampac supplied the old software configuration for the AB3000 which made Spectrum Fire's job much easier in terms of what old Hochiki detectors/devices needed replacing in the field" - Pat Careri, Spectrum Fire
Locations
Melbourne, Victoria, Australia
Solutions
FireFinder EV3000 Combo System