Ampac protects Wellington Hospital, New Zealand's main tertiary hospital.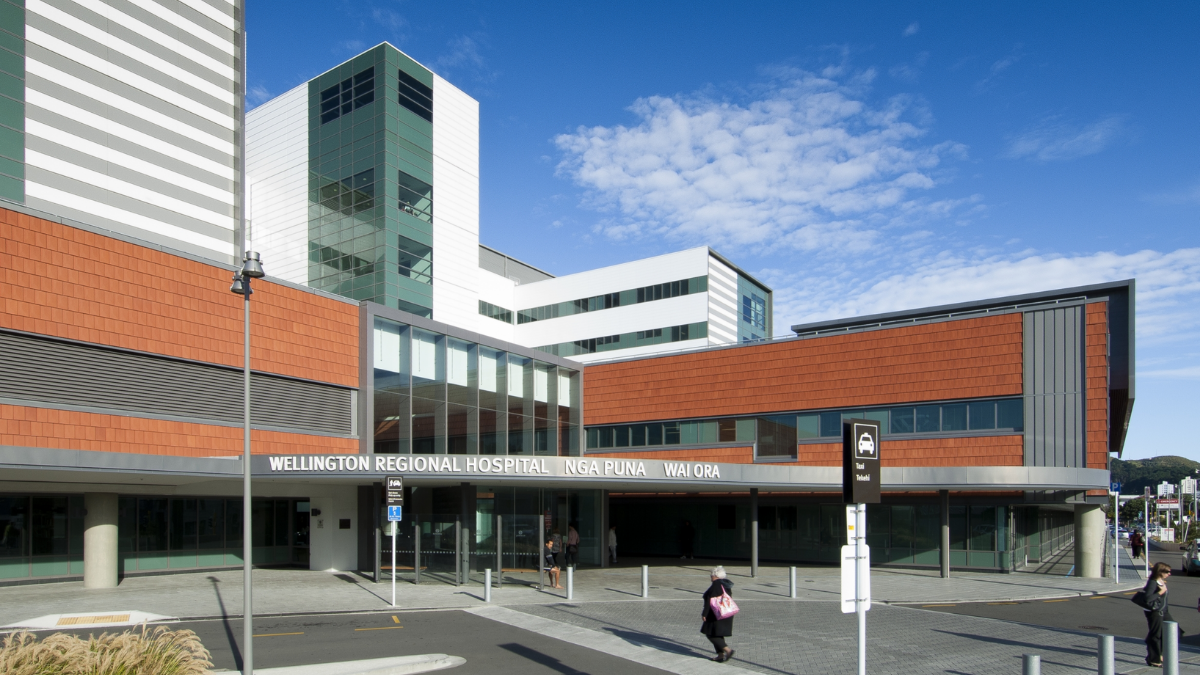 Wellington Hospital is New Zealand's main hospital located in the suburb of Newtown. It is the region's largest tertiary hospital with services such as complex specialist and acute, and procedures and treatments such as the Intensive Care Unit, Cardiac Surgery, Cancer Care, Cardiology, Neurosurgery, and Renal Care.
Ampac initially supplied a FireFinder network which consisted of 9 FireFinder Fire Alarm Panels and 38 Remote LCD Mimics, giving a 47-node network. The system features approximately 3000 loop devices including smoke, thermal detectors, beam smoke detectors, and interfacing with other building management systems. The FireFinder Fire Alarm System was managed by SmartGraphics.
Ampac recently provided a system upgrade, replacing the FireFinder with the FireFinder PLUS, and replacing the LCDR's with SmartTerminals.
Ampac's EV3000 Networked Emergency Warning & Intercommunication System (EWIS) handles the evacuation duties with special messages and evacuation sequences programmed to meet the requirements of the hospital.
Location
Wellington, New Zealand
Solutions
FireFinder to FireFinder PLUS & EV3000
Year Completed
2012 and 2020