Ampac works with Wycombe District Council Homes and Housing Department to provide a fire detection system for apartments.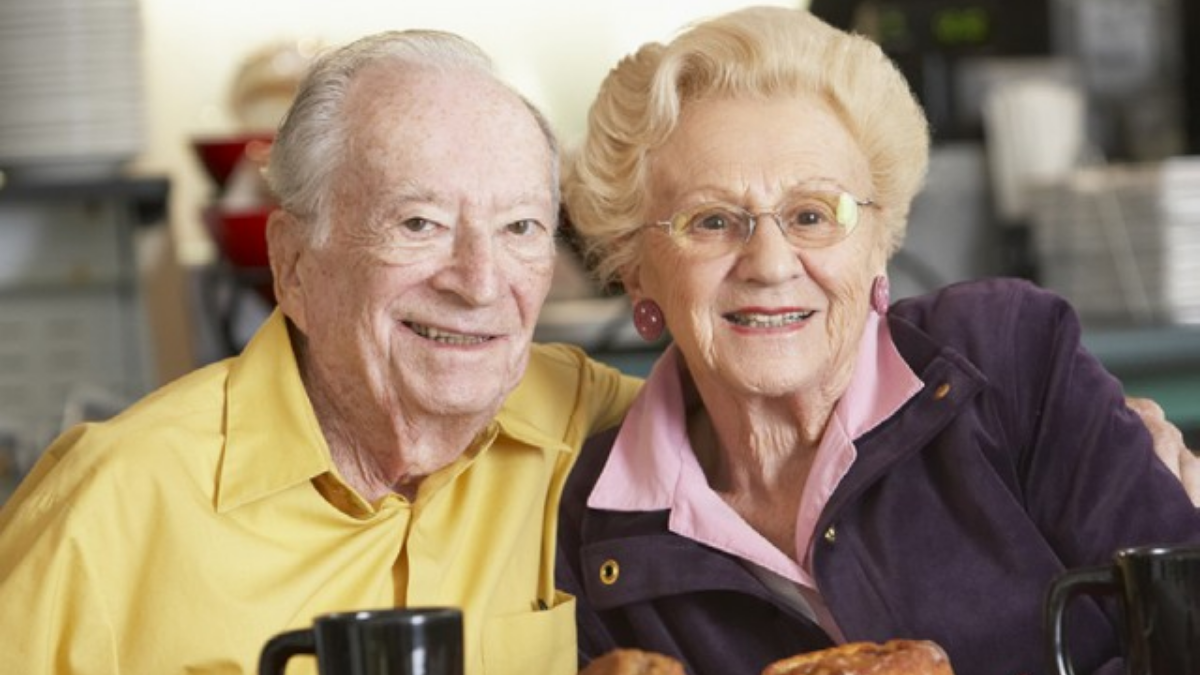 The UK population is aging. In 2008 there were 1.3 million people in the UK aged 85 and over; this number is projected to more than double over twenty-five years to 3.3 million by 2033. Housing is one of the great challenges for an aging society as individual needs change.
However, it is not only the elderly that might need support to live independently. Government and Local Authorities play a critical role in housing-related support to a wide range of groups including people who have been homeless. Wycombe District Council is one of 152 top tier Local Authorities along with Volunteer and Community Groups and Housing Associations, administering and providing this critical housing need to people in their care.
Together Wycombe District Council Homes and Housing Department and Ampac Europe Ltd developed a tailored system configuration with the FireFinder panel using the Apollo XP95 range of fire detectors and interfaces. Each apartment is fitted with the appropriate addressable loop smoke and heat detectors and a simple switched input and output loop interface unit that provides the resident with simple easy control over the occasional false alarm situation. Powerful loop driven alarm sounders and beacons give occupants adequate and early warning of fire to enable controlled evacuation of the housing units. Built-in alarm management functions of the FireFinder control panel enable reliable identification of the protected apartment for alarm investigation and initiation of fire fighting procedures.
Demonstrating the flexibility of the FireFinder Intelligent Fire Control Panel, Ampac was chosen to manufacture and supply the fire alarm and detection equipment for the District's sheltered housing schemes. The variety of configuration options of the Ampac FireFinder system provided the system designers and engineers significant possibilities to manage false alarms without downgrading the level of risk protection.
Each residence or apartment was given independent control for spurious false alarms, like burnt toast, without compromising the overall effectiveness of the smoke detection and alarm system or jeopardising the safety of the other occupants. At all times the warden has a complete overview of the entire system right down to the individual smoke detectors or manual call points in each room or corridor.
Nominated electrical subcontractors were chosen by Wycombe District Council to install the new fire detection system on a phased program of works. Design concept, commissioning and setting to work of the system was undertaken by Diamond Security (UK) Ltd. Trained by Ampac, Diamond configured the cause and effect programming, and tested and proved the system operation before issuing the required certification at hand over to Wycombe Council. The Council will roll-out the system across its entire estate of secure and elderly housing, utilising the fire detection concept developed between Diamond and Ampac.
Location
High Wycombe, UK