Ampac protects 15,000 seat Melbourne Arena.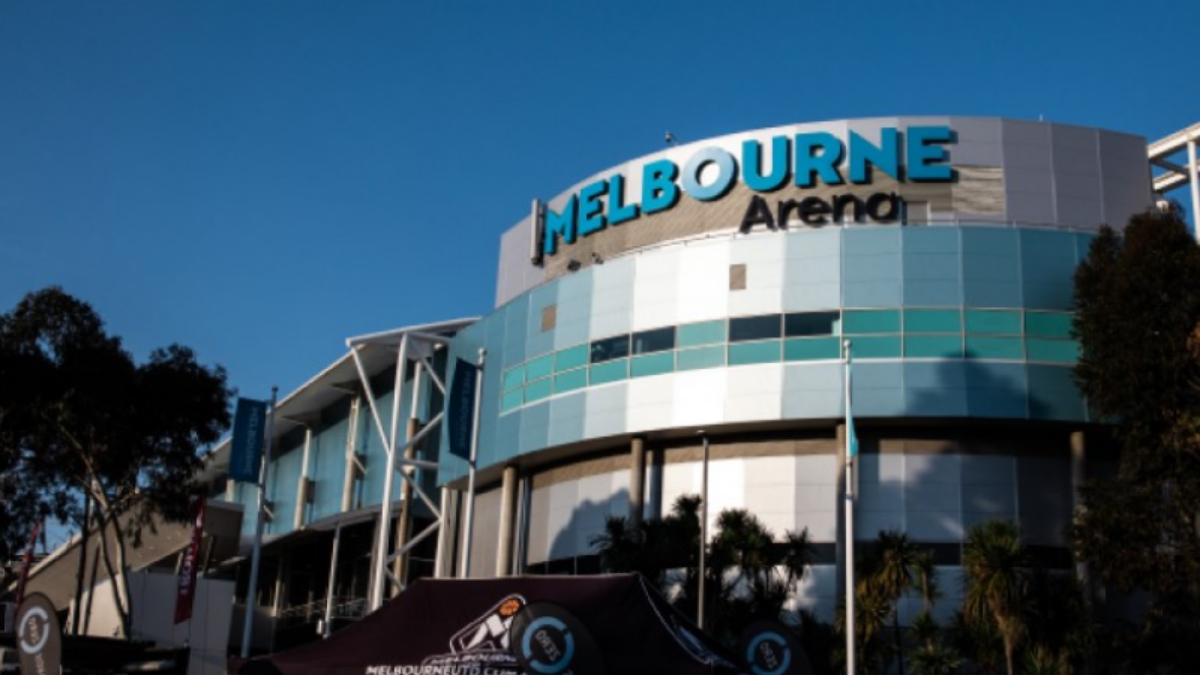 Melbourne Arena in Melbourne is a purpose-built sporting/entertainment facility. The facility is used for various events such as Tennis, Basketball, and Concerts, and has an in-built Velodrome. The facility has a capacity of 10,000 – 15,000 seats depending on the event. It also has a retractable roof, making it the third facility in Melbourne with such a feature.
The Emergency Warning and Intercom System (EWIS) has also been integrated into the stadium's Public Address (PA) system, all the PA announcements are fed through the EWIS amplifiers and speakers.
The most critical part of the design was making sure that the system had the capability of interfacing into the PA system. As there are large open areas in the arena multiple high wattage speakers were used. It was important for the EWIS system to have high wattage, high-quality amplifiers to ensure clarity of speech.
A variety of amplifier sizes were used to match the speaker loads and allow sub-zone background music. Paging consoles that integrate with the EWIS panel were also utilised for day to day PA announcements. This arrangement offers the sound quality and flexibility required by the arena's management and also reduced installation costs as cabling was minimised.
Installer Statement
"The flexibility of the system gave us the ability to integrate the facility's Public Address system through the EWIS" - Chris Warby, Comsound Australia
Location
Melbourne, Victoria, Australia