Ampac protecs the tallest building in Melbourne, the second tallest building in Australia, and the tallest residential building in the Southern Hemisphere.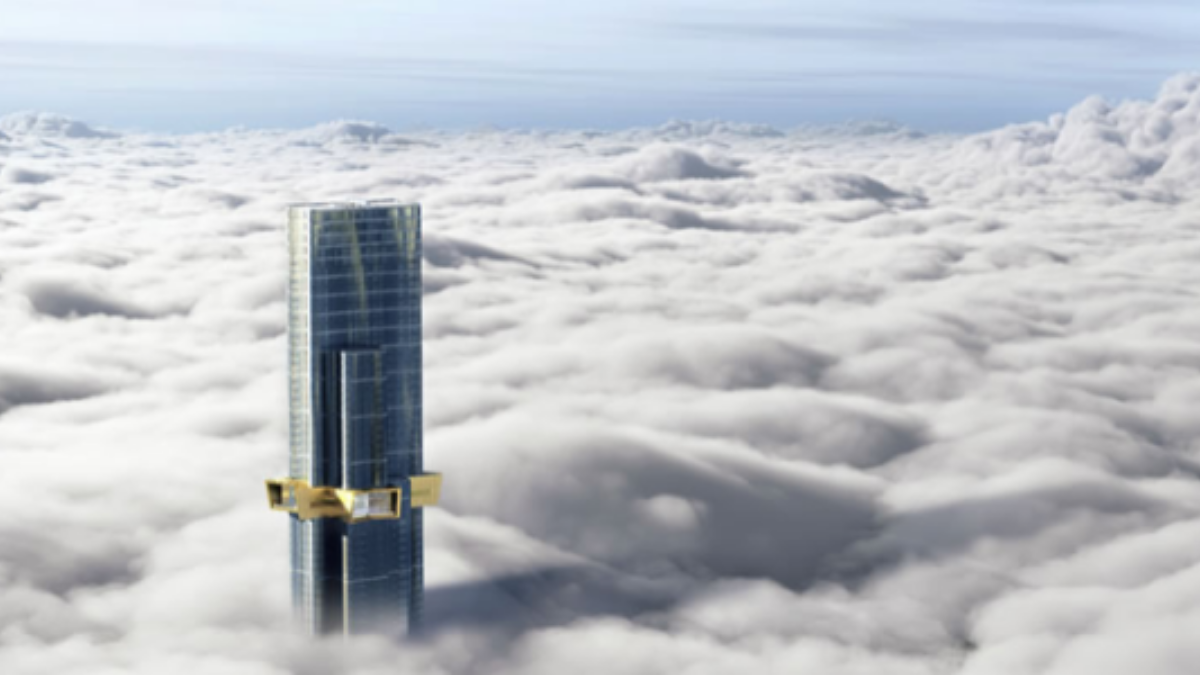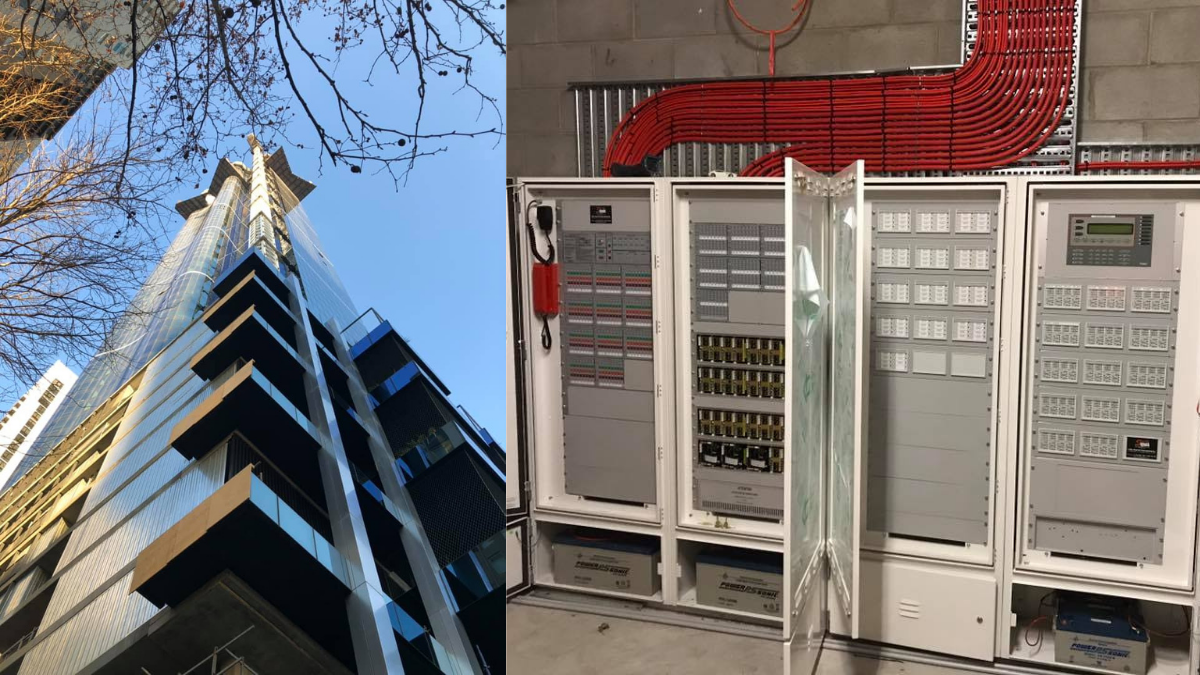 Located in Melbourne's Southbank, Australia 108's 'cloud-breaking design' stands at 319 meters tall and features 1105 luxury apartments across 100 levels and a further 3 levels of world-class residential amenities.
Ampac's FireFinder, EV3000 Combo system was selected to protect the building and the system was installed by the team at Smoke Signals Fire Protection.
Ampac advanced detection and warning systems are now protecting six of Australia's top ten listed tallest buildings, which includes the buildings located at one and two on the list.
Due to the height of Australia 108, a critical requirement of the detection and warning system was to facilitate the orderly evacuation of occupants from 100 different levels in the event of a fire. This was achieved using Ampac's high-level integration between networked fire panels and networked warning systems. Ampac's systems are fully compliant to current Australian Standards.
The detection and warning system architecture includes:
4 Node FireFinder Network - 22 Loops
3 Node EV3000 Network - 100 Zones and 108 Wared Intercom Points
Over 2000 Devices including 1600 Smoke Detectors, Manual Call Points, and IOs.
Due to the scale of the building, there were also several site-specific challenges that had to be catered for, this included:
The ability to handle (concurrently) installation into under-construction areas while commissioning was taking place in other areas that were finished.
Maintaining a compliant fire system interface to mechanical, lift, and sprinkler systems as the building was progressing in size.
Multiple service upgrades were required to accommodate the ongoing construction whilst ensuring the safety of residents who were already living in the tower.
Progressive and quick updating of network programming from a single location.
Comprehensive fault diagnostics information is available when needed.
The availability of fan controls while construction was taking place.
Location
Melbourne, Victoria
Products
FireFinder & EV3000