Ampac protects 6,999 square meters of raised floor space at the Polaris Data Centre.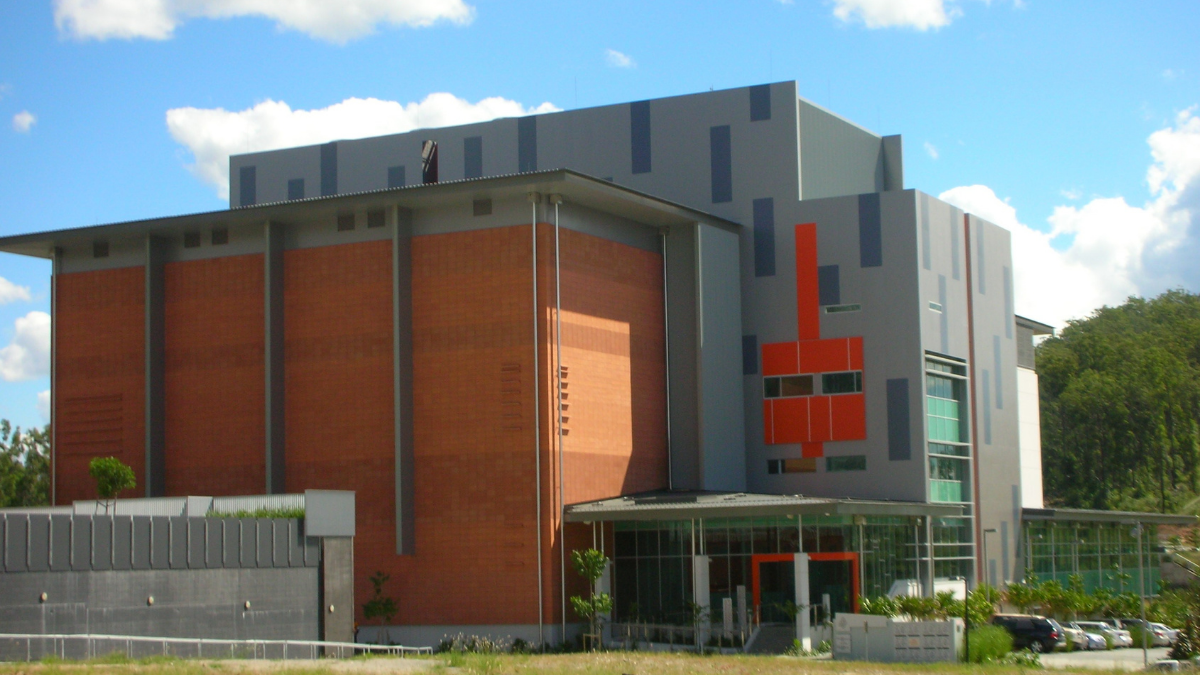 The $220 million Polaris Data Centre in Springfield, Queensland, will house enterprise organisations including Suncorp. NEC and Fujitsu together with Queensland government departments and councils, including service provider CITEC. It has 6,999 square meters of raised floor space.
Ampac supplied 7 networked FireFinder Fire Alarm Control Panels, each fitted with Agent Release Systems to cater for the extinguishing agent system. Ampac also supplied an EV3000 Alarm system fitted with 5 120W amplifiers.
With a multitude of data rooms and server racks throughout the building, each having its own individual risk zone, it was essential that the fire and alarm system was able to control and manage all of these areas efficiently and without failure.
As a part of the fire system design, it was deemed prudent to divide the facility into 7 risk zones. This requirement meant that the fire system must be able to be networked.
The Ampac Agent Releaserange was the perfect solution for the networked FireFinder as it operated seamlessly between detector and devices on-site.
The powerful programming capability and flexibility of the FireFinder ensured that the exact system design specifications were met.
"From the quote stage to installing the panel, Ampac's level of support and service ensured the job proceeded without any issues" - Fireworx Fire Protection
Location
Springfield, Queensland, Australia
Products
FireFinder, Agent Release & EV3000