ProReact Digital Linear Heat Detection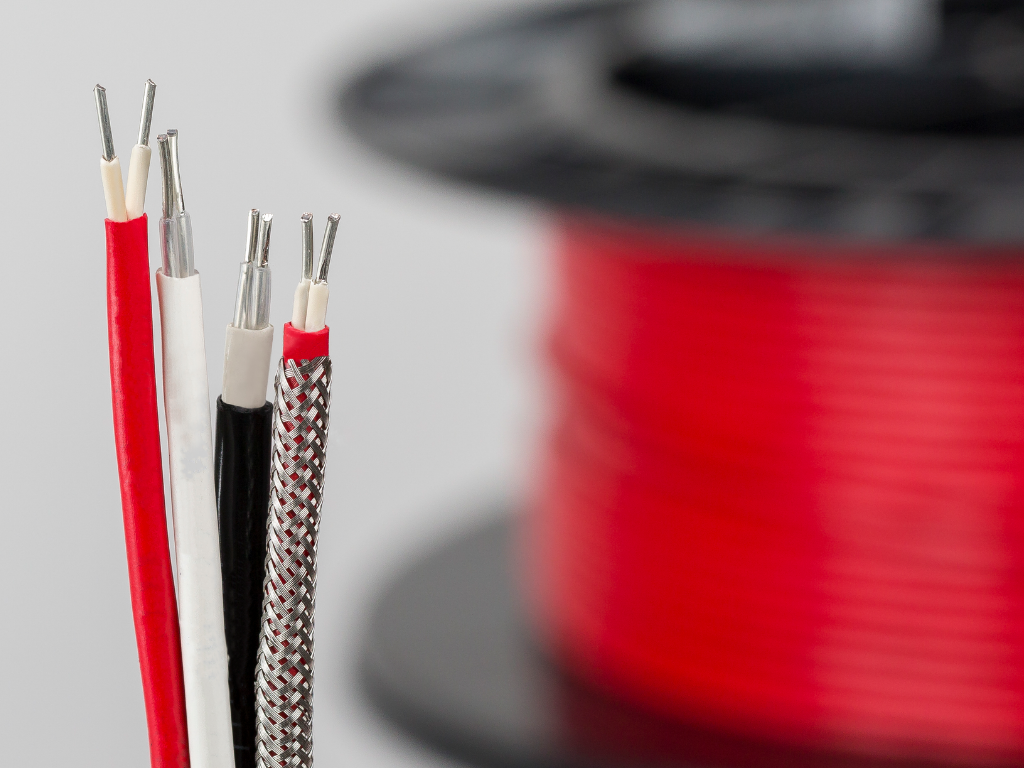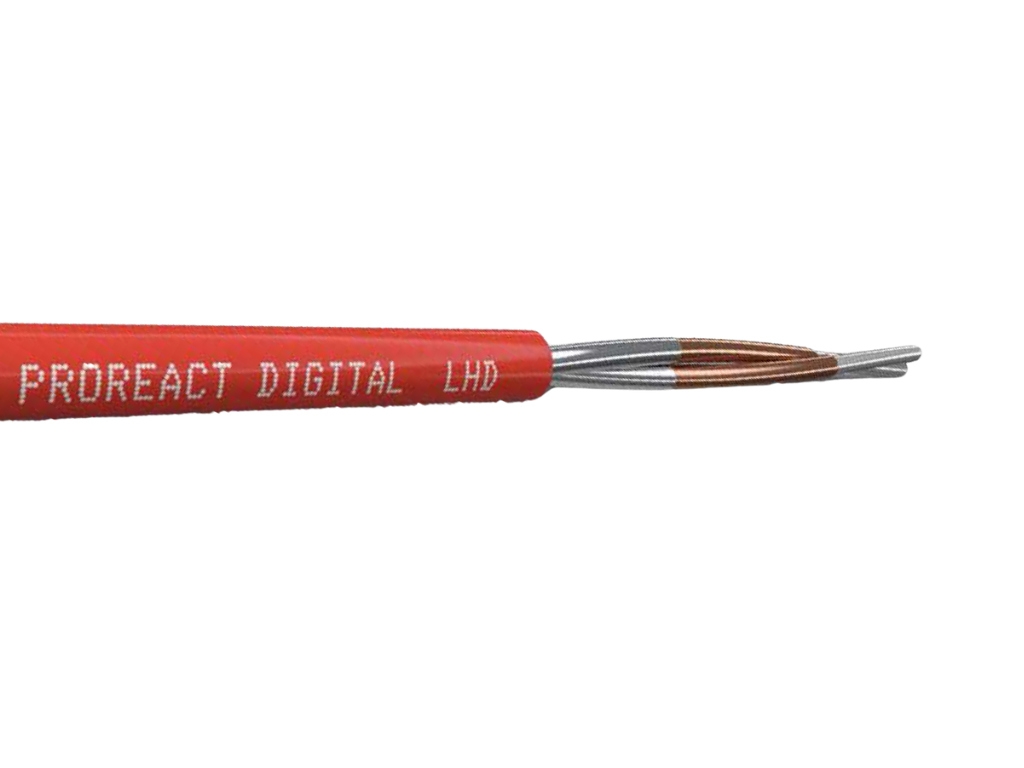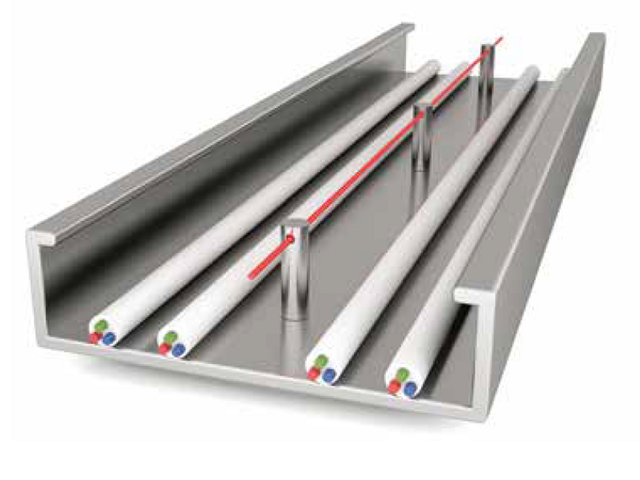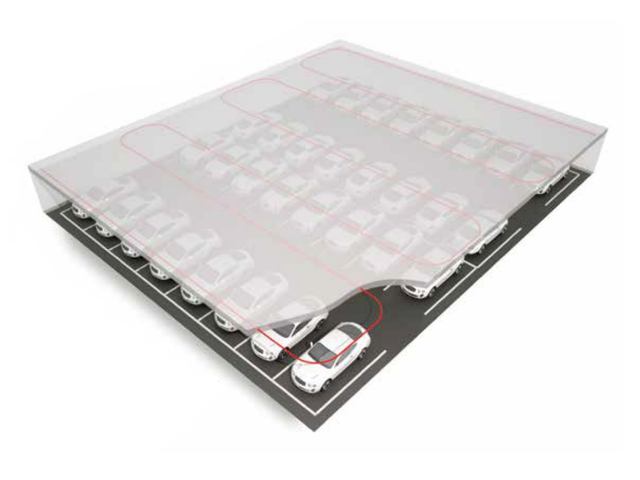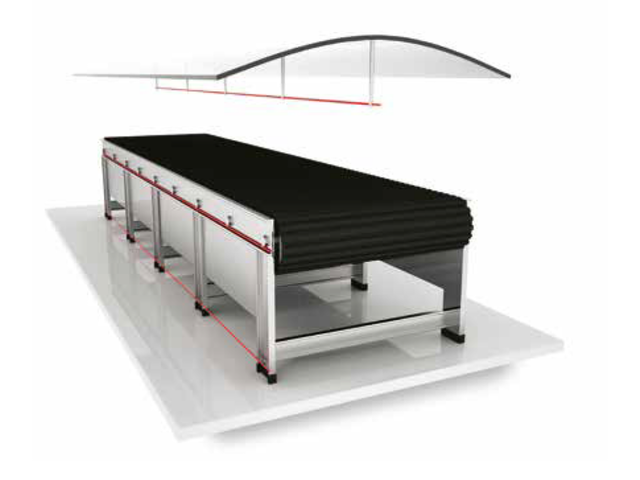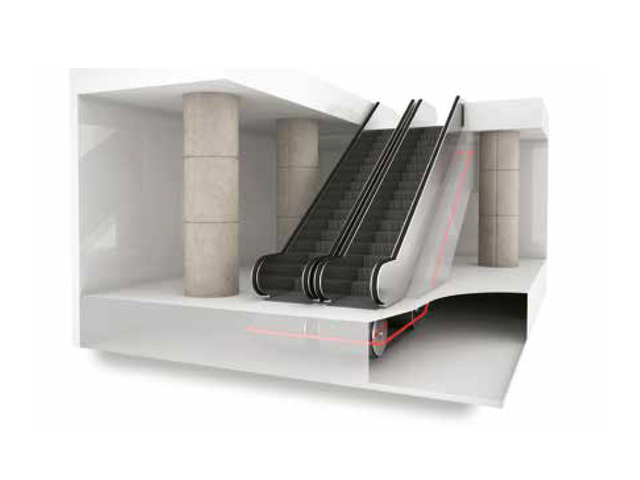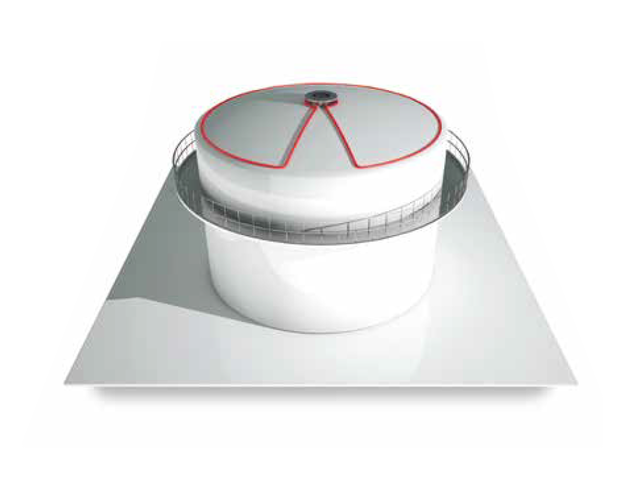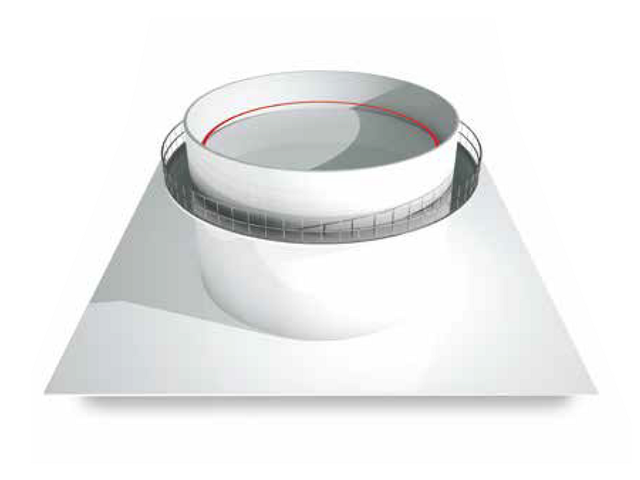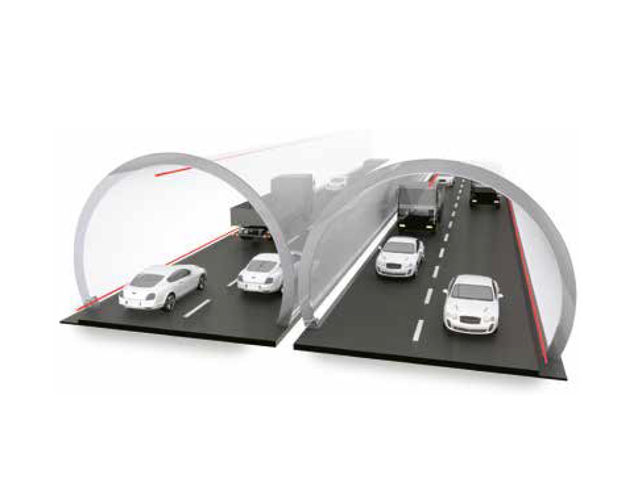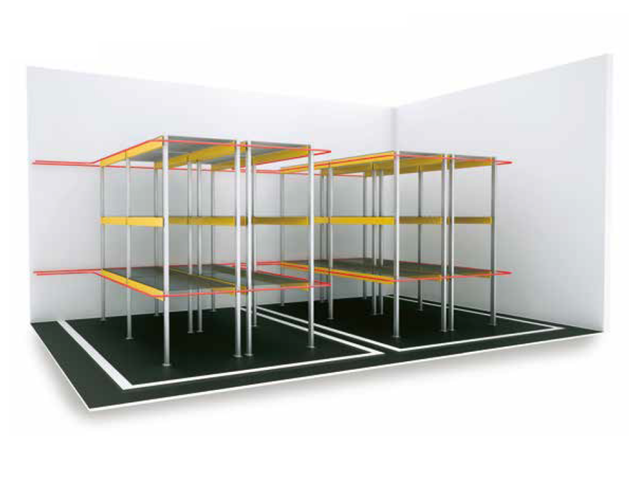 ProReact Linear Heat Detection is a range of digital linear heat detection cables and is designed to trigger a response when a specific temperature is reached. If the temperature surrounding the cable reaches the activation temperature the two cores quickly come into contact and trigger an alarm. These cables are known as 'digital' because they are 'off' below the activation temperature and irreversibly switch 'on' when the activation temperature is reached.
The technology uses a twisted pair of low resistance, tri-metallic conductors, sheathed in advanced temperature-sensitive polymers.
Detector Action Temperatures
68°C
78°C
88°C
105°C
185°C
Applications
Power generation industries
Oil and gas industries
Mine sites
Cold storage and industrial freezers
Floating roof storage tanks
Tunnels
Cable trays
Warehousing