Ampac protects 300 bed, public Orange Hospital.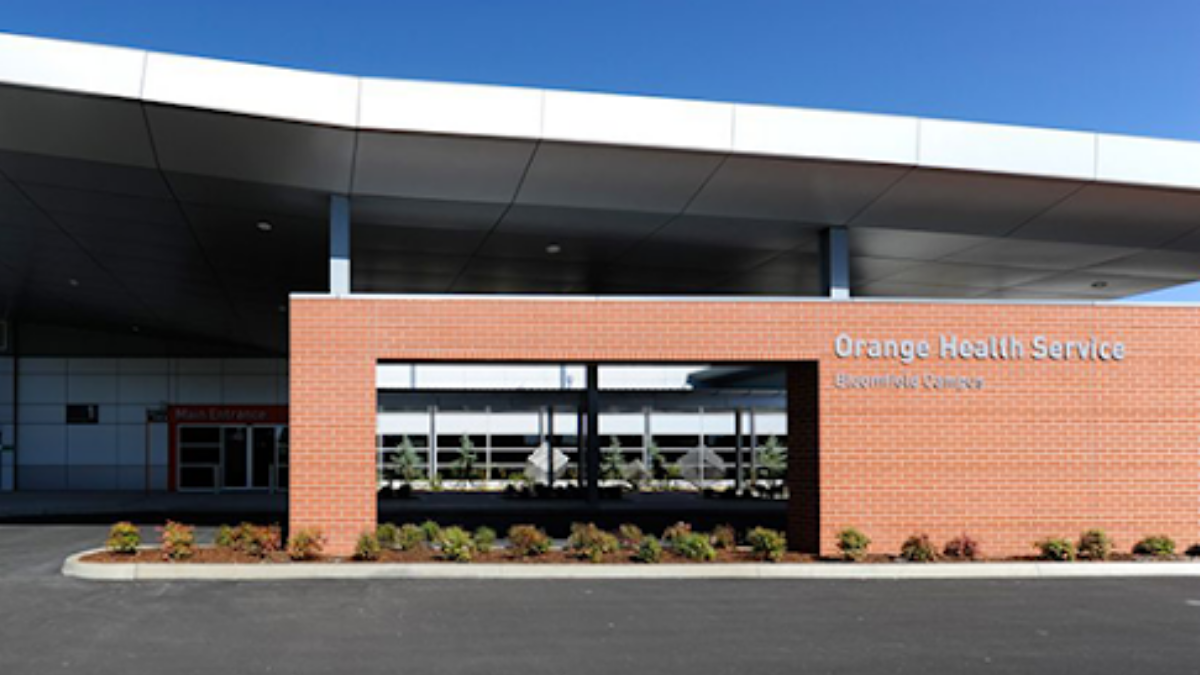 The Orange Hospital development included the demolition of existing buildings in line with a heritage refurbishment to other existing mental health and administration buildings. 
The new hospital is a Level 5 Hospital with integrated cancer care and tertiary mental health services. The main hospital building consists of a 300-bed general hospital, with 4 operating theatres, 60 specialised treatment areas, 2 radiotherapy bunkers, and associated primary and community health areas. The tertiary mental health facilities consist of 2 new buildings, a 145-bed acute unit, a 90 bed secure/forensic unit, and refurbishment of 2 existing heritage buildings. 
Ampac provided a 24 Loop FireFinder Fire Alarm Control Panel alongside an EV3000 with large amplifier zones. Over 3000 XP95 detectors were installed on the site.
With the construction of the facility having very large footprints, AS1668 Fan Controls in conjunction with dampers were required to be programmed in a very complicated manner.
Location
Orange, New South Wales
Products
FireFinder, EV3000