Palmerston Regional Hospital
Ampac protects 116 bed Palmerston Regional Hospital.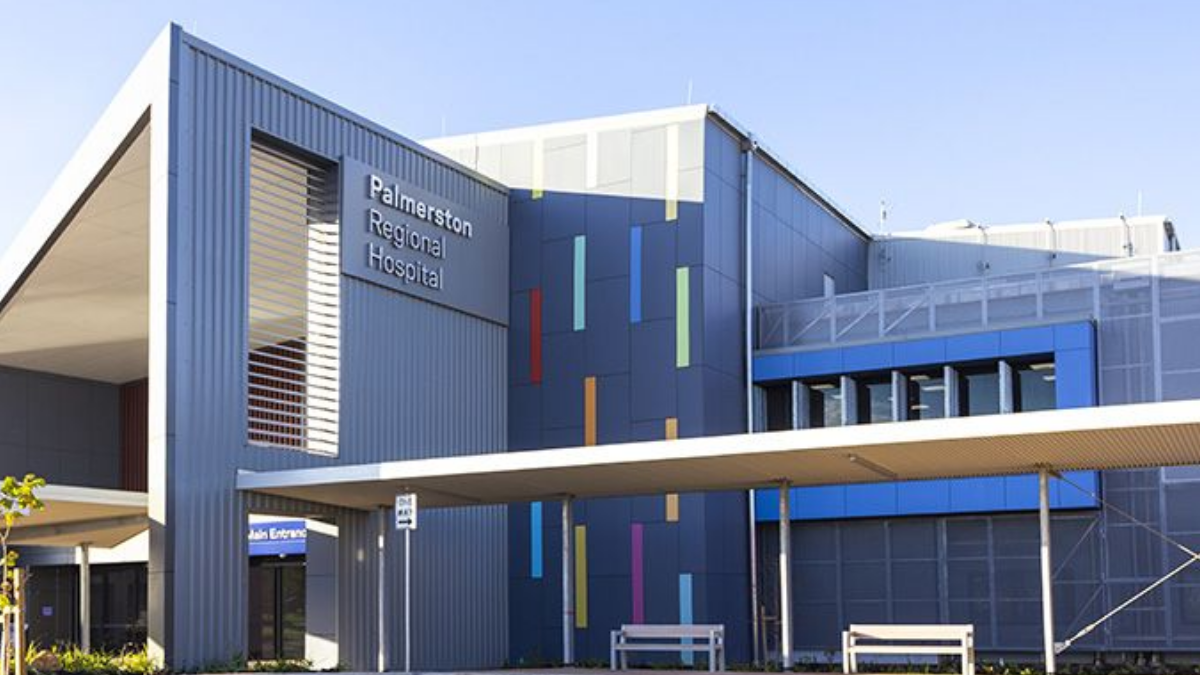 The Palmerston Regional Hospital is the first new hospital built in the Northern Territory in the last 40 years. Lying 20 kilometers south of Darwin, it operates as a campus of the Royal Darwin Hospital.
Construction of the project was carried out by Lendlease in conjunction with the Northern Territory Government and adds 116 beds to the area. The project, worth over $170 million, was funded by a combination of Commonwealth and Northern Territory Governments.
As Ampac is the interned system in the Royal Darwin Hospital, it was specified to be installed in the Palmerston Regional Hospital. This is another example of the foothold that Ampac has in the Northern Territory, where it continues to be the preferred supplier and has the majority of the market.
The system consists of a 4 node copper-based network, providing coverage to the building. Also, at the completion of the job, a SmartGraphics System was added next to the Fire Detection Control and Indicating Equipment (FDCIE) and Emergency Warning and Intercom System (EWIS) panels in the Fire Control Room.
Ampac is the preferred system used by Northern Territory Hospitals. Ampac offers unparalleled support and reliable performance in network system design. With the proper planning in place, combined with technical support, all challenges of the project were met and satisfied with an outcome that satisfied the end customer's needs
Given that this building was to be a showcase to Northern Territory Health, a local company capable of delivering the end product was selected and worked side by side with Ampac. Working through the usual obstacle course of milestones, site difficulties, and delays, the end product was delivered in a timely manner and satisfied all requirements.
Image Credit: APC
Location
Palmerston, Northern Territory
Products
FireFinder Plus EV3000