Smáralind Shopping Center
Ampac protects the largest shopping center in Iceland.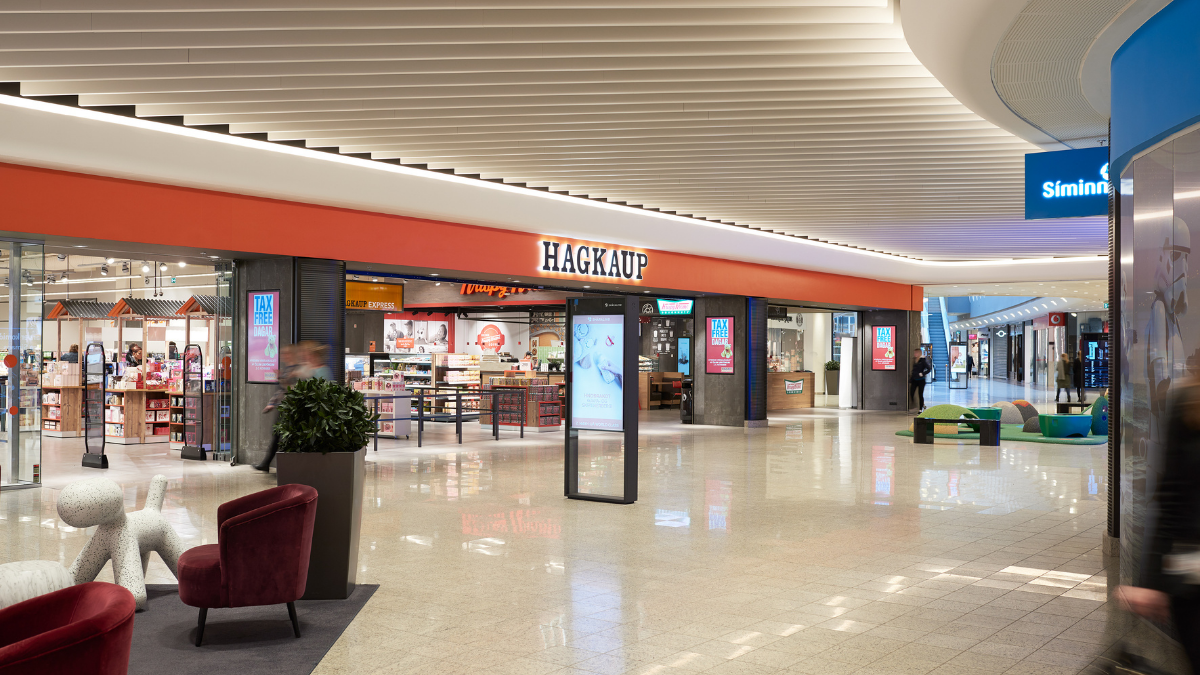 Smáralind is the largest shopping center in Iceland with around 90 shops and businesses on 62,000m2. The center opened in 2001 and is well located in the town of Kópavogur which is the capital area of Iceland.
Smáralind consists of two main levels of retail, a third floor with offices in one end, a multi-screen cinema, and an entertainment area in the other end. In addition, it has a car park for 3,000 cars, bicycle storage and an office tower with 15 floors is attached to the center.
The Challenge
Large site with multiple nodes required the ability to upload/download from a single node rather than attend every single panel across a large area.
Loop flexibility, required the ability to add loops if and when required to keep up with changes to shop layouts.
Icelandic language option.
The Solution
Working in collaboration with Öryggismiðstöðin, Ampac provided a fire detection system for the facility which included a network of 10 x FireFinder PLUS Addressable Fire Alarm Control Panels and over 2000 Apollo detection devices.
The system is capable of controlling evacuation, opening escape doors, inactivating elevators and escalators, activating smoke extraction fans and openings, closing doors and lowering smoke tents, shutting down air ventilation and closing gas valves.
Location
Kópavogur, Iceland