Westmead Hospital Upgrade
Ampac protects Sydney's major tertiary hospital, Westmead Hospital.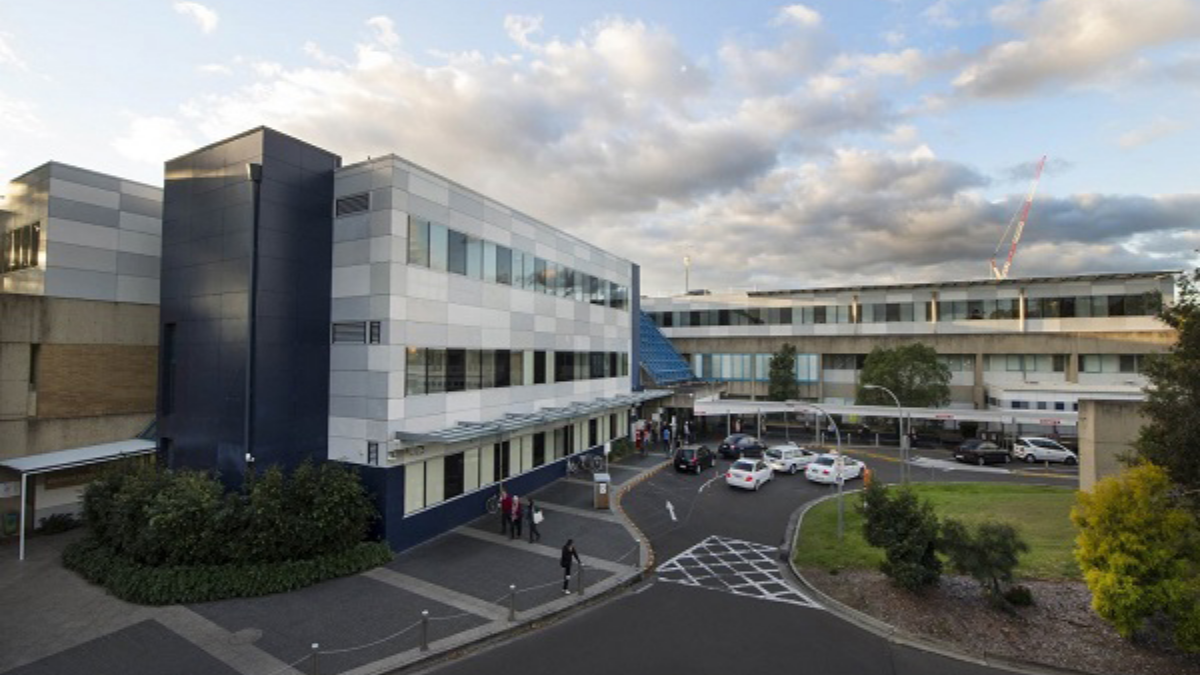 Westmead Hospital is a major tertiary hospital located in Sydney, Australia.
Ampac was approached to conduct a future-proofing upgrade, which included upgrading the FireFinder Version 6 Network to a FireFinder Plus Network. The system had 13 Nodes and 51 Loops across the health campus.
Due to the nature of a working Hospital, all upgrades needed to be completed in one day. Extra campus security was employed for "Fire Watch" and with 5 Ampac technicians working across the campus at the same time, we were able to complete the upgrade along with a Fire Engineer inspection of commissioning, in a total of 10 hours.
Location
Sydney, NSW, Australia
Solutions
FireFinder Plus