FireFinder PLUS Addressable Fire Alarm Control Panel UL EN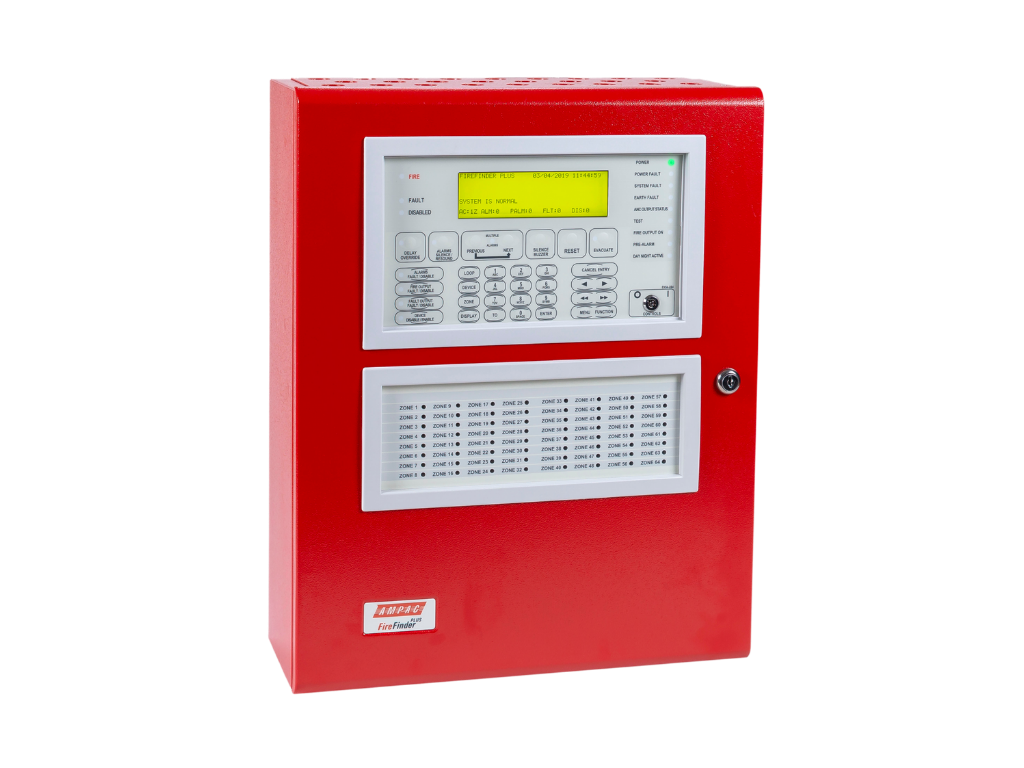 Ampac's FireFinder Plus is an Intelligent Analogue Addressable Fire Alarm Control Panel that complies with the requirements of EN 54-2 and EN 54-4.
Compatible with the Apollo range of XP95 and Discovery Detectors and Interfaces, the FireFinder Plus offers a reliable fire detection system that is suitable for applications, both small and large.
Available from 1 to 4 Loops, the control panel can be networked for larger systems and provides users with powerful and versatile cause and effect programming ensuring the safety of personnel and asset protection at all times.
Powerful and flexible programming is achievable with the ConfigManager Plus programming tool which includes many pre-engineered programming functions. Simple system programming is easily achieved via the front panel.
Expandable 1– 4 Loops
Large Graphic Display
500mA Loop Current
4 Programmable Monitored Inputs
4 Programmable Monitored Outputs
5 Programmable Relays
SmartView Graphic Interface
Networkable
Approvals: UL (EU) S35967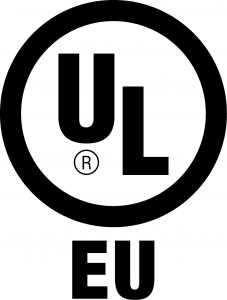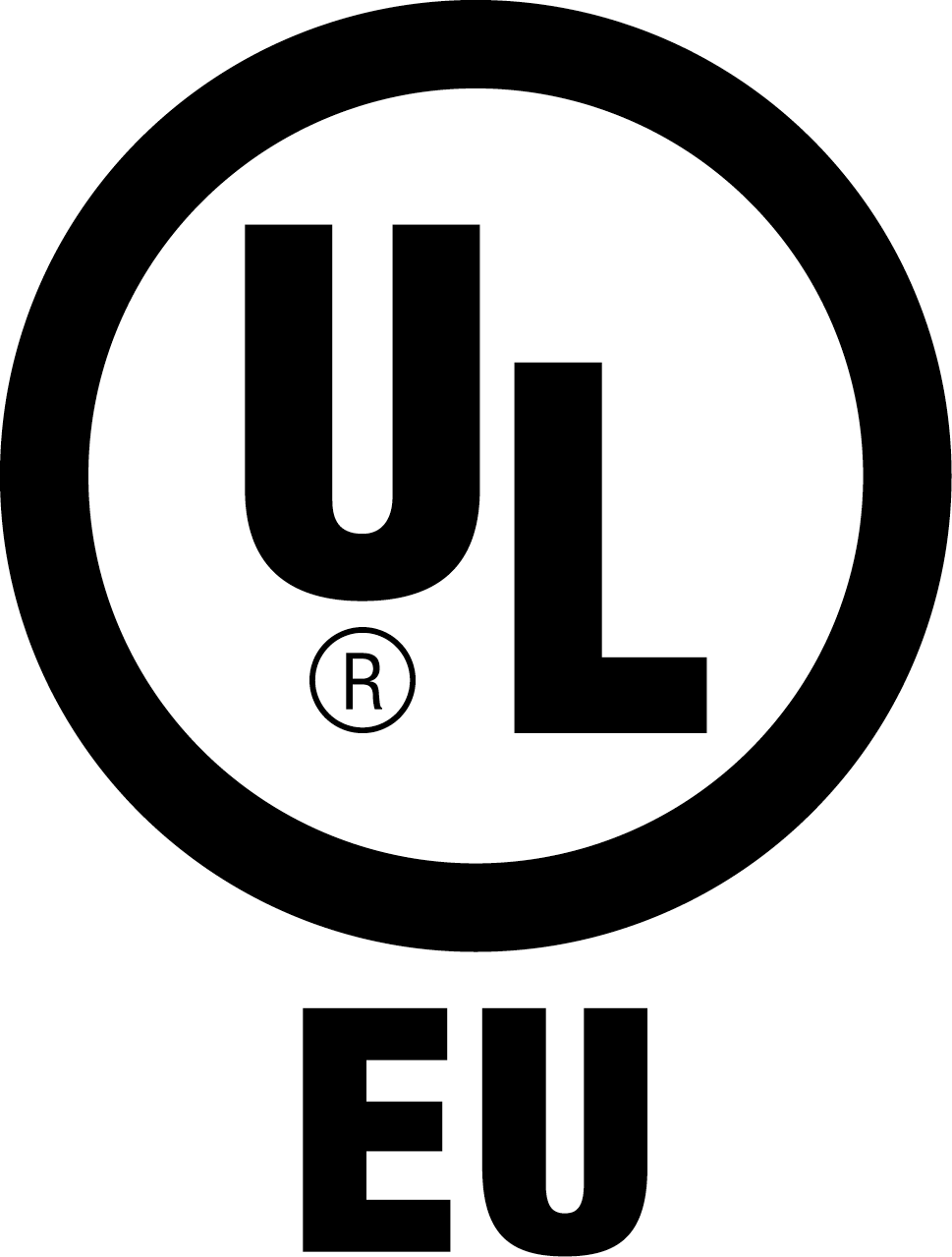 | | |
| --- | --- |
| Power Supply | 5.6A |
| Input Voltage | 195 - 264V AC |
| Output Current | 5.6Amps |
| Charger Current | 1.25A |
| Output Voltage | 27.5 V DC +/- 0.1 V DC |
| Battery Type | 2 x 26Ahr 12V SLA |
| Discharge Cut-off Voltage | 21 V DC |
| Quiescent Current | 220mA (1 loop) |
| Additional Loops (even) | +40mA for each Loop |
| Additional Loops (odd) | +75mA for each Loop |
| Loop Capacity | 500mA, 126 devices per Loop 2 |
| Cable | core Twisted 1.5 to 2.5mm² O/C, |
| Fault Supervision | S/C, Over current |
| Number of Zone LEDs | Up to 64 |
| Outputs (Programmable) | 4 x 24VDC @ 1A 10K EOL |
| Relays (Programmable) | 5 x Voltage Free - 24VDC @ 1A |
| Auxiliary Power Outputs | 2 x 24VDC @ 2A |
| Inputs (Programmable) | 4 x O/C, S/C, 10K EOL |
| Comms External to FACP | RS485 |
| Temperature | -5°C to + 40°C |
| Humidity | 25% to 95% (non-condensing) |
| Material | 1.2mm Mild Steel |
| Colour/Finish | Signal Red Ripple |
| IP Rating | IP30 |
| Dimensions | 500mm H x 405mm W x 150mm D |
| | |
| --- | --- |
| 8681-0108U | FireFinder Plus 1 Loop 32Z 5A SP1M |
| 8681-0208U | FireFinder Plus 2 Loop 32Z 5A SP1M |
| 8681-0308U | FireFinder Plus 3 Loop 32Z 5A SP1M |
| 8681-0408U | FireFinder Plus 4 Loop 32Z 5A SP1M |